Free Logo Design Makers Will Save Your Day
First thing first, let's begin this blog by addressing that why is it necessary to even have a logo, in the first place? Even if you're not associated with marketing, it's easy to understand what difference can a logo make for your organization.
The primary goal of marketing is to make an impression by displaying creativity upfront, in other words, things like a logo design are the face of your brand. And to be true to human nature, an appealing face can do wonders. Similarly, an appealing and creative logo design can provide the utmost benefit to your brand. So if you're still not satisfied as to why you need to read this blog, then read the above lines again.
How much does a professional logo design cost?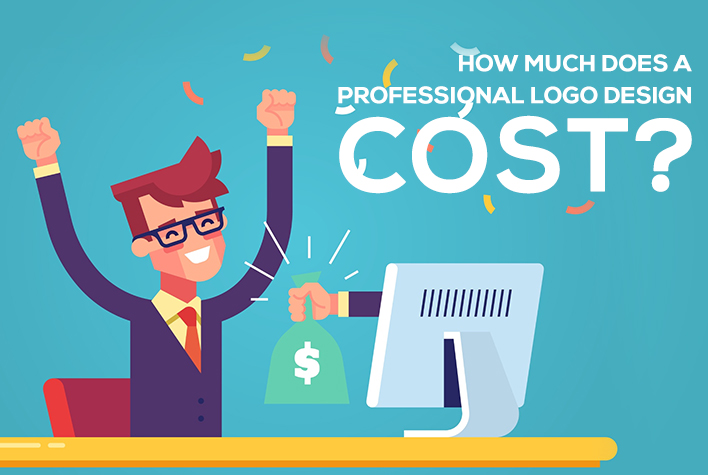 Being associated with marketing, I'm aware of acceding demand for creativity in this market. And when it comes to creativity, you can't rely on a shoestring budget. Like any other marketing service, logo design consists of a wide range as well. It's difficult to presume an average range of logo designs because the prices vary in the graphic designing industry, plus, it is up to the graphic designer as well.
But to give you some knowledge, a professional logo design starts at $100. While an intermediate design warrants a $400 to $700. And complex logo designs run $1,000 and up up up…
So now that you have realized the burden on your small budget, without further ado I will introduce you to the ultimate savior of tiny budgets.
The Best And Free Logo Makers!
Customization is the new savior for small budget businesses. Although professional logo design demands supervision of professionals, however, if you still want to manage things on your own then these custom logo design maker sites with helping you with this task.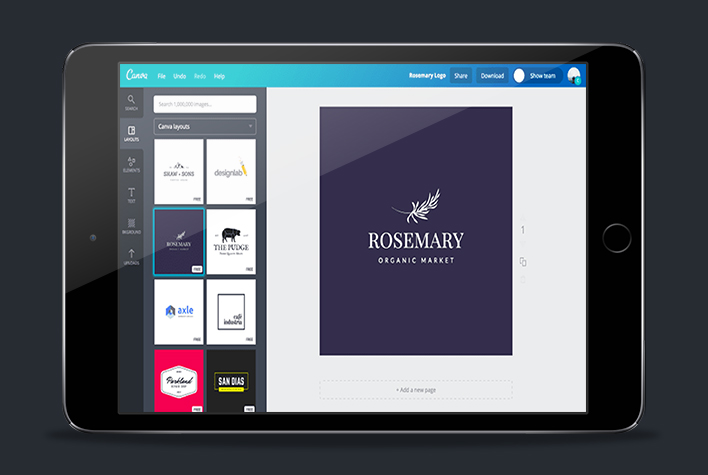 Canva is one of the most known and oldest players in this market; it allows a wide range of customization. From serving as music logo design maker to corporate companies logo designs, things rarely go wrong with Canva. They offer free templates in which you can start by changing texts and colors, fonts and a lot more to go by your brand.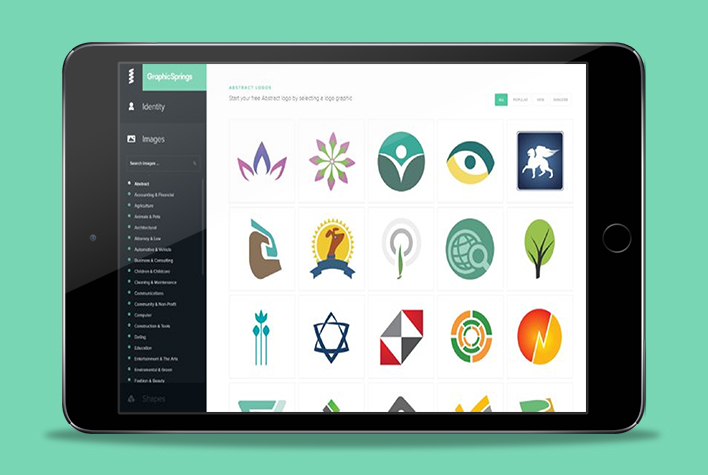 Similar to Canva, Graphic Springs offers a wide range of free templates as well. The site displays innovate symbols and shapes that will give your brand an innovative look.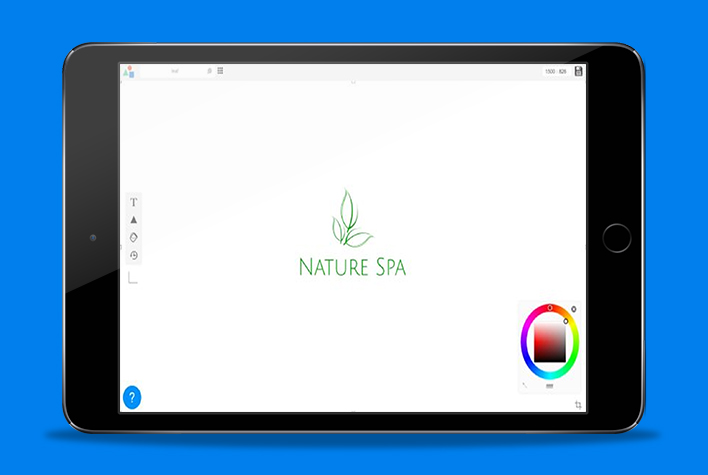 Just like its name, LogoMakr is one of the easiest platforms to create all types of logos. It's easy-peasy to assist this software; just start by choosing shape then go with customization of colors and then and you're good to go!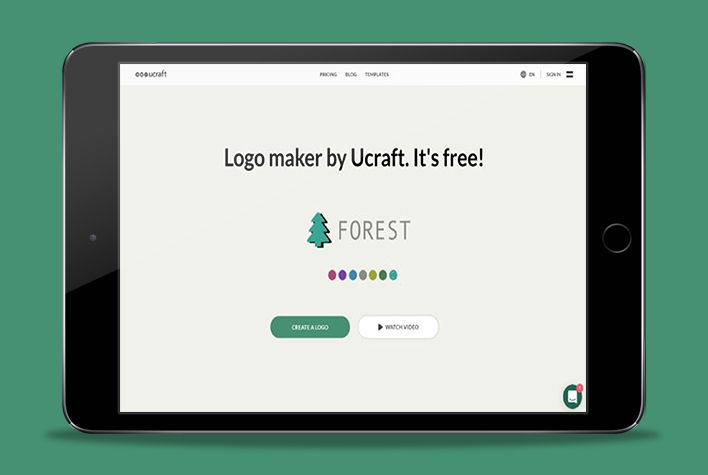 Last but not the least, UCrafts offers best logo design templates that will help you in shaping one creative and sight-worthy logo design for your brand.
So whether you're looking for a vintage logo design maker or going for a chic design, these custom logo design makers will bless your brand's identity and your pocket.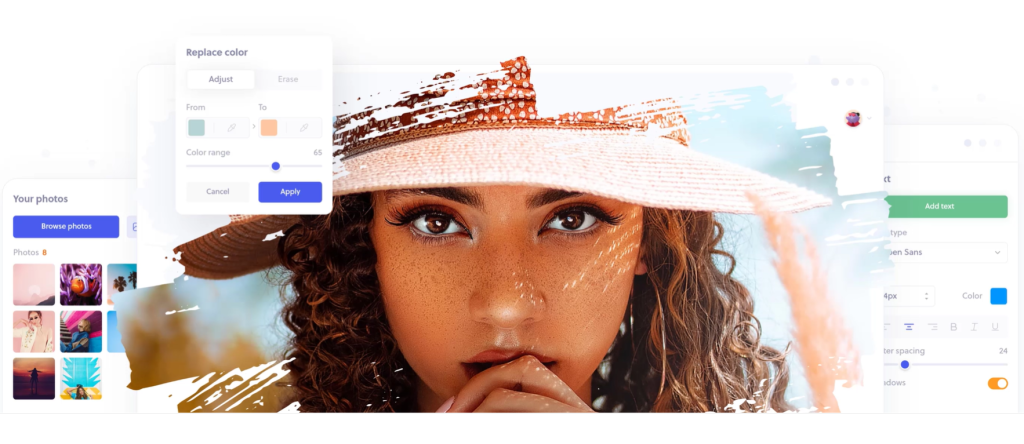 With Colorcinch, you can create an organic design on a breeze. You can add creative doodles and texts, choose from a variety of fonts and stylizing tools, and go over 50,000 vector graphics & icons to craft your logo. You can also experiment with filters and effects to add unique touches to your logo. And adjust colors to match your brand's identity. Colorcinch gives you everything you need to craft your own straightforward logo and let your creativity soar.