We create responsive email templates that boost conversions. Our stunning designs capture attention and drive clicks on any device. Plus, they're customizable to match your brand. Contact us to achieve your marketing goals.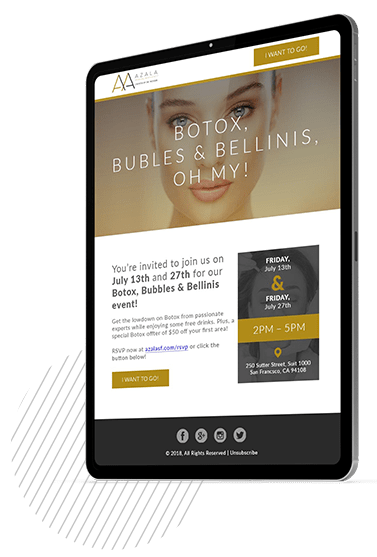 Get A Customized Responsive Email Template Designed
We make sure to design customized yet responsive email template designs that are capable of converting your audience into clients.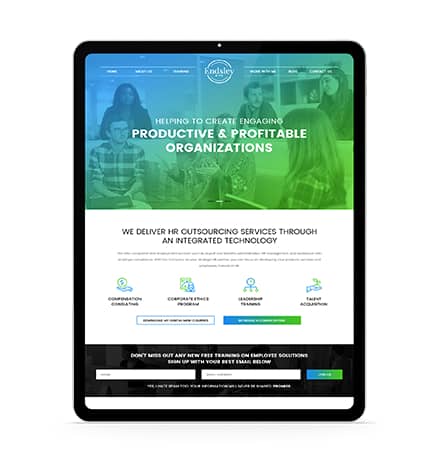 Grab your very own email template design.
Custom Design
Files Included: PSD/Figma/HTML
Setup on Marketing Tool
18-24 Hours Turnaround
Responsive email template designs help brands marketing and promoting their product launches and services in an aesthetically creative manner. At brand design, We take pride in designing super responsive and creative email templates that accelerate conversions and be a source of massive recognition for your brand.
Recent Email Template Projects
Our email templates are visually appealing and have proven results. We've worked with top retailers and are ready to collaborate with you in your next email campaign.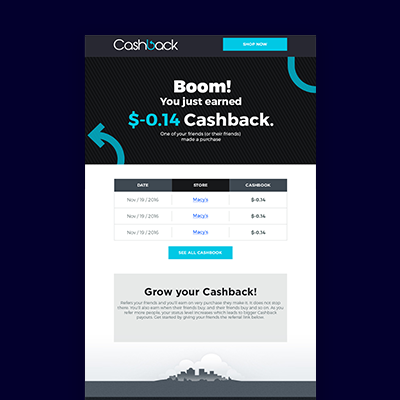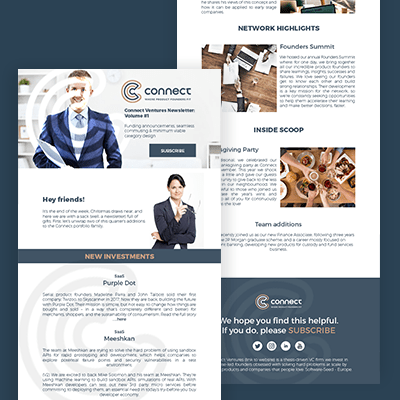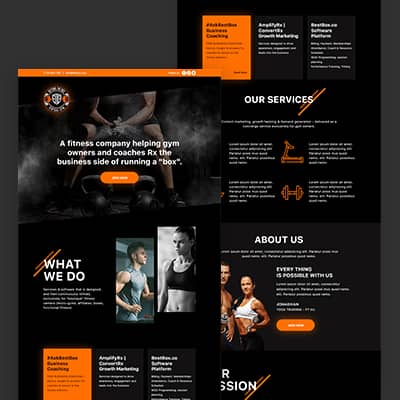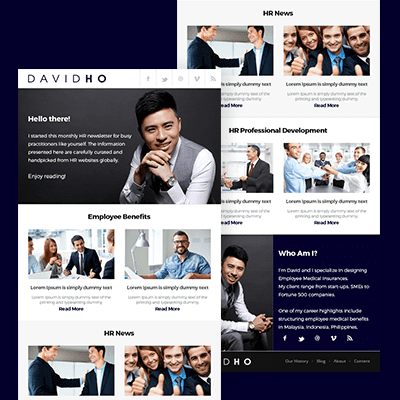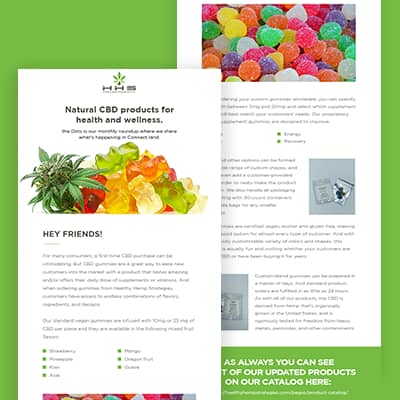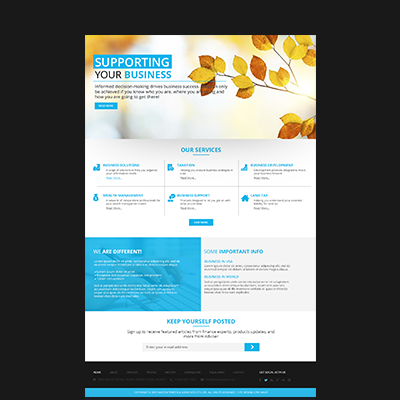 Email Template Design Process
Designing custom email templates is easier with brandsdesign. You tell us what you desire, and we turn that into reality. Boom!
Finalization
EPS, AI, PSD, SVG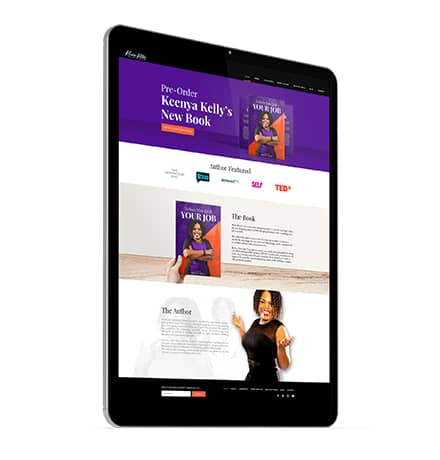 Enhance branding & engagement with custom email templates for visually stunning content.
Just like a standard website layout isn't the perfect thing to attract a better audience, the plain emails you send over to make announcements and convert your clients aren't good either. Custom made responsive email templates that are coded in compliance to your niche are a great means of converting your audience into clients. We provide you with the same at brandsdesign.
We Love Serving Our Clients with The Best of Productivity!
We're dedicated to excellent service and enhancing productivity. Our team believes in your potential and success. Let's work together to reach your goals.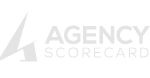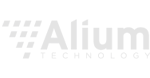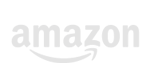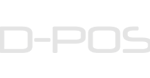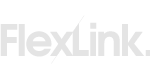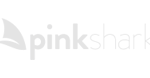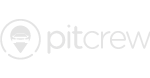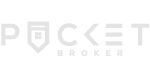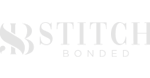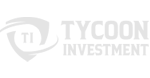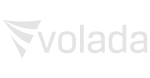 Discover our pricing plans and start saving today!
Don't miss out on our competitive pricing options! Visit our pricing page now to find the perfect plan for you.