Hire Remote Graphic Designers
These days, hiring a graphic designer is affordable! There are no restrictions to what you can do when you combine the strength of our platform with the talent of our incredible graphic artists!
We believe a well-built brand image can become a business's greatest asset. We build exactly that.
Graphic Design Without Boundaries
With adaptable, imaginative ideas and designers that can carry out your creative vision without difficulty, centralize your demands for web graphic design.
Experienced Designers
A comprehensive solution created specially to make the creative process simpler. In a single location, manage design files, interact with your current processes, and communicate with your designers.
Designs On Demand
Brands Design is an easy-to-use, interactive platform that simplifies the hiring ecosystem for graphic design services, helping you produce creative content more quickly and save time.
Flat-Rate
Supercharge your creative output with unlimited Graphic Design, Custom Illustrations, Presentation Design, and Motion Graphics. No surprise fees. No contracts. No brainer!
Check out designer portfolios
We know we are the best and you'll agree to it as well. Have a look at our work before giving us your verdict.
Affordable Designer Hiring for Your Needs
When it comes to creating a strong and memorable brand, visuals play a crucial role. A talented designer can help you bring your brand to life and make it stand out from the competition. Hiring a designer can benefit businesses of all sizes, from startups to established companies.
Hire Designer to Your Team!
Starting from $399/month only
Brands Design creatives come from all over the world and have a wide range of skills, so you can be sure you're paired with the best ones – quality control included.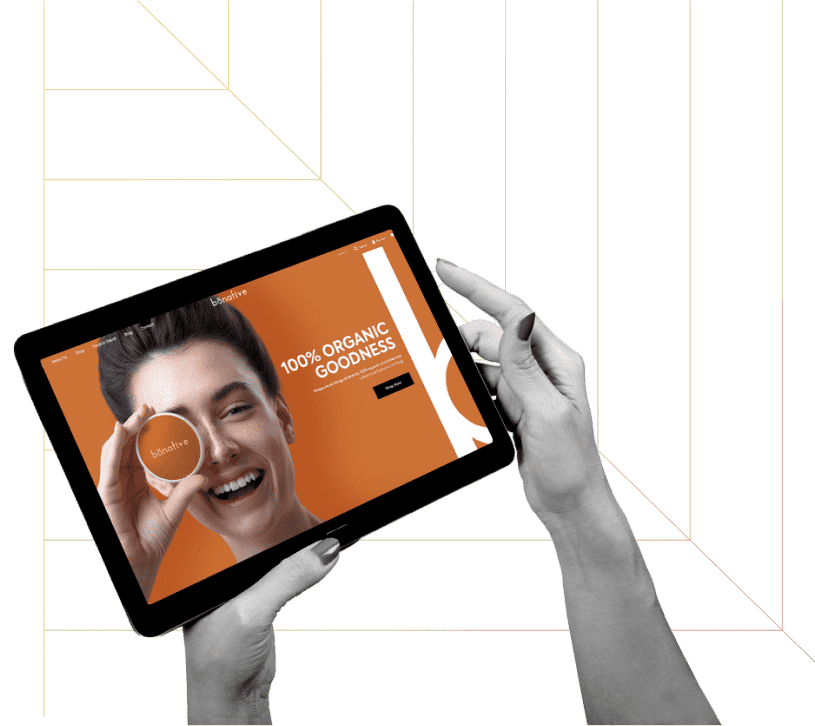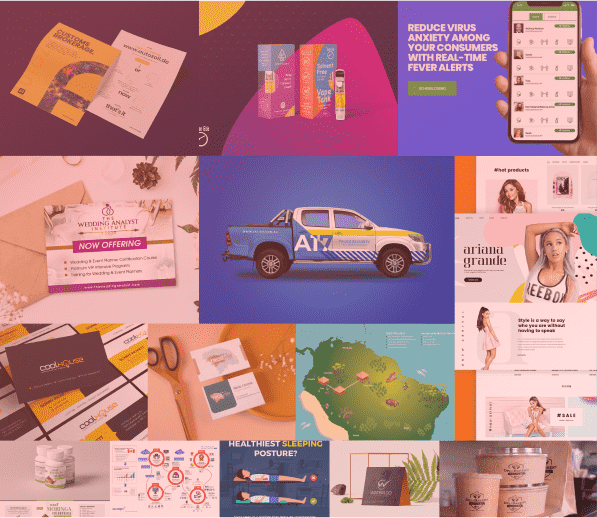 Plans for Everything!
Graphics, Animation, Web and App UI
All plans include Adobe source files, unlimited requests, and unlimited revisions.
Frequently Asked Questions
How long do requests take to be processed?

Generally, a standard user receives an initial design concept within the same day. You also get an opportunity to converse with your designer in real time and faster turnarounds as well.
What do your unlimited requests and revision features mean in reality?

With Brandsdesign monthly subscription, you get the opportunity to request as many graphic designs and revisions as you like and our designers would be available to serve you all the time.
How long does your team take to complete the designs?

You can expect a complete design after confirming your concept within 1-2 business days.
How does 100% money-back guarantee work in reality?

With a monthly subscription at Brandsdesign, either love your designs and bloom your business with them or request a refund within the 30s days of delivery. This guarantee does not apply to single designs delivered other than the monthly subscription.
What range of graphics design your team can manage?

We are currently dealing with basic graphic designs, animations, and videography.
What is the deal of copyrights at your brand?

Whatever we deliver, it has been crafted from scratch and solely belongs to you. You own 100% copyrights of your designs and we deliver them in all the formats i.e. PNG, JPG, and Adobe PDF format.
We Love Serving Our Clients with The Best of Productivity!
We're dedicated to excellent service and enhancing productivity. Our team believes in your potential and success. Let's work together to reach your goals.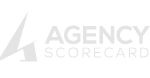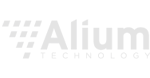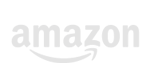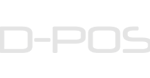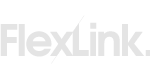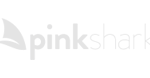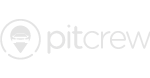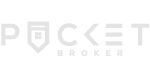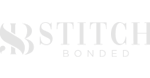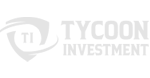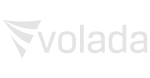 Discover our pricing plans and start saving today!
Don't miss out on our competitive pricing options! Visit our pricing page now to find the perfect plan for you.