We would love to speak with you. Feel free to contact us using the below details.
Get in Touch
+1 (978) 791-3121
info@brandsdesign.com
USA
10685-B Hazelhurst Dr. # 21014,
Houston, TX 77043, USA
Hours
Mon - Fri 9:00AM - 5:00PM
Sat - Sun 10:00AM - 4:00PM
We Love Serving Our Clients with The Best of Productivity!
We're dedicated to excellent service and enhancing productivity. Our team believes in your potential and success. Let's work together to reach your goals.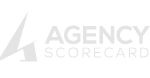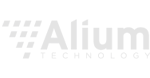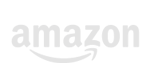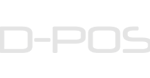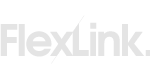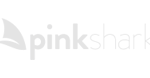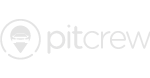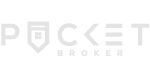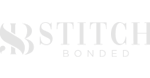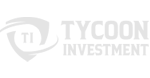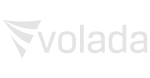 Discover our pricing plans and start saving today!
Don't miss out on our competitive pricing options! Visit our pricing page now to find the perfect plan for you.