Create a strong email signature that reflects your brand for desired outcomes. Tailor it to your audience with a call-to-action and visually appealing design. A well-designed signature can make a lasting impression and lead to meaningful engagement, helping you achieve your business goals.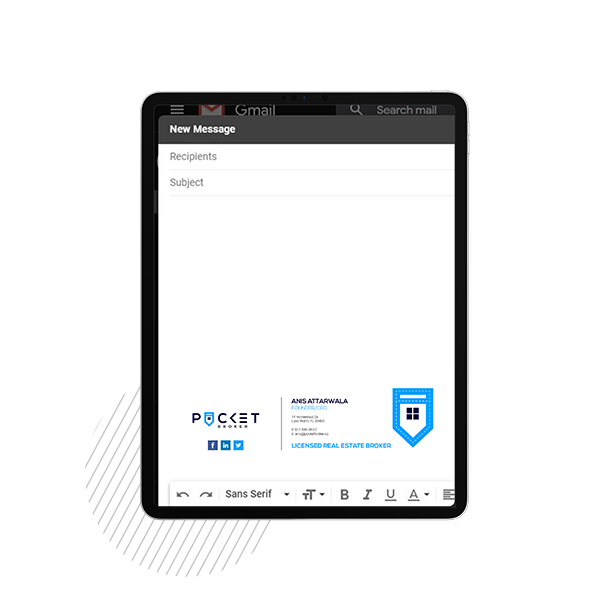 An email signature design is the first thing your clients get to see after your logo design. Therefore, it has to be compelling and engaging enough to contain their attention. At brand design, our team of professional designers craft aesthetically creative yet corporate email signature designs that are capable of attracting a bigger and better audience every time.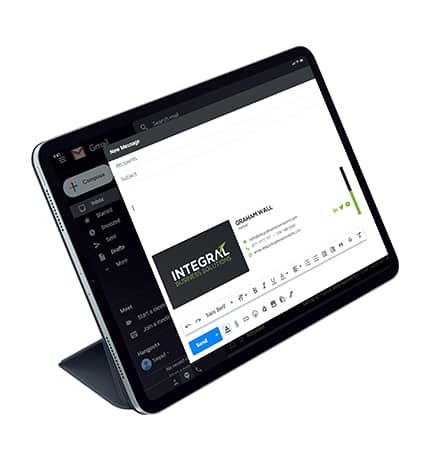 Get A Corporate
Email Signature Designed
Setup signature on any email provide:
Gmail
Outlook
Yahoo
AOL
Zoho etc
Our professional designers at Brand Design create compelling and engaging email signatures that captivate your clients' attention, attracting a bigger and better audience every time.
Recent Email Signature Projects
We offer professional and visually appealing email signature templates. They include social media links and marketing messages to help improve communication and branding efforts.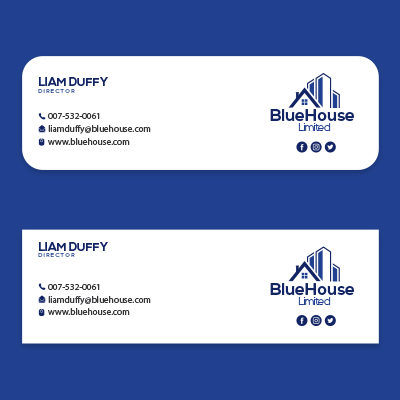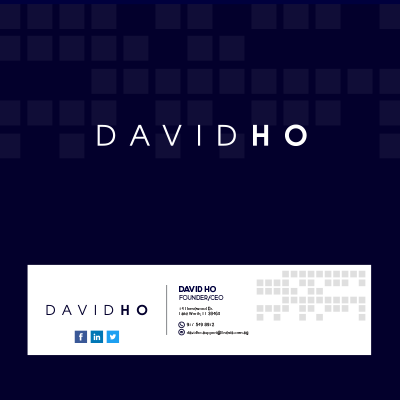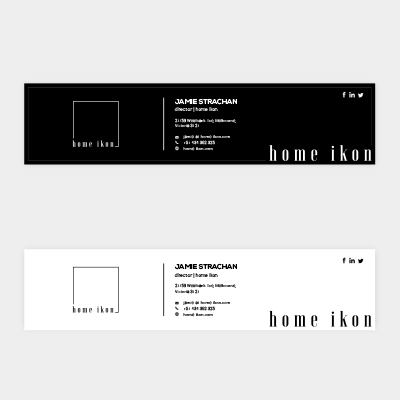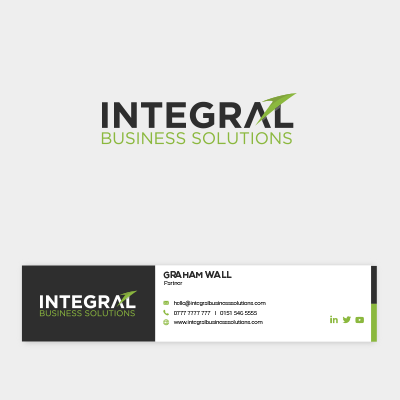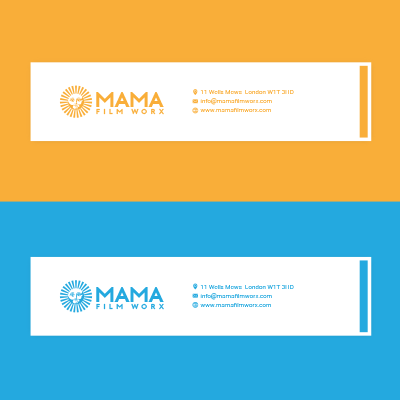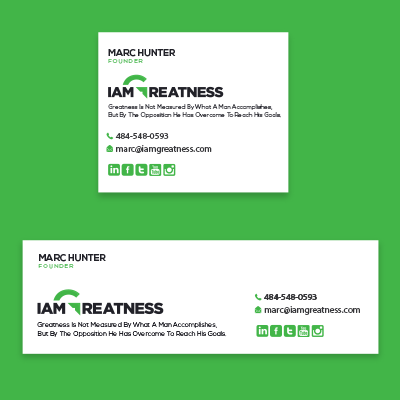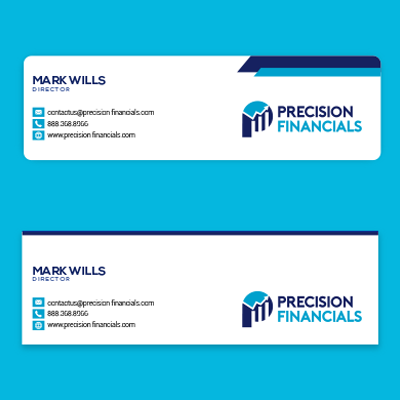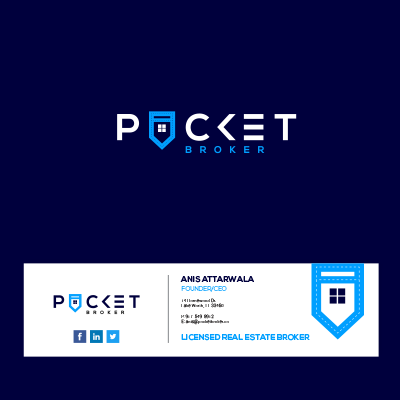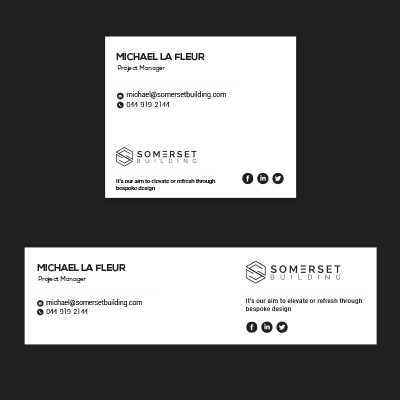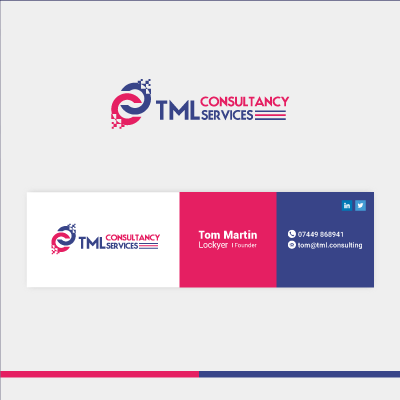 Email Signature Design Process
Get a quick and streamlined email signature design solution that ensures excellence. Let us handle it while you focus on your success journey.
Finalization
EPS, AI, PSD, SVG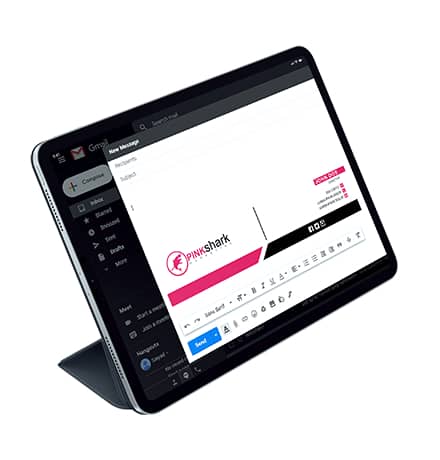 Custom Email Signature Design
Not just corporate and professional email signatures, but our team of professional designers is also great at designing custom email signatures for your brands that can be tuned and transformed along with your marketing campaigns. All you need to do is just tell us your requirements, and we are persistent at turning them true.
We Love Serving Our Clients with The Best of Productivity!
We're dedicated to excellent service and enhancing productivity. Our team believes in your potential and success. Let's work together to reach your goals.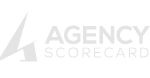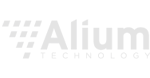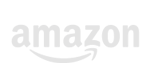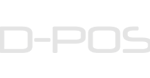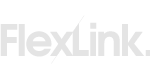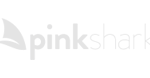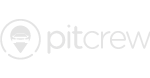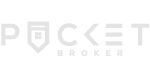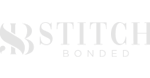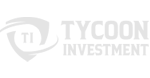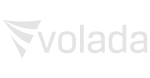 Discover our pricing plans and start saving today!
Don't miss out on our competitive pricing options! Visit our pricing page now to find the perfect plan for you.