Revolutionize Your Online Presence with Web App Development
Our custom web application development services are dedicated to crafting cutting-edge apps that redefine user experiences.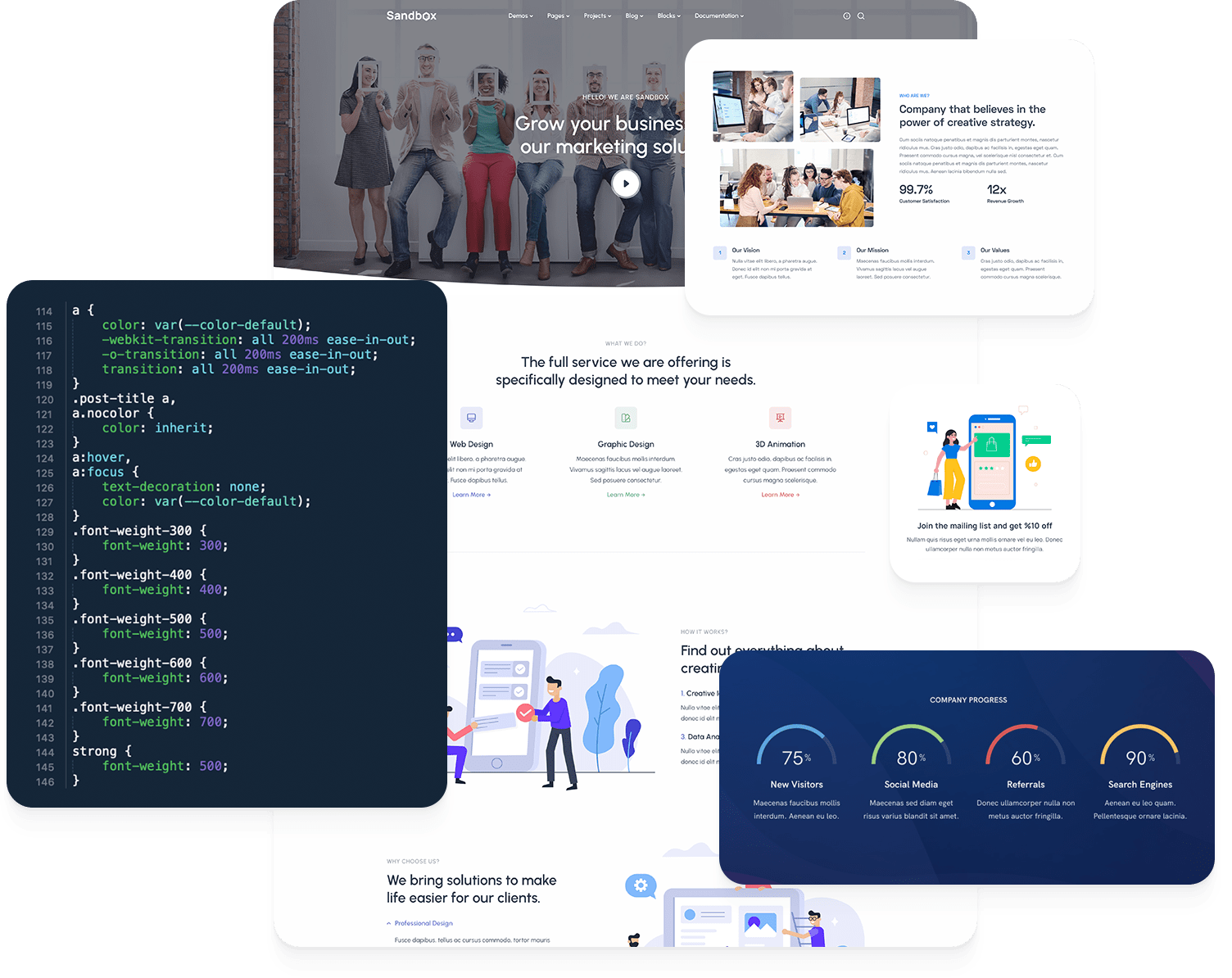 Empowering Your Digital Growth Through Custom Web Application Development
Our Custom web applications are designed to meet your unique requirements, ensuring that they align perfectly with your business objectives.
Website Application Development
Website application development involves designing, coding, and deploying web-based software to provide functionality, interactivity, and user engagement, meeting specific business or user requirements effectively.
Custom Web App Development
Custom web app development crafts tailored software solutions to meet precise needs, delivering unique features, scalability, and user experiences for optimized business performance and user satisfaction.
Cloud Application Development
Cloud application development creates software hosted on cloud servers, enabling scalability, accessibility, and cost-efficiency. It harnesses cloud technology for versatile, responsive, and scalable digital solutions.
Enterprise Application Development
Enterprise application development focuses on building robust software systems tailored to an organization's specific needs, enhancing efficiency, collaboration, and overall business performance.
Application Development Consulting
Application development consulting provides expert guidance to businesses, helping them plan, strategize, and optimize their software projects, ensuring efficient, cost-effective, and successful outcomes.
Application Upgradation
Application upgradation involves enhancing and modernizing software systems to improve performance, security, and user experience, ensuring compatibility with evolving technology and business requirements.
Strategic Web App Development for Revenue Growth
Strategic web app development isn't just about building an application; it's about aligning technology with your business objectives. It begins with a comprehensive understanding of your target audience, market dynamics, and competitive landscape. A well-defined strategy outlines your app's purpose, features, and user experience, ensuring it caters to specific revenue-generating goals.
Transforming Clients' Innovative Visions into Web Applications
We take pride in turning our clients' innovative visions into reality through web application development. Our collaborative approach and technical expertise empower businesses to bring their unique ideas to life, fostering growth and success.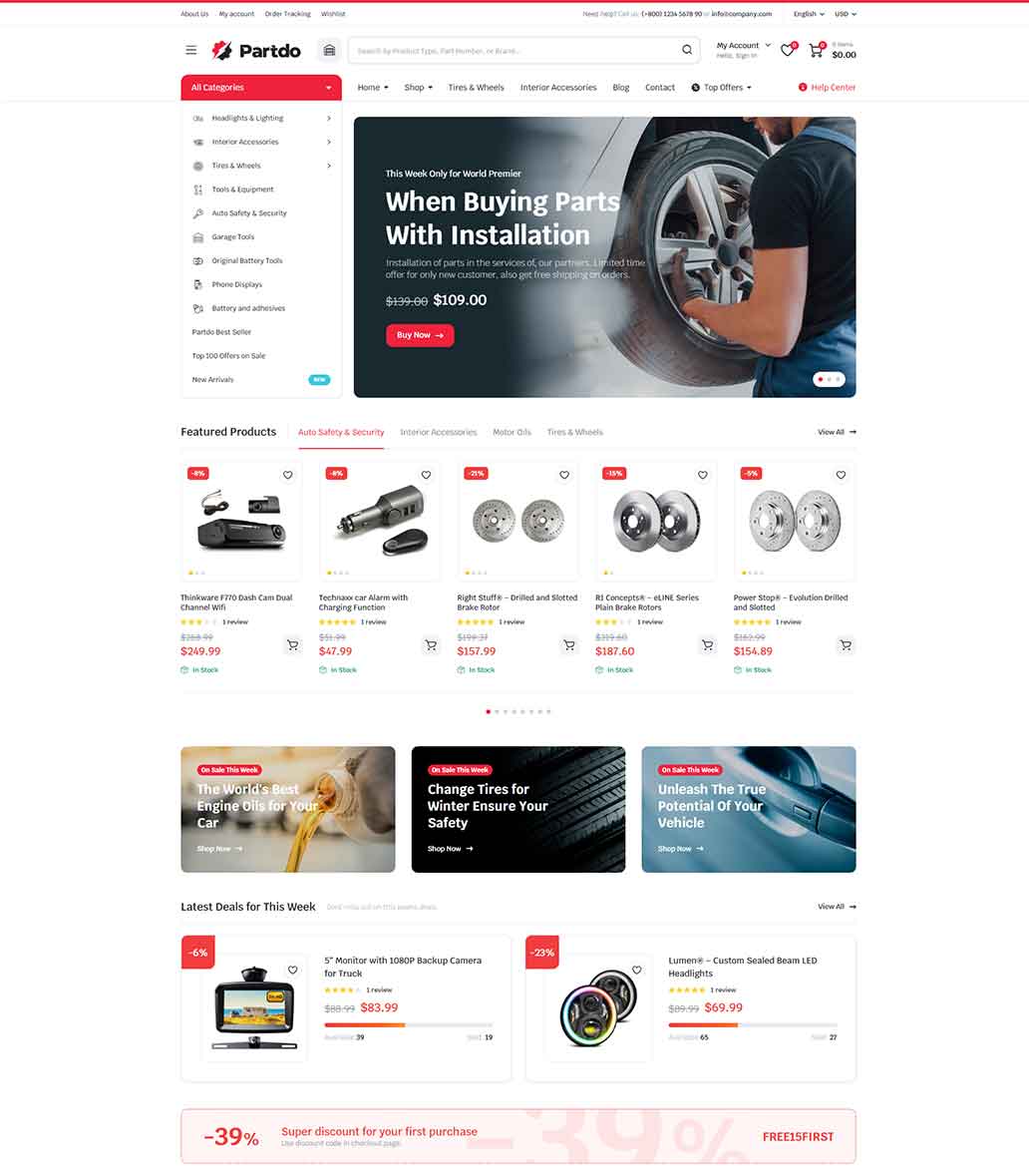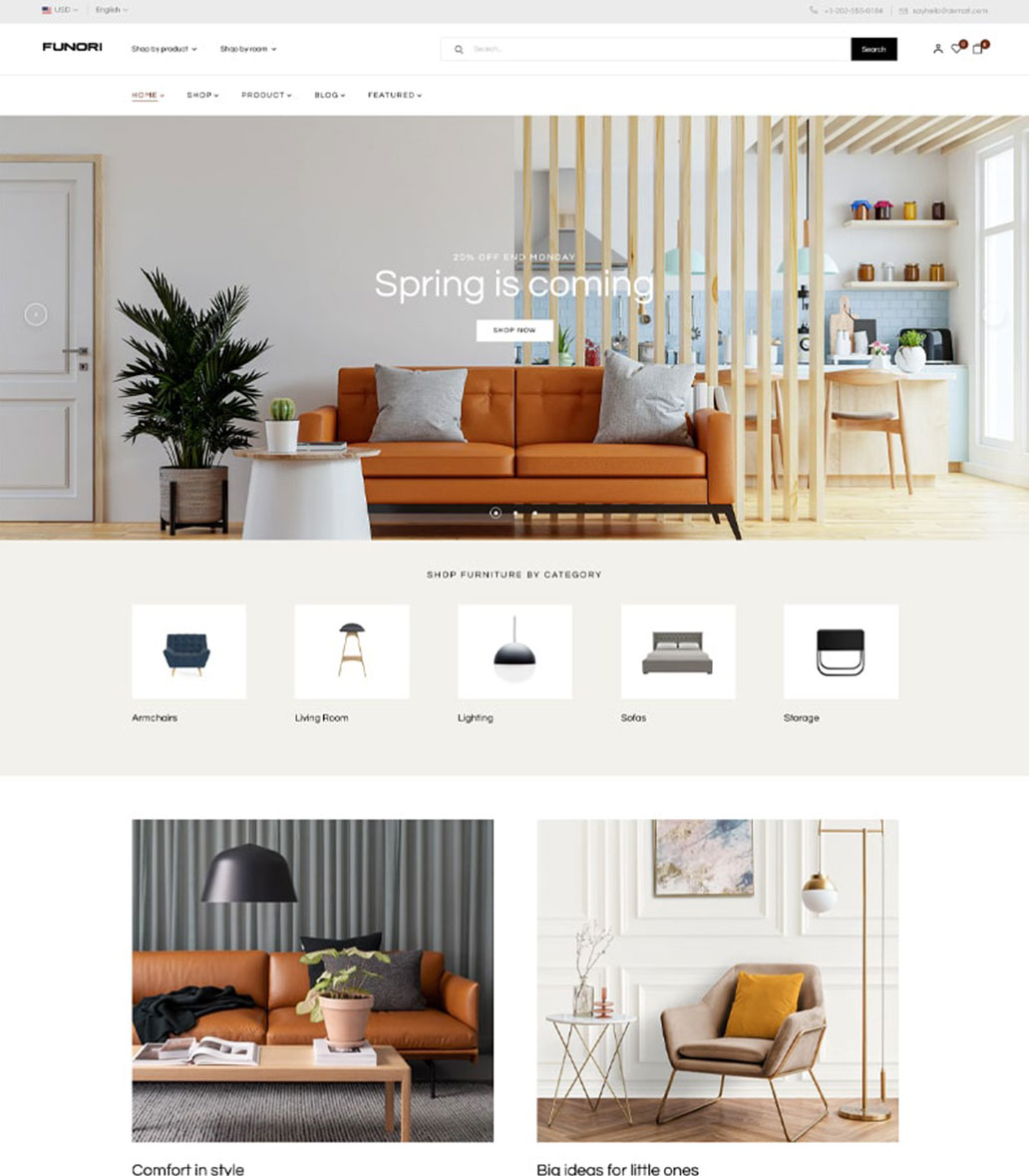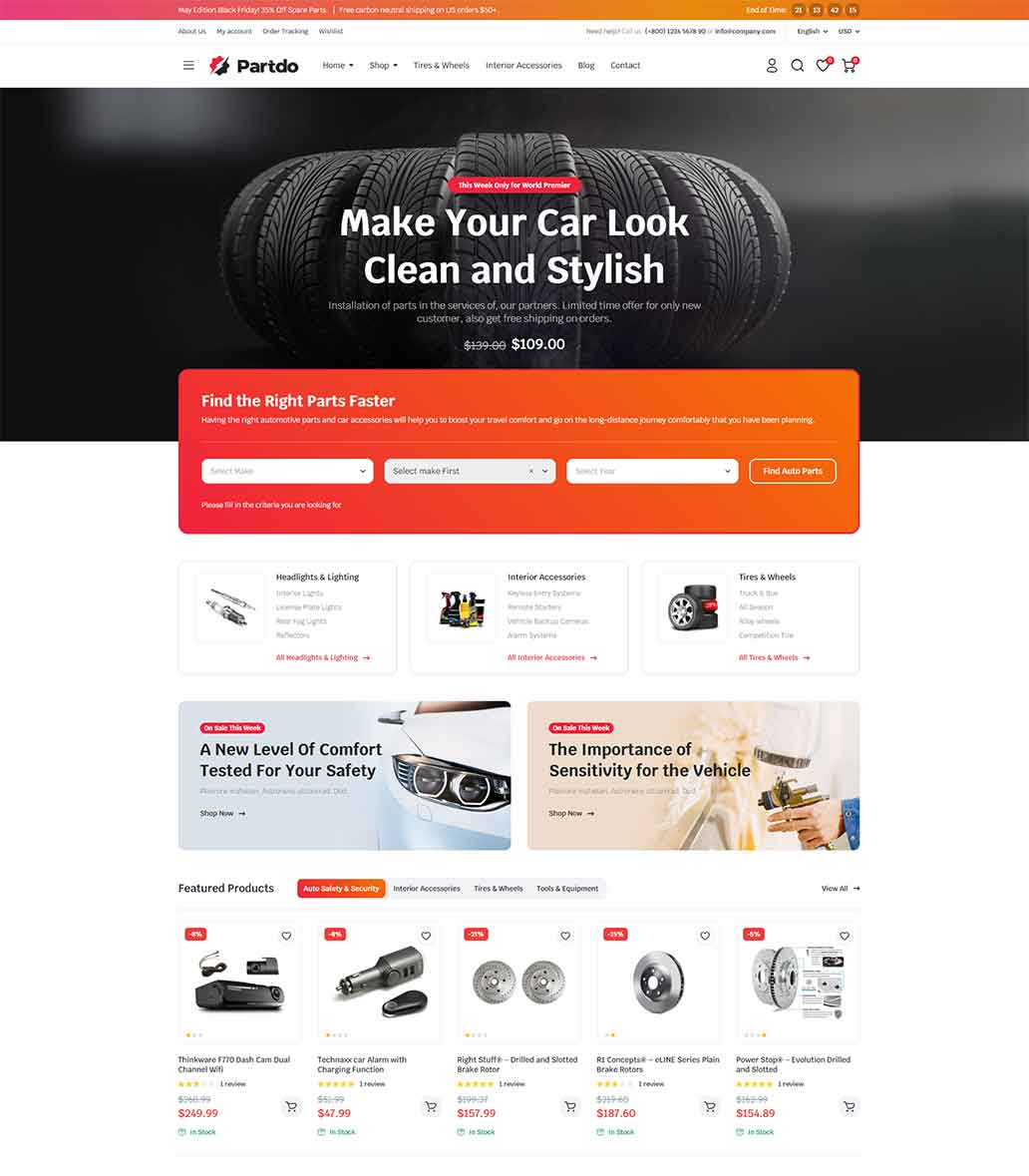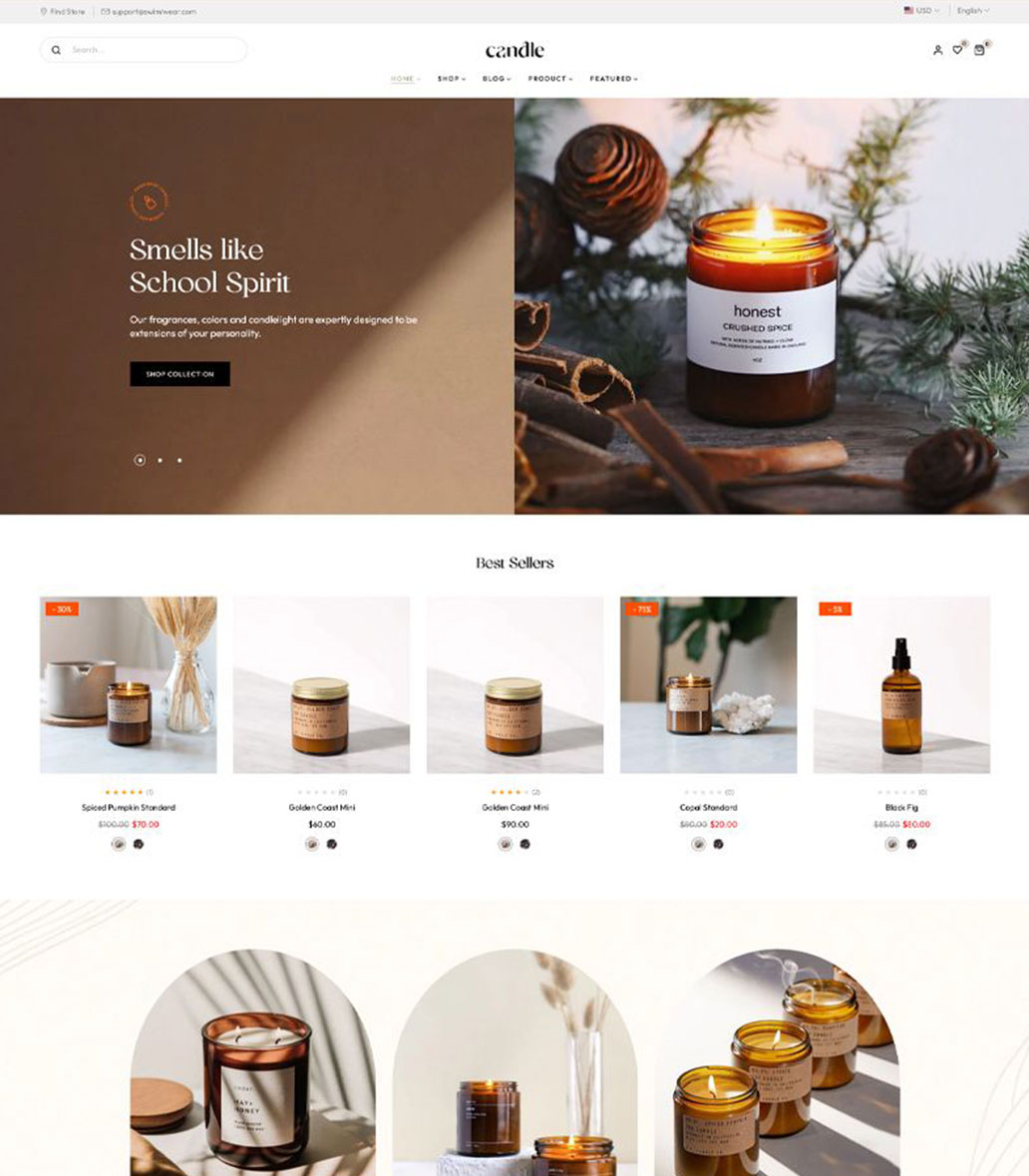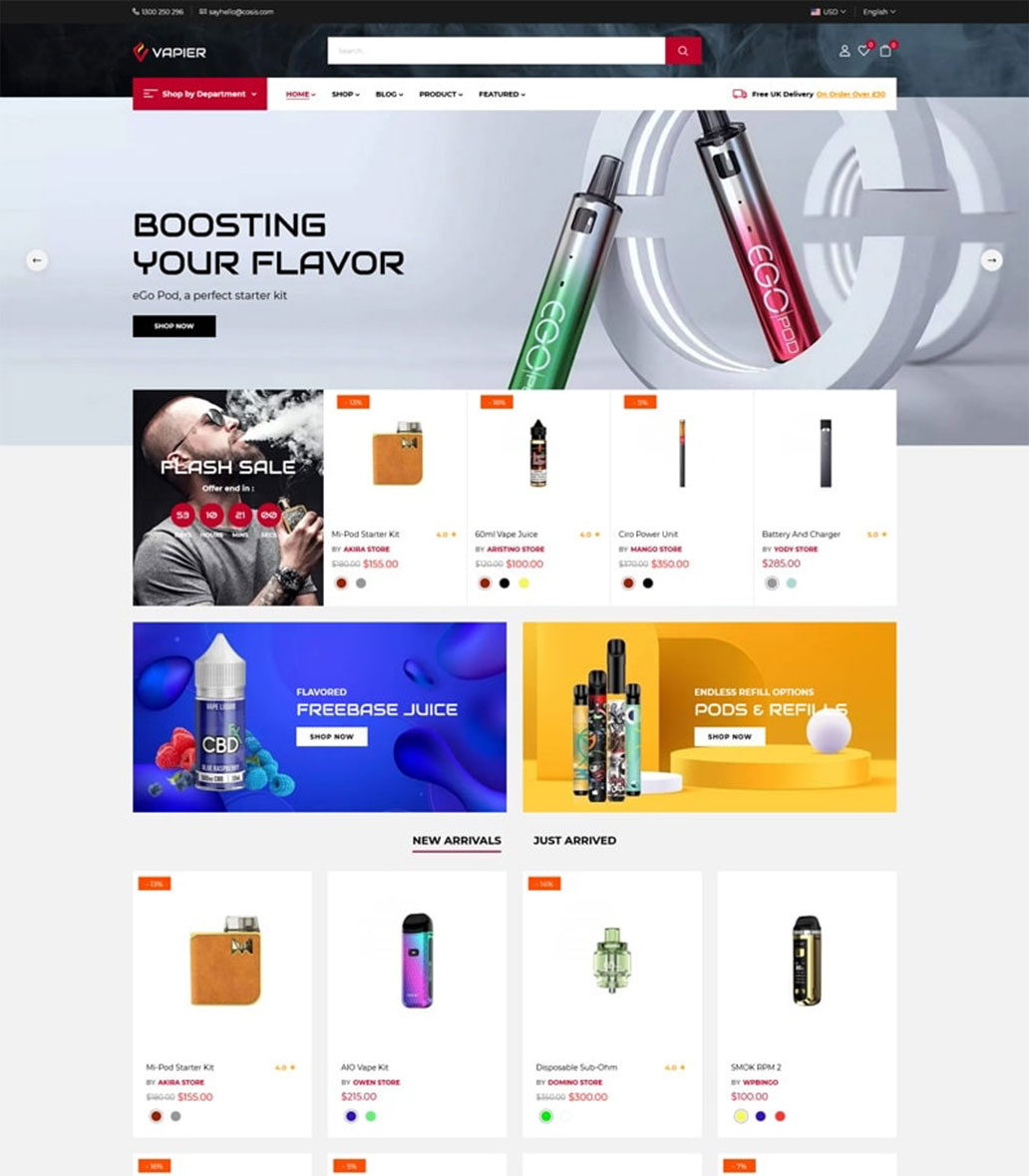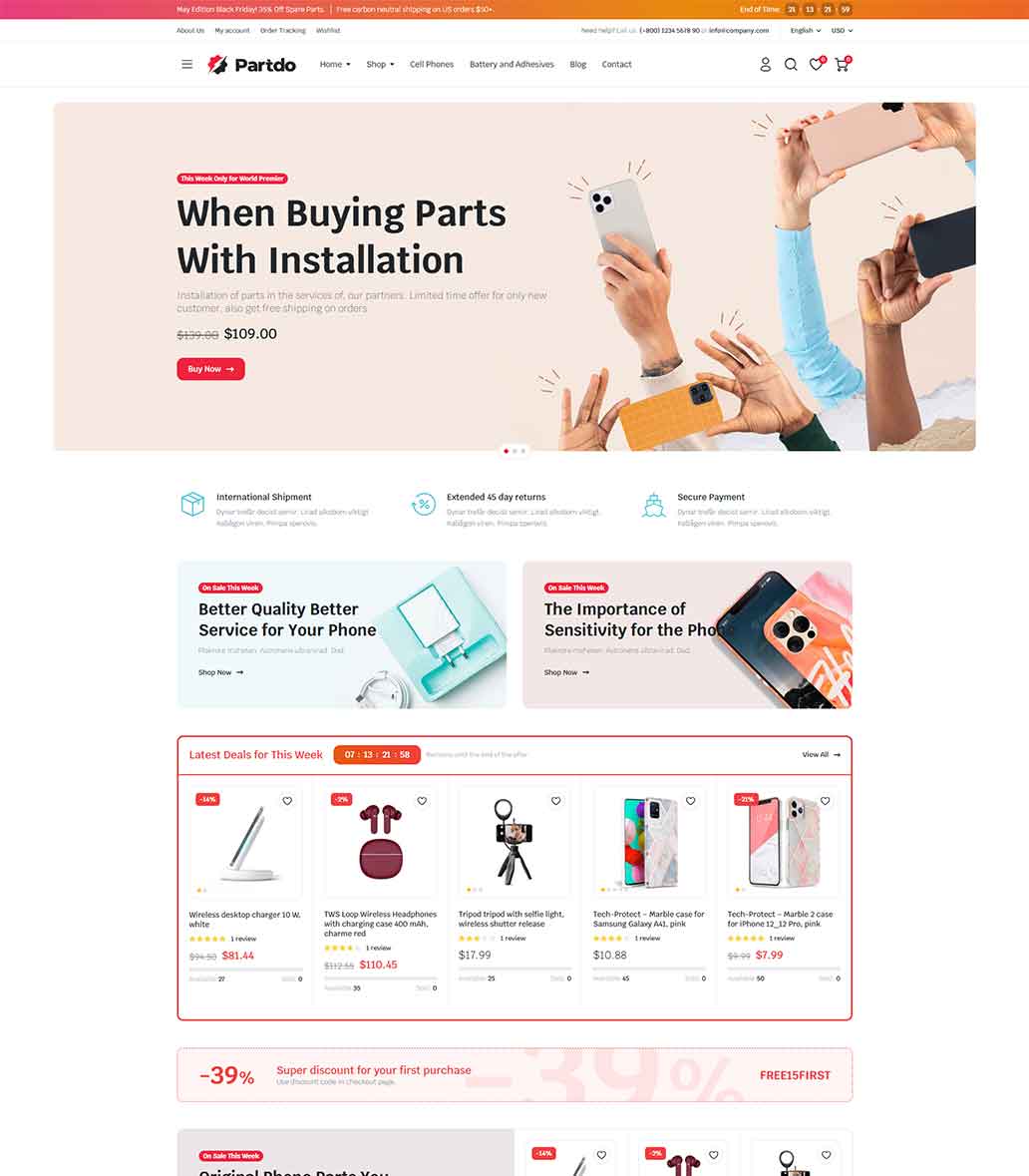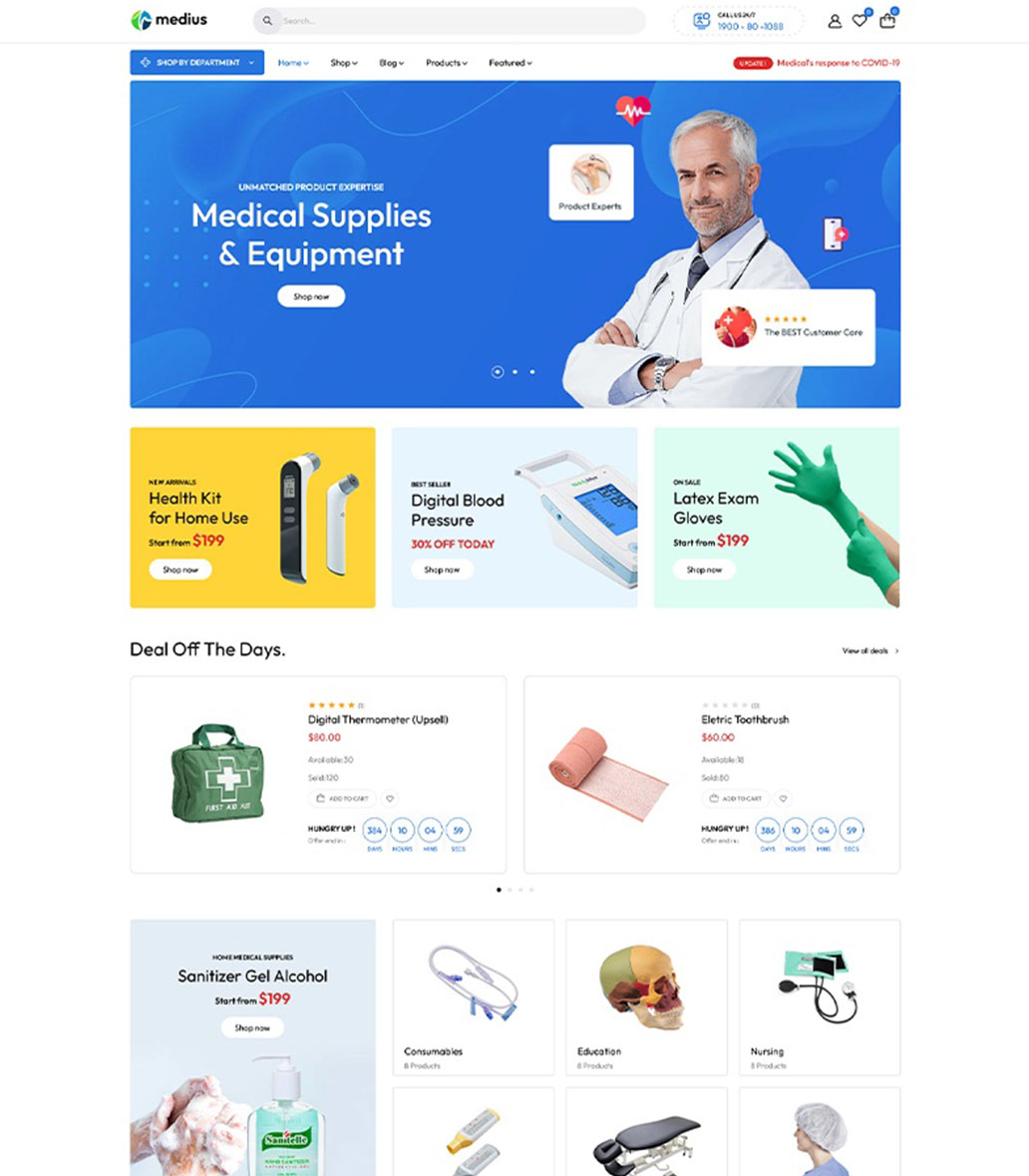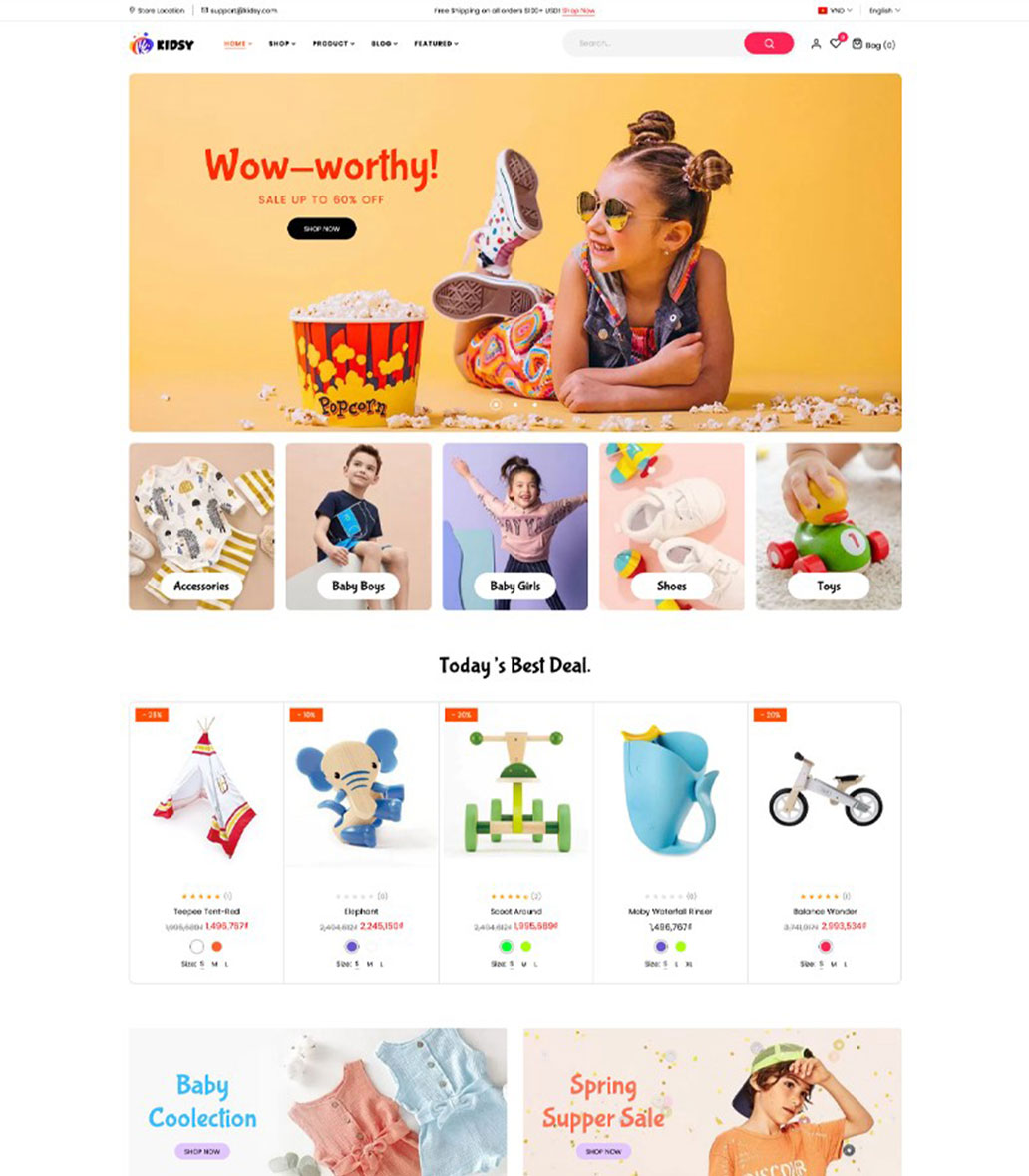 Escalate Your Business Growth with Today's Market-Leading Technologies
Our Custom web applications are designed to meet your unique requirements, ensuring that they align perfectly with your business objectives.
Laravel
Laravel simplifies responsive web app development with expressive syntax.
React JS
React.JS, the leading JS library, empowers web developers to create interactive web app elements.
Node JS
Enables web developers to use a single codebase for complex web app projects.
Angular
Angular is the ideal choice for developing intuitive web app user interfaces.
We're proud of our innovative web app development, enhancing your online presence.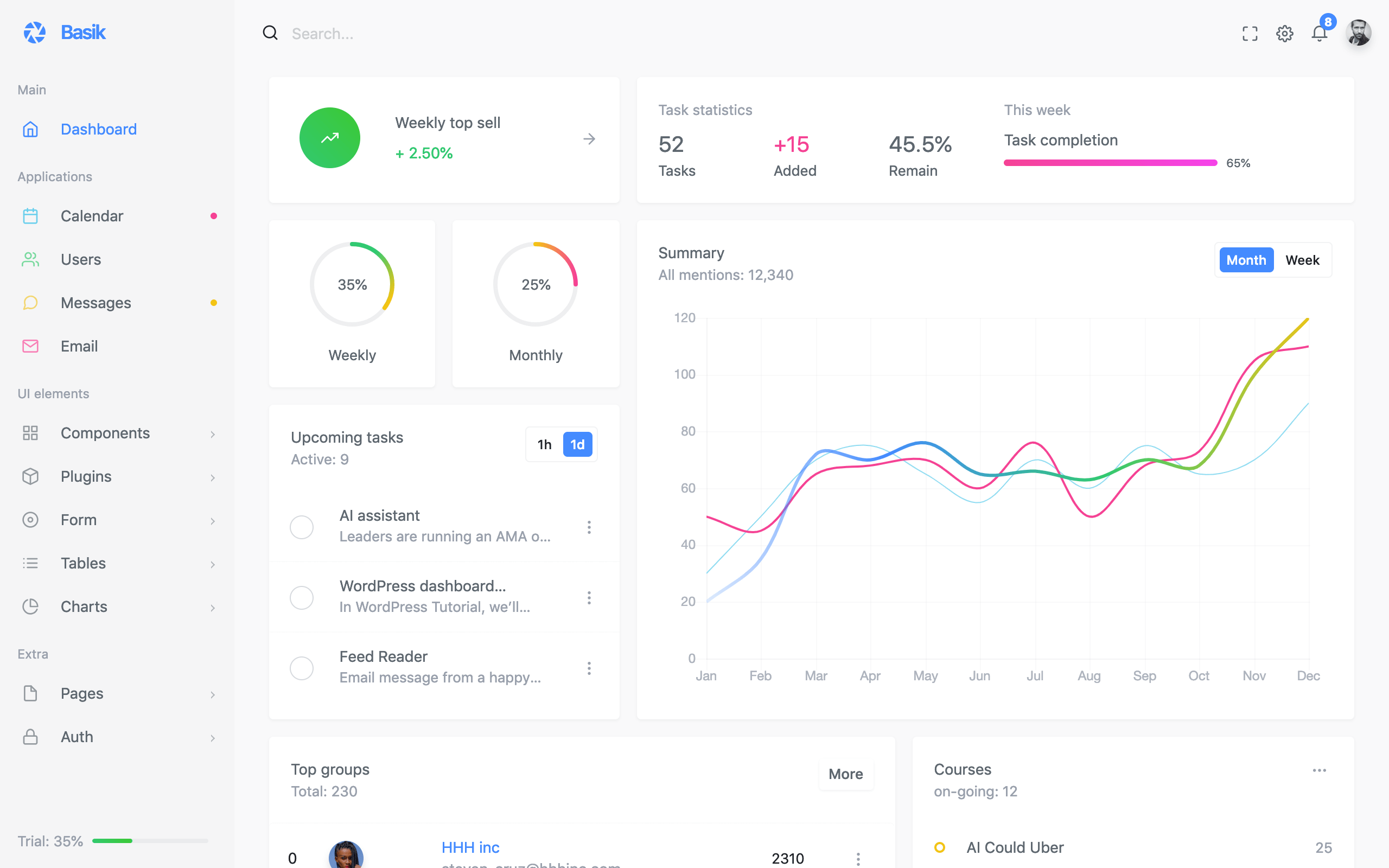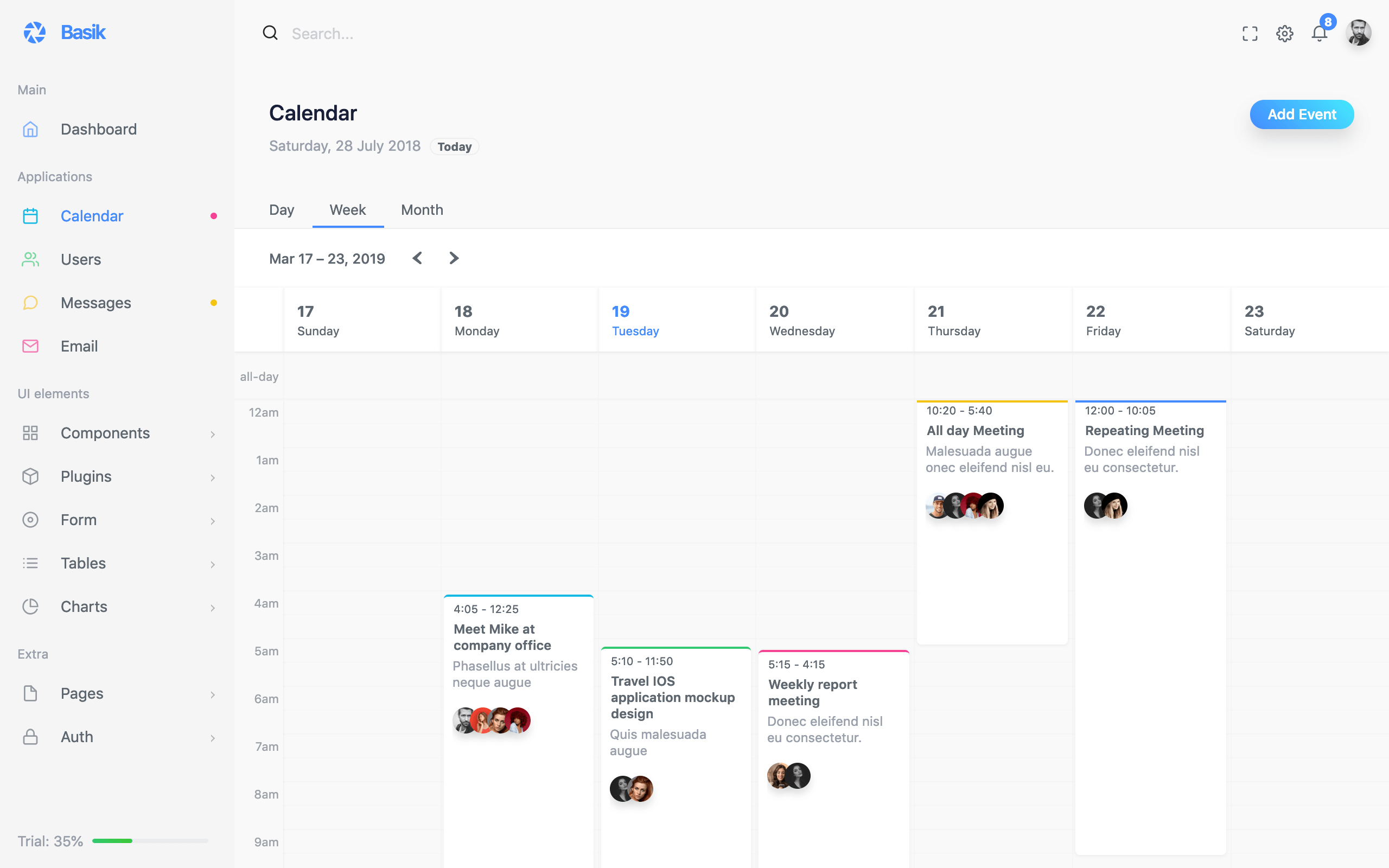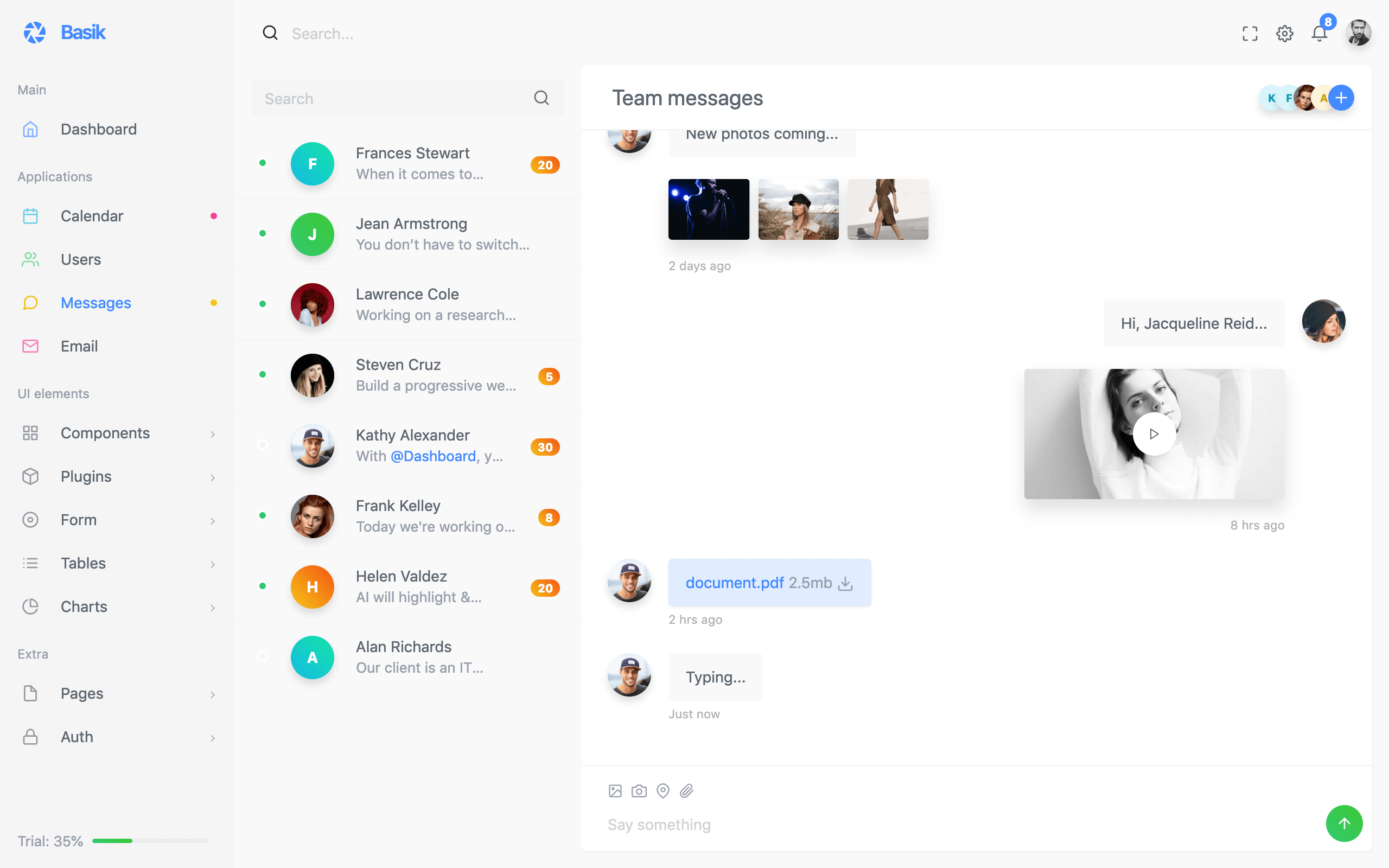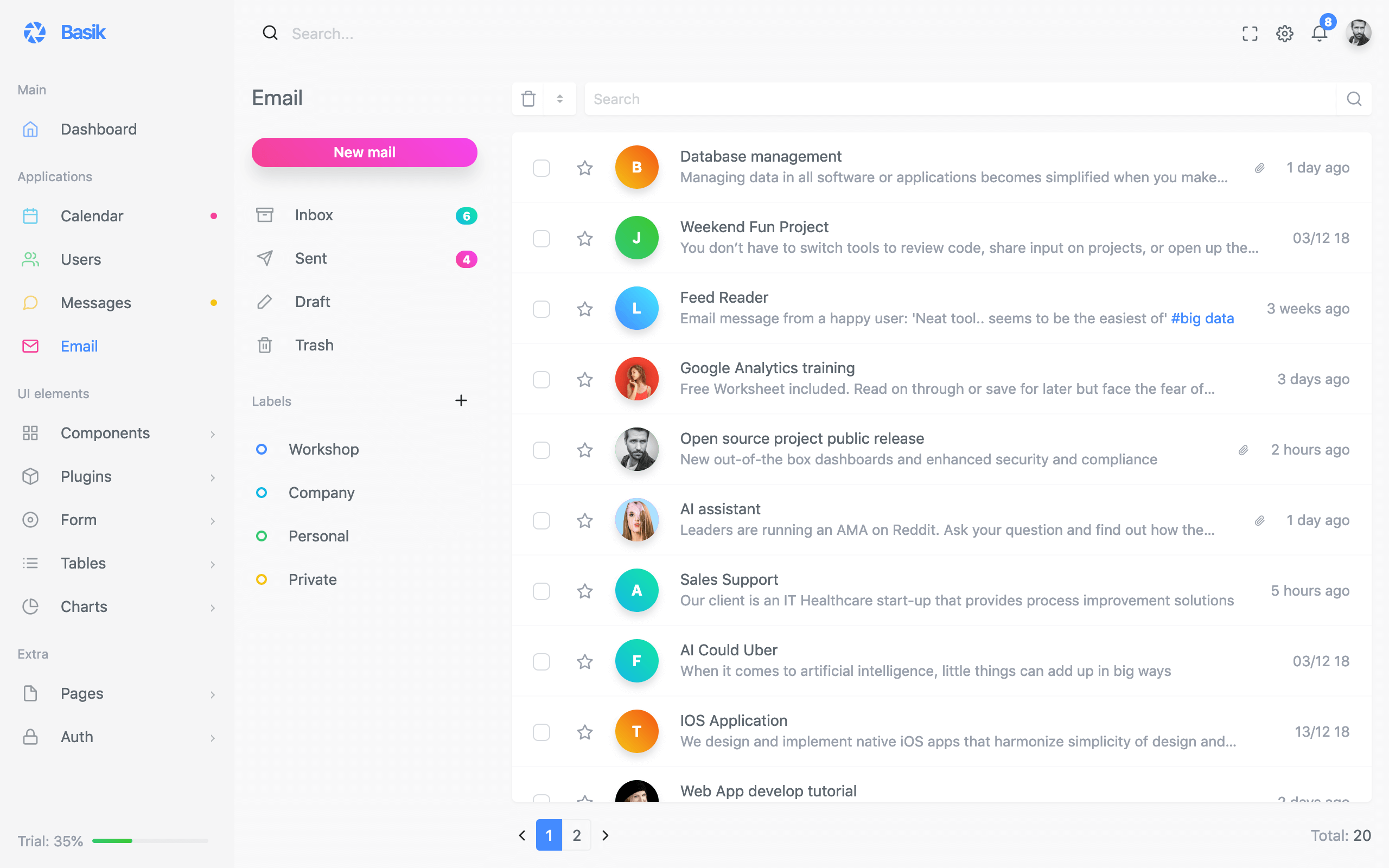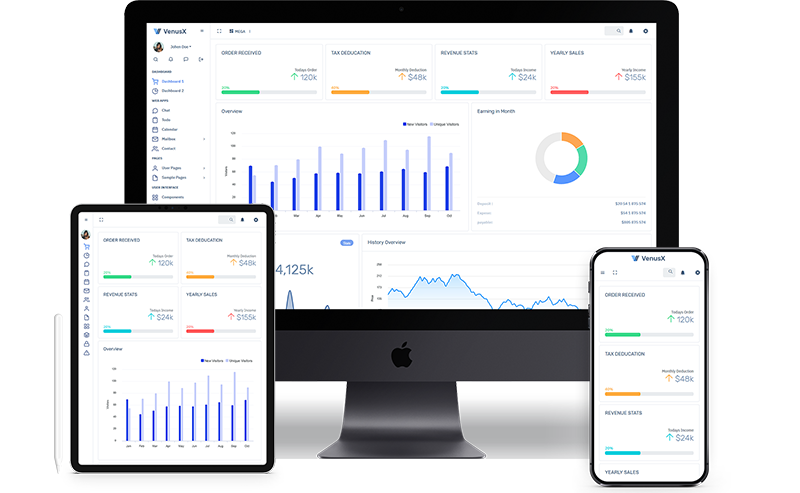 Streamlining Operations with Custom Web Applications
Custom web applications are designed to align perfectly with your company's unique processes and requirements. By streamlining operations through tailored solutions, you can eliminate redundant tasks, automate workflows, and reduce manual errors. This not only enhances overall efficiency but also frees up valuable time and resources that can be redirected towards strategic initiatives, ultimately contributing to increased productivity and profitability. 
From custom web design & development to hosting solutions, we have you covered.
Let's Begin Your Project Today!

Frequently Asked Questions
What is web application development?

Web application development is the process of creating dynamic, interactive software applications accessible through web browsers. These applications can range from simple websites to complex systems with advanced functionalities.
What are the key technologies used in web application development?

Key technologies in web app development include HTML, CSS, JavaScript for the frontend, and various backend technologies like Python, Ruby on Rails, Node.js, PHP, and databases such as MySQL or MongoDB.
How long does it take to develop a web application?

The development timeline varies widely based on the project's complexity, features, and scope. Small projects may take a few weeks, while large, complex applications can take several months or more.
What is the cost of web application development?

Web app development costs depend on factors like complexity, features, and development time. It's essential to discuss project requirements with a development team to receive accurate cost estimates.
How do I choose the right web development framework?

The choice of a framework depends on your project's requirements and your development team's expertise. Consider factors like scalability, community support, and compatibility with your technology stack.
What steps are involved in web application development?

Web app development typically involves requirements gathering, design, development, testing, deployment, and ongoing maintenance. It's crucial to follow a structured development process to ensure a successful outcome.
We Love Serving Our Clients with The Best of Productivity!
We're dedicated to excellent service and enhancing productivity. Our team believes in your potential and success. Let's work together to reach your goals.