Mastering the Art of Creating Stunning WordPress Websites​​
A captivating online presence that not only reflects your brand but also engages your audience in ways you've never imagined.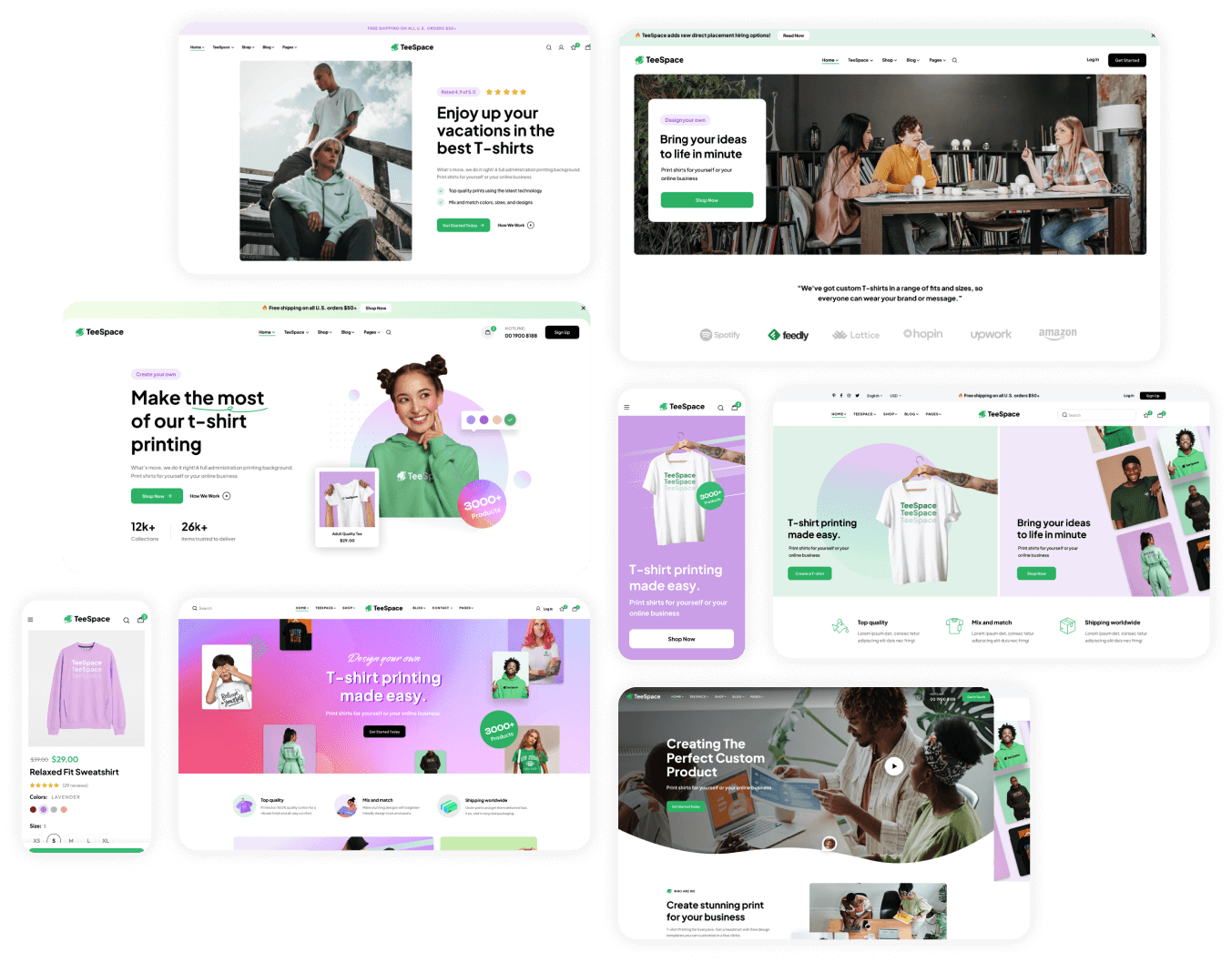 Custom WordPress Development & Design Services
We enhance your business through tailored WordPress development and website design, delivering rich functionality, scalability, and upgrades to the latest WordPress version, incorporating exciting new features to elevate your business website.
WordPress Web Development
Crafting dynamic WordPress websites, we blend creativity and functionality to deliver tailored digital solutions that engage visitors and drive results.
WordPress Ecommerce Development
Transform your WordPress website into a thriving online store with our comprehensive e-commerce development solutions, driving sales and growth.
WordPress Customization
Elevate your online presence with tailored WordPress customization services, enhancing design, functionality, and user experience to meet your specific goals.
WordPress Plugin Development
Craft custom WordPress plugins to enhance your website's capabilities, providing unique solutions and features that perfectly align with your needs.
WordPress Migration
Effortlessly transition your website to WordPress with our migration services, ensuring a smooth, secure, and efficient transfer of your valuable content.
WordPress Support & Maintenance
Reliable WordPress support and maintenance services to keep your website running smoothly, secure, and up-to-date, while you focus on your business.
Digital Excellence through WordPress Development
At our core, we're a WordPress web agency that places user experience (UX) at the forefront. We blend the power of market intelligence, creative innovation, and cutting-edge technology to craft websites that captivate, engage, and deliver results. With a relentless commitment to UX, we ensure your digital presence stands out and excels in today's competitive landscape.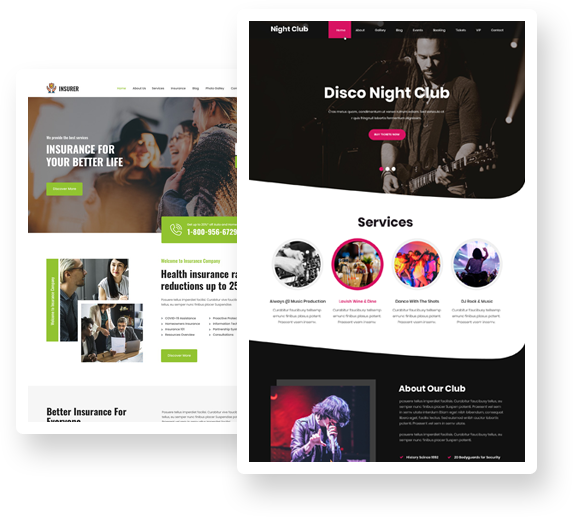 Explore Our WordPress Development Success Stories
Explore how we've helped businesses like yours thrive in the digital landscape with our WordPress development expertise.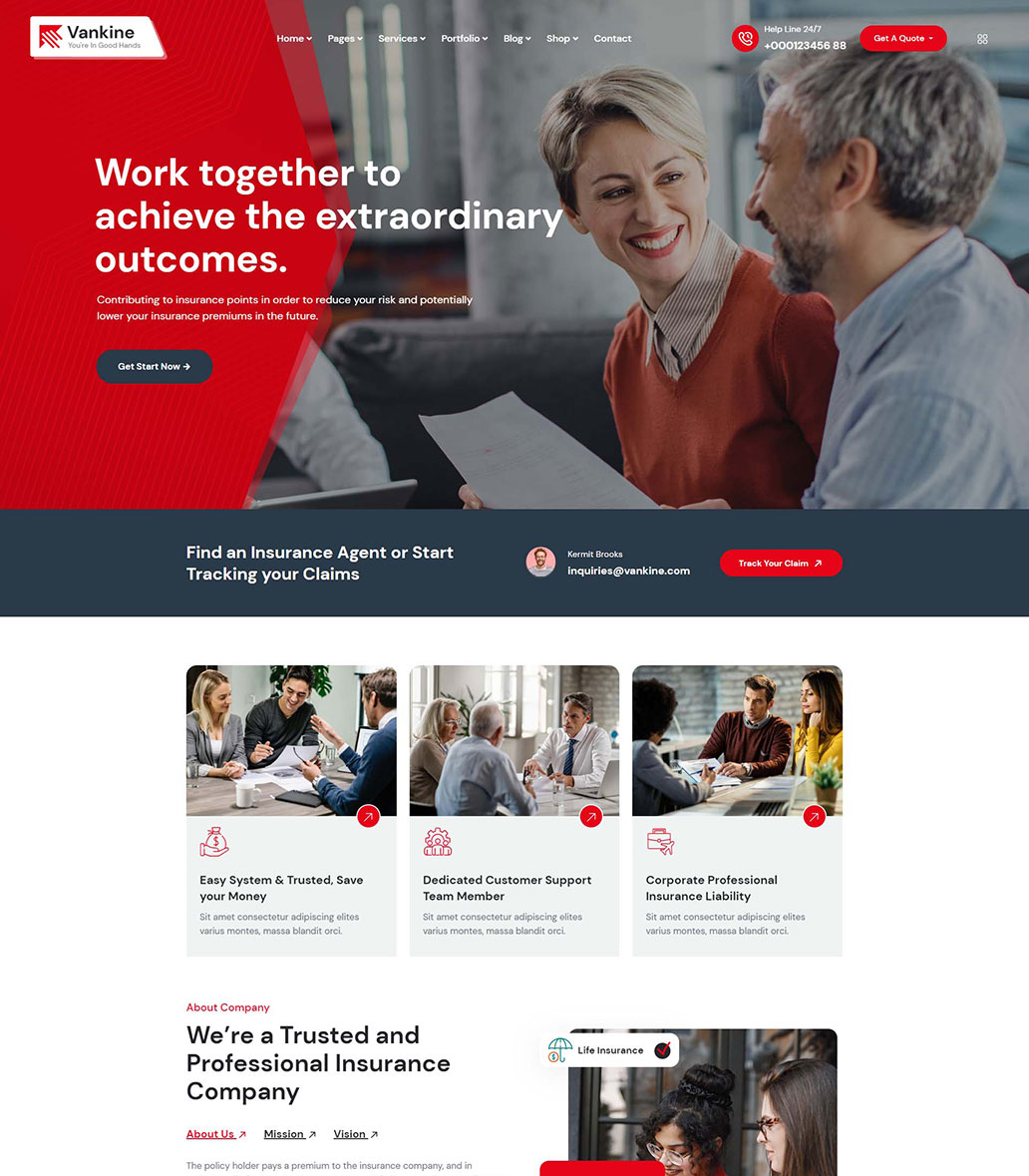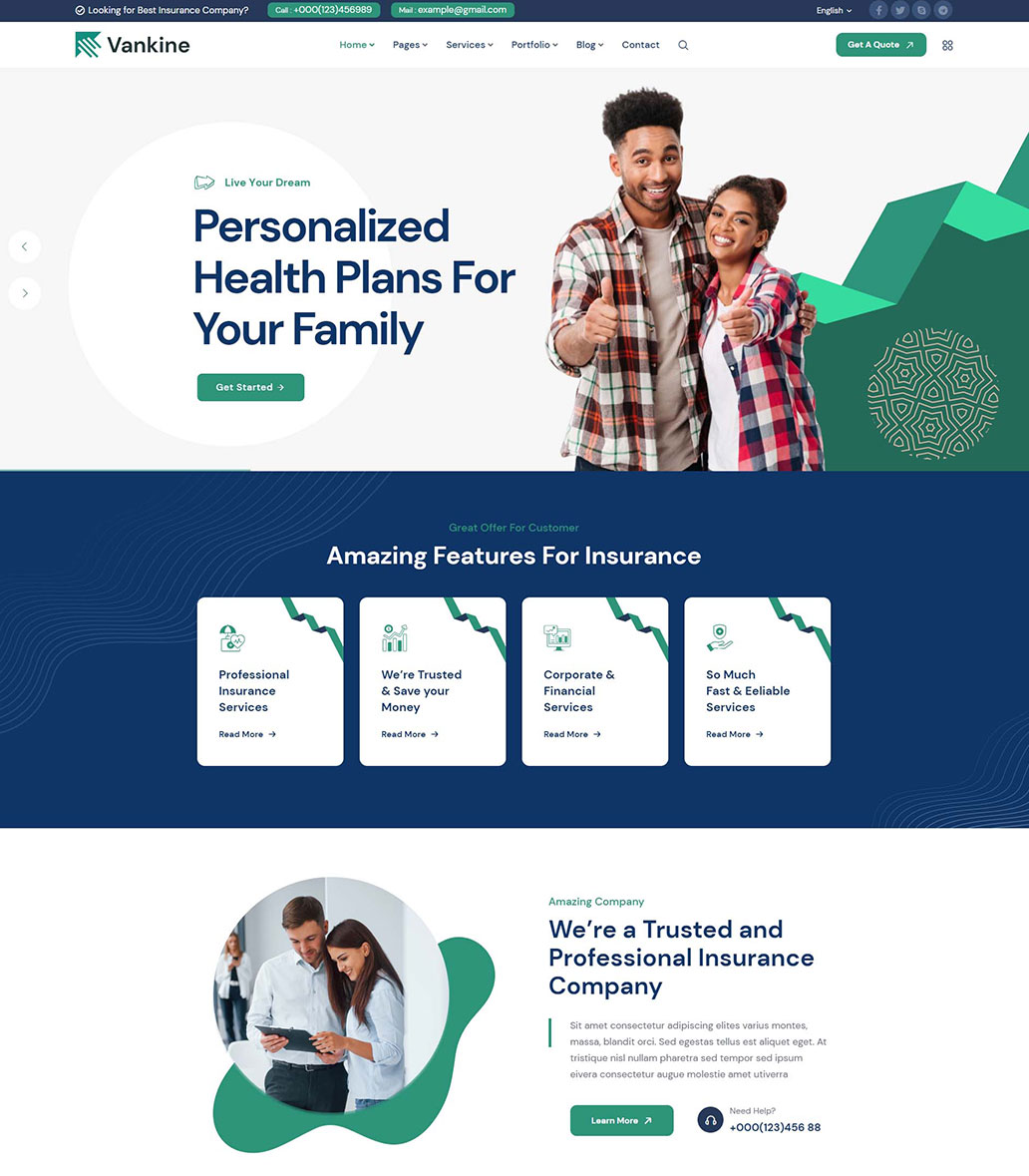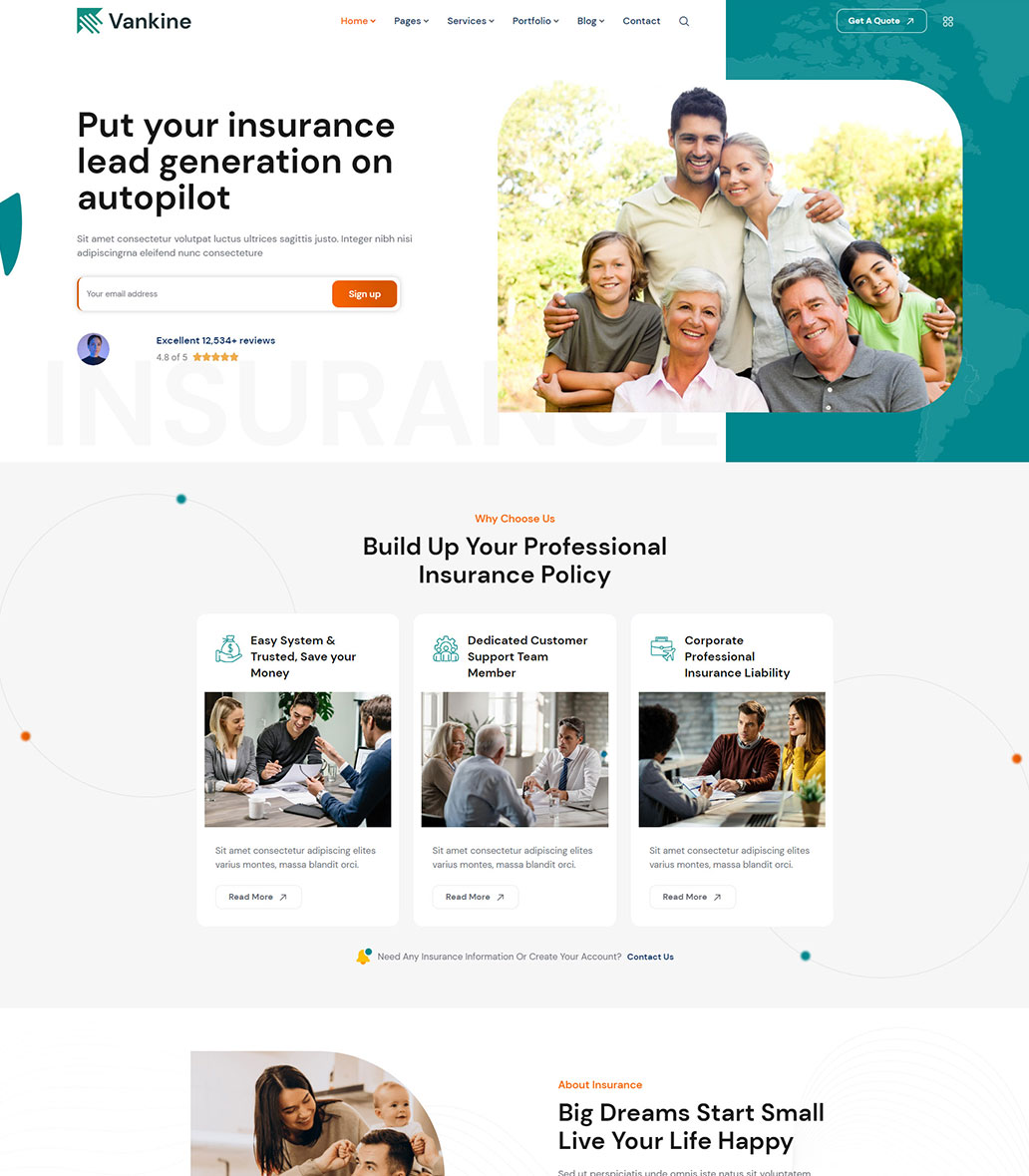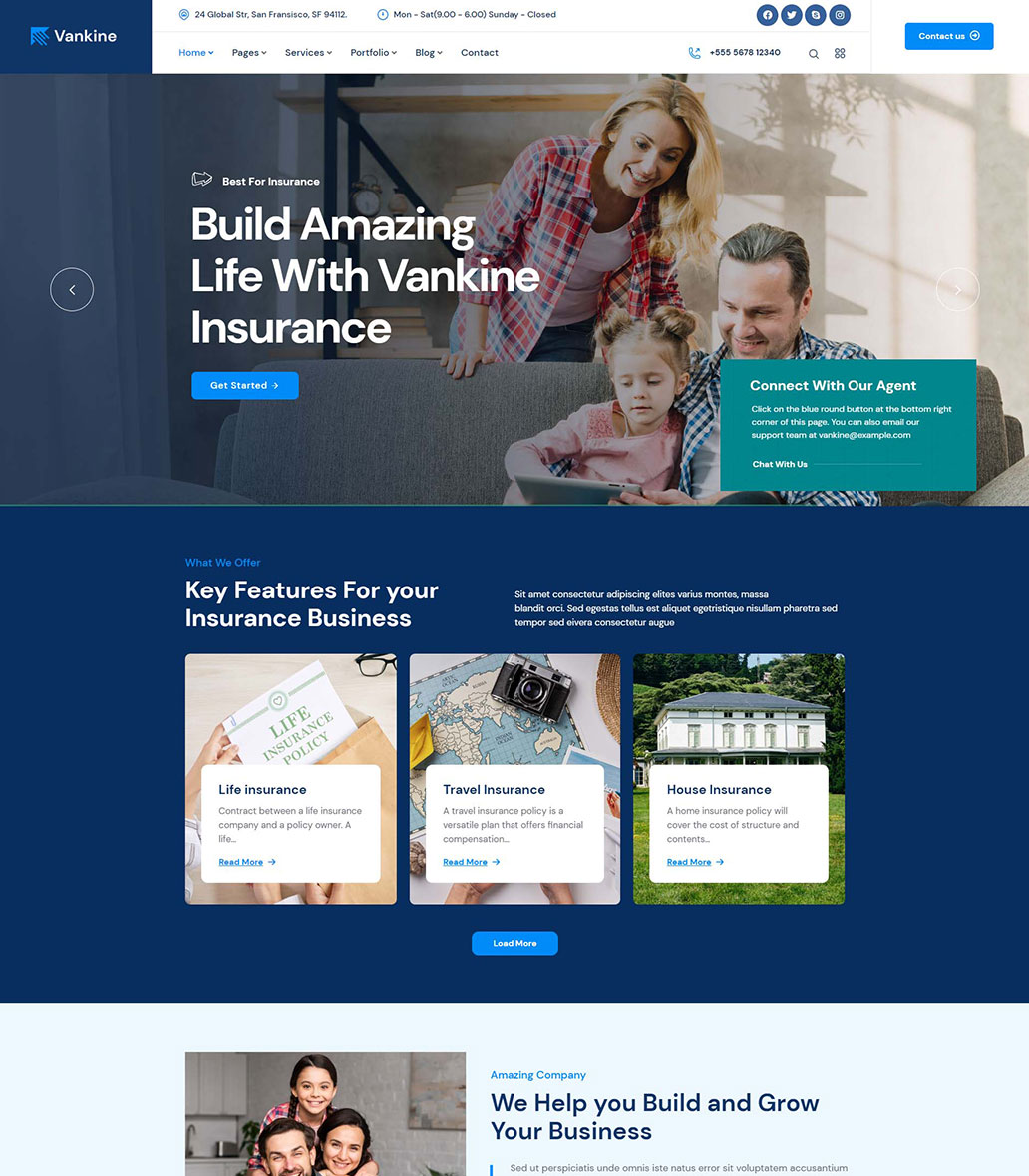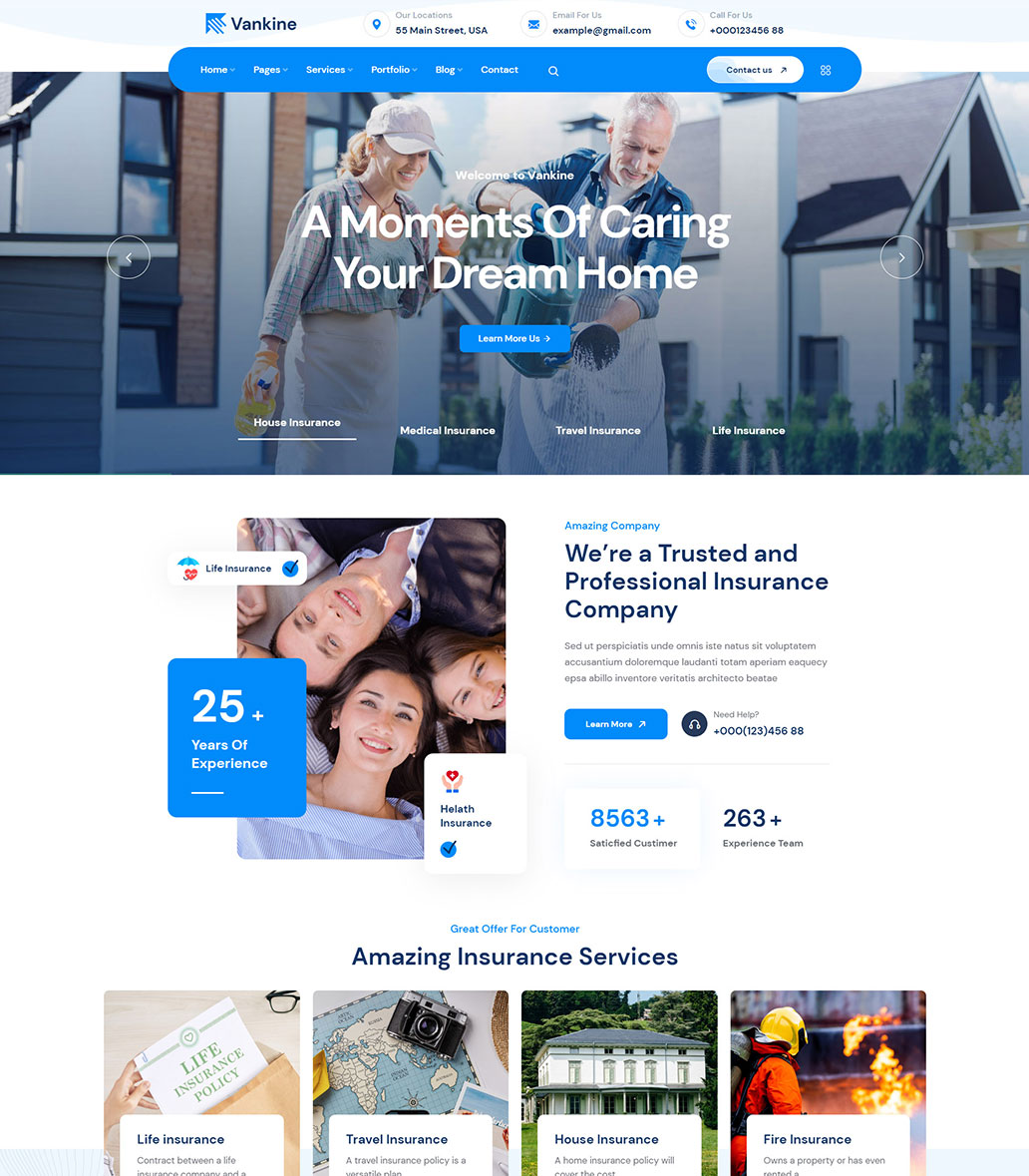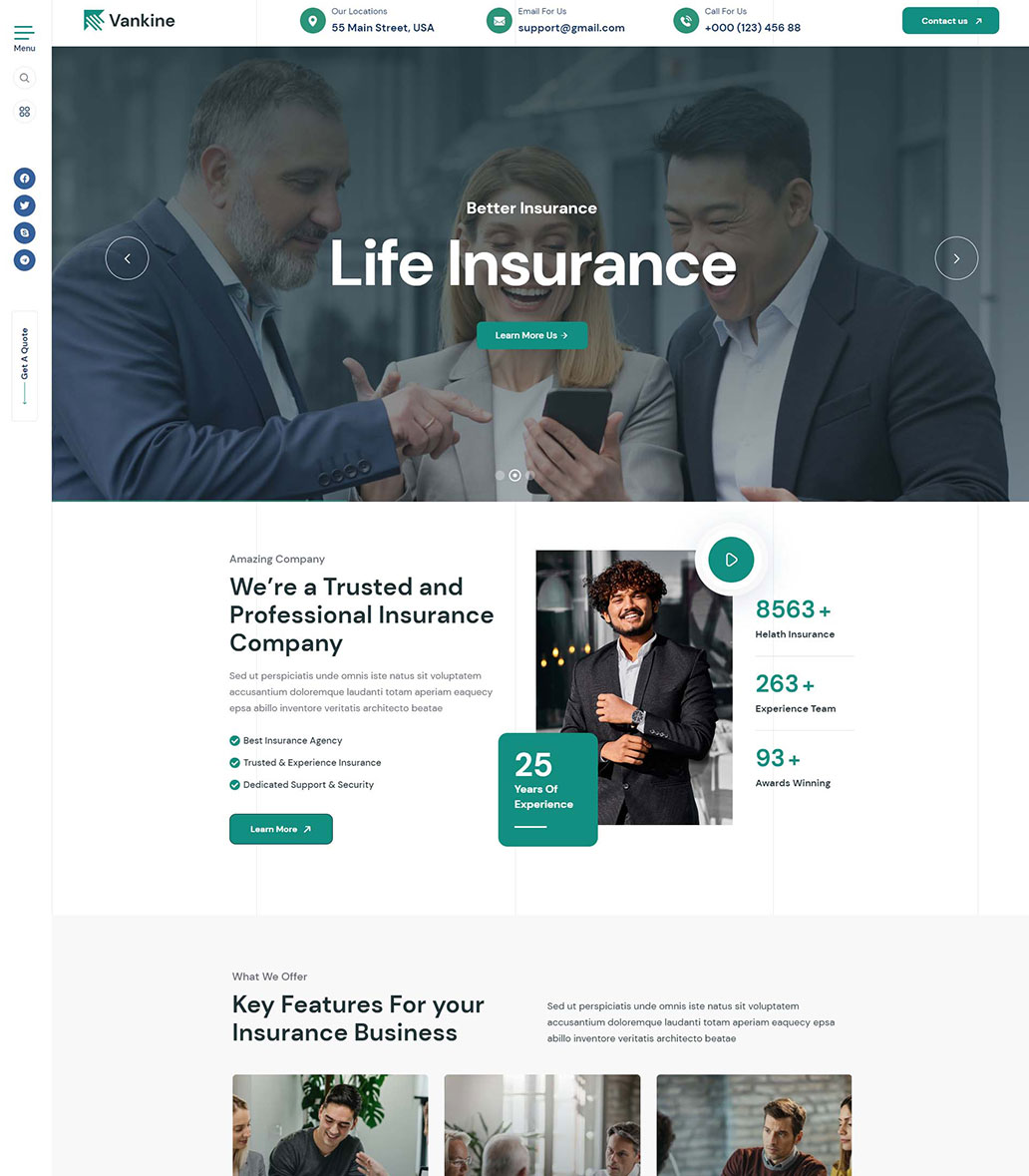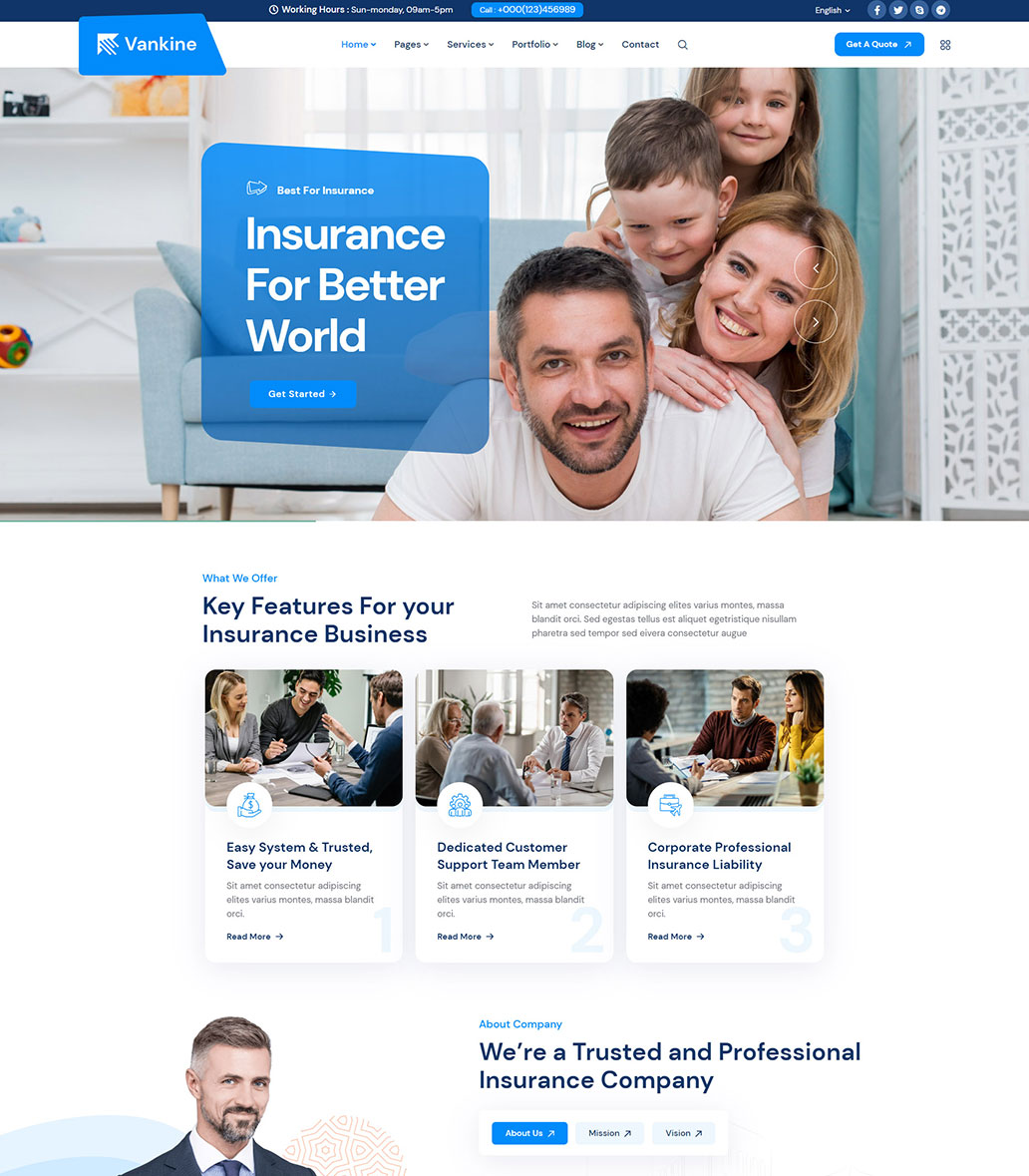 WordPress Development Packages
Our WordPress development packages are designed to cater to your specific needs, providing a comprehensive range of services to enhance your online presence.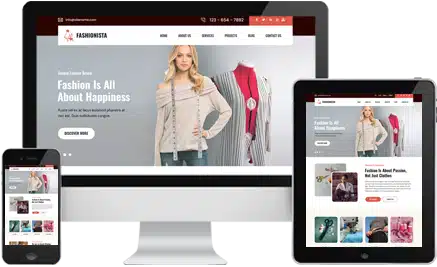 Responsive WordPress Solutions for a Mobile-First World
Our team specializes in crafting websites that adapt seamlessly to various screen sizes, ensuring an exceptional user experience on smartphones, tablets, and desktops. With a responsive WordPress site, you can engage your audience effectively across all devices, boost SEO rankings, and stay ahead in the digital landscape.
Crafting dynamic WordPress websites that engage and deliver results through creative functionality.
Let's Begin Your Project Today!

Frequently Asked Questions
What is WordPress, and why is it popular for web development?

WordPress is a widely-used content management system (CMS) known for its user-friendliness and versatility. It allows users to create and manage websites, blogs, and online stores with ease.
What's the difference between WordPress.com and WordPress.org?

WordPress.com is a hosted platform that provides a simplified website-building experience, while WordPress.org offers self-hosted WordPress software for more customization and control.
How can I improve the security of my WordPress website?

You can enhance security by keeping WordPress, themes, and plugins updated, using strong passwords, implementing security plugins, and regularly backing up your site.
What are WordPress themes and plugins, and how do they work?

Themes control your website's design and layout, while plugins add functionality. Themes change the look, and plugins add features like contact forms, SEO tools, and e-commerce capabilities.
How do I optimize my WordPress website for better performance?

Performance optimization involves tasks like optimizing images, using caching plugins, minimizing HTTP requests, and choosing a reliable hosting provider.
What is the cost of WordPress development, and how long does it take to build a website?

Costs vary based on your project's complexity and needs. Basic WordPress sites can be affordable, but more complex projects or custom development may require a larger budget. The timeline depends on factors like design, functionality, and content, but a simple website can often be launched within a few weeks.
We Love Serving Our Clients with The Best of Productivity!
We're dedicated to excellent service and enhancing productivity. Our team believes in your potential and success. Let's work together to reach your goals.