Transforming Ideas into Stunning Websites
Crafting digital experiences that captivate your audience.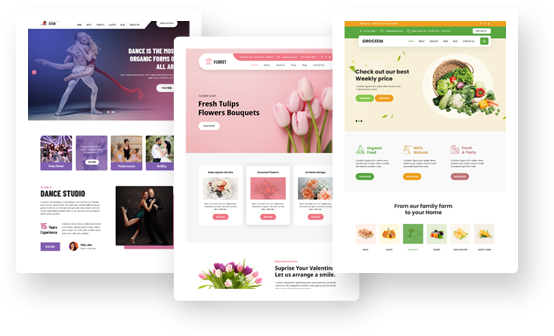 Our Custom Website Development Services
Explore our custom website development services tailored to your unique needs. Our team of experts will collaborate closely with you to design and build a website that not only reflects your brand but also drives results. Whether it's a brand-new project or revamping an existing site, we're here to create a digital experience that stands out.
Custom Website Development
Crafting dynamic WordPress websites, we blend creativity and functionality to deliver tailored digital solutions that engage visitors and drive results.
Ecommerce Website Development
Transform your WordPress website into a thriving online store with our comprehensive e-commerce development solutions, driving sales and growth.
Website Customization
Elevate your online presence with tailored WordPress customization services, enhancing design, functionality, and user experience to meet your specific goals.
Custom Plugin Development
Craft custom WordPress plugins to enhance your website's capabilities, providing unique solutions and features that perfectly align with your needs.
Website Migration
Effortlessly transition your website to WordPress with our migration services, ensuring a smooth, secure, and efficient transfer of your valuable content.
WebsiteSupport & Maintenance
Reliable WordPress support and maintenance services to keep your website running smoothly, secure, and up-to-date, while you focus on your business.
Striving for Brilliance in Digital Web Solutions
This paragraph emphasizes your commitment to excellence in web development through digital expertise and highlights your dedication to creating outstanding websites. Feel free to customize it further to align with your specific brand and services.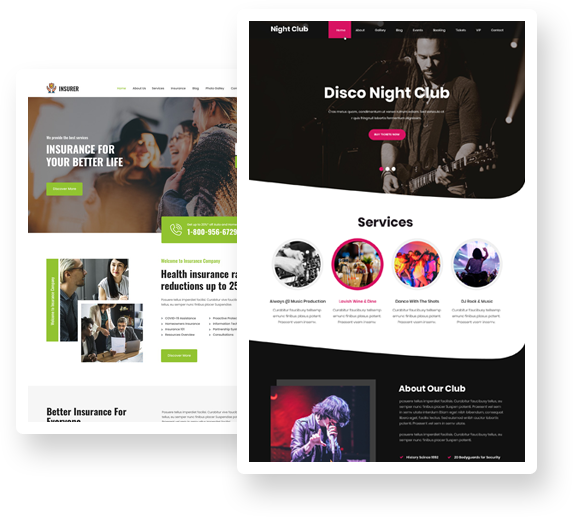 Explore Our WordPress Development Success Stories
Explore how we've helped businesses like yours thrive in the digital landscape with our WordPress development expertise.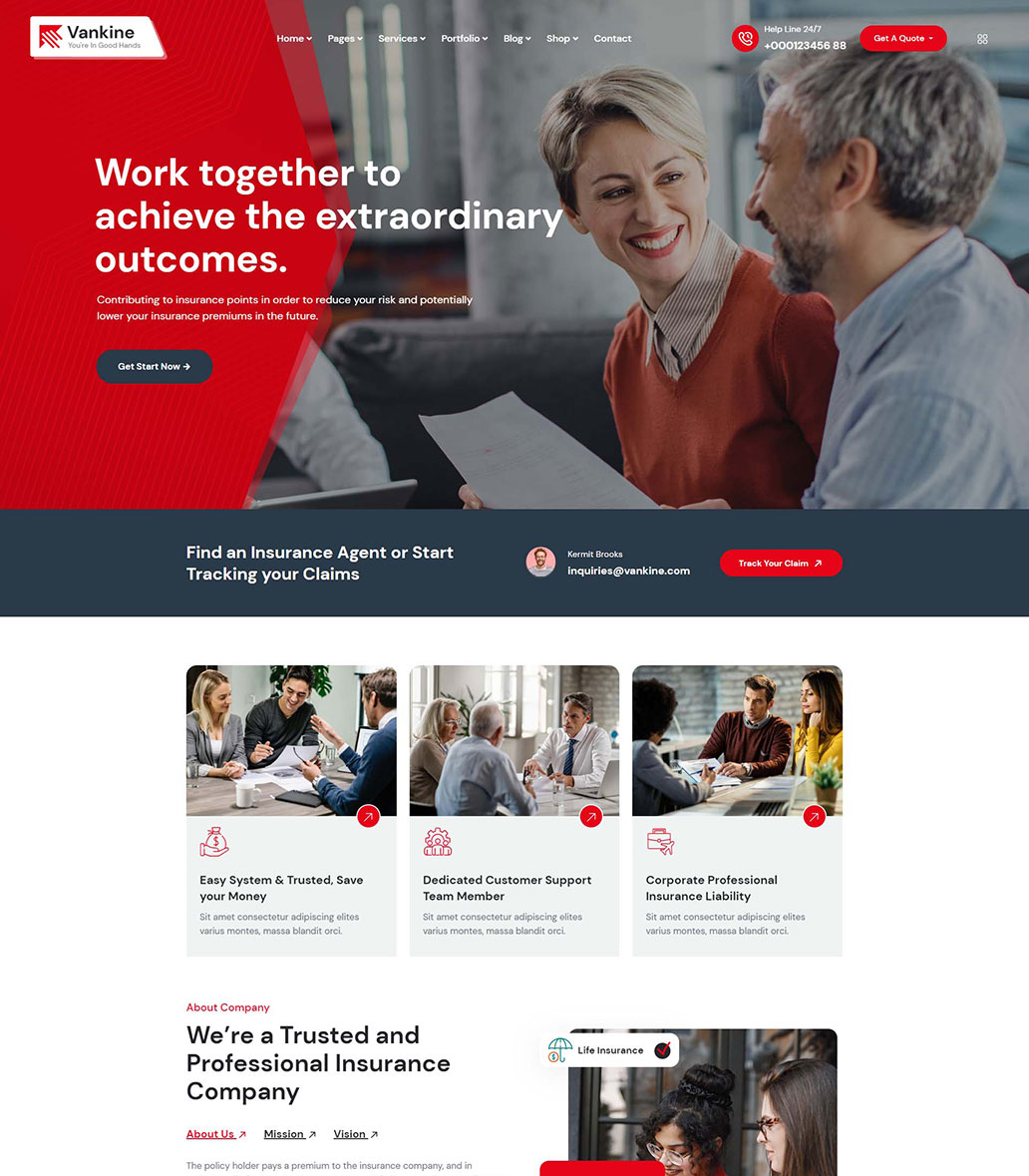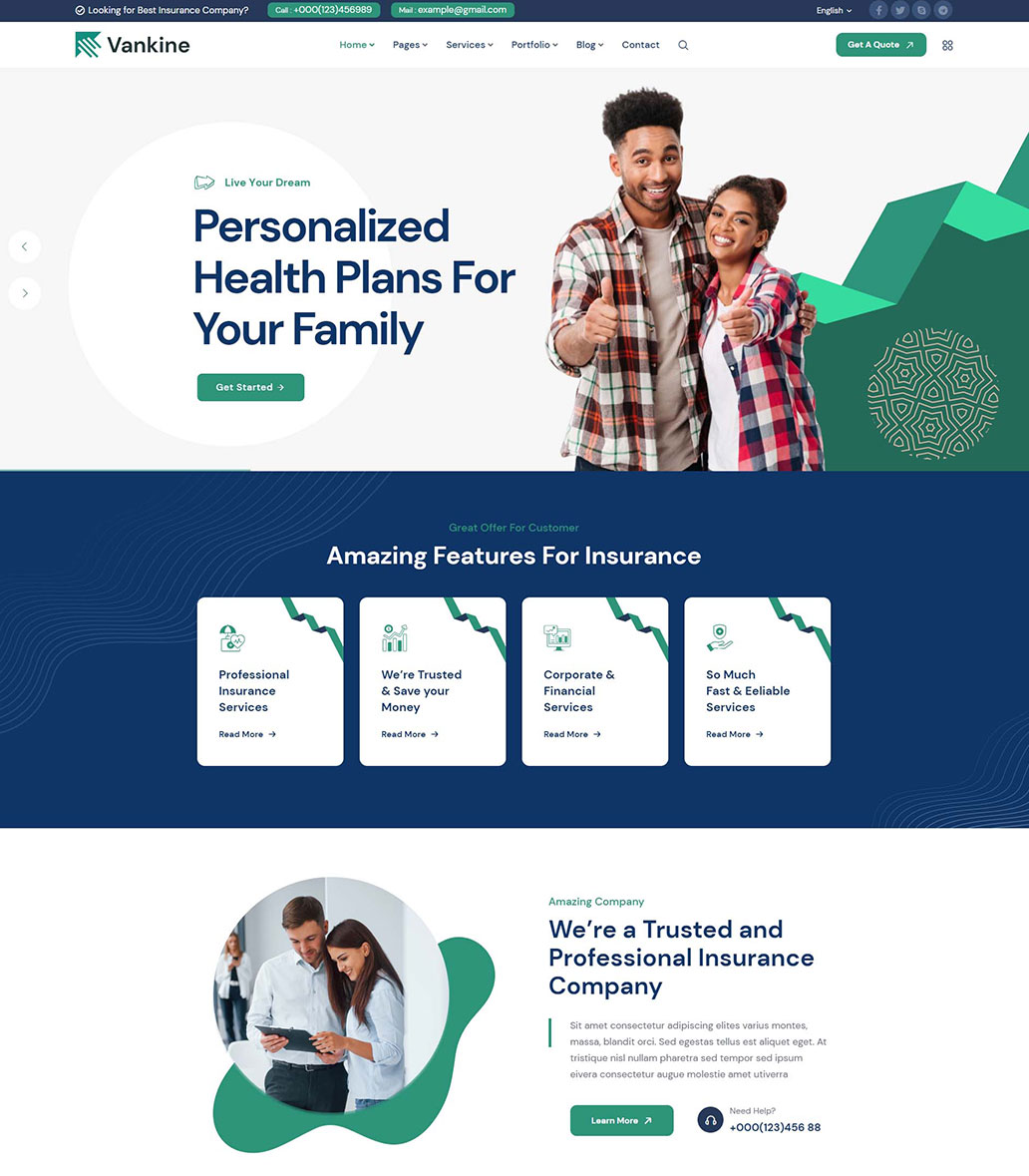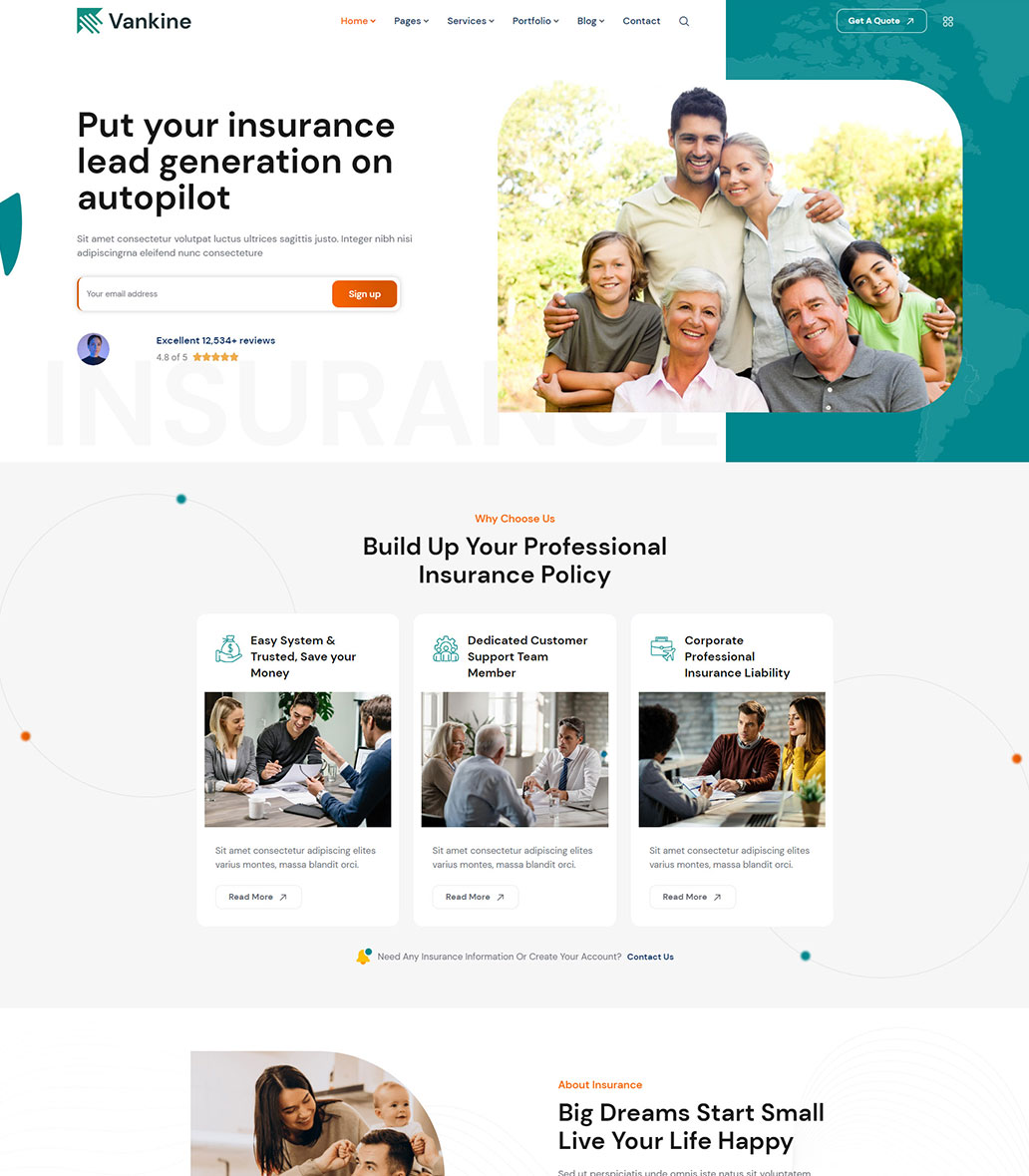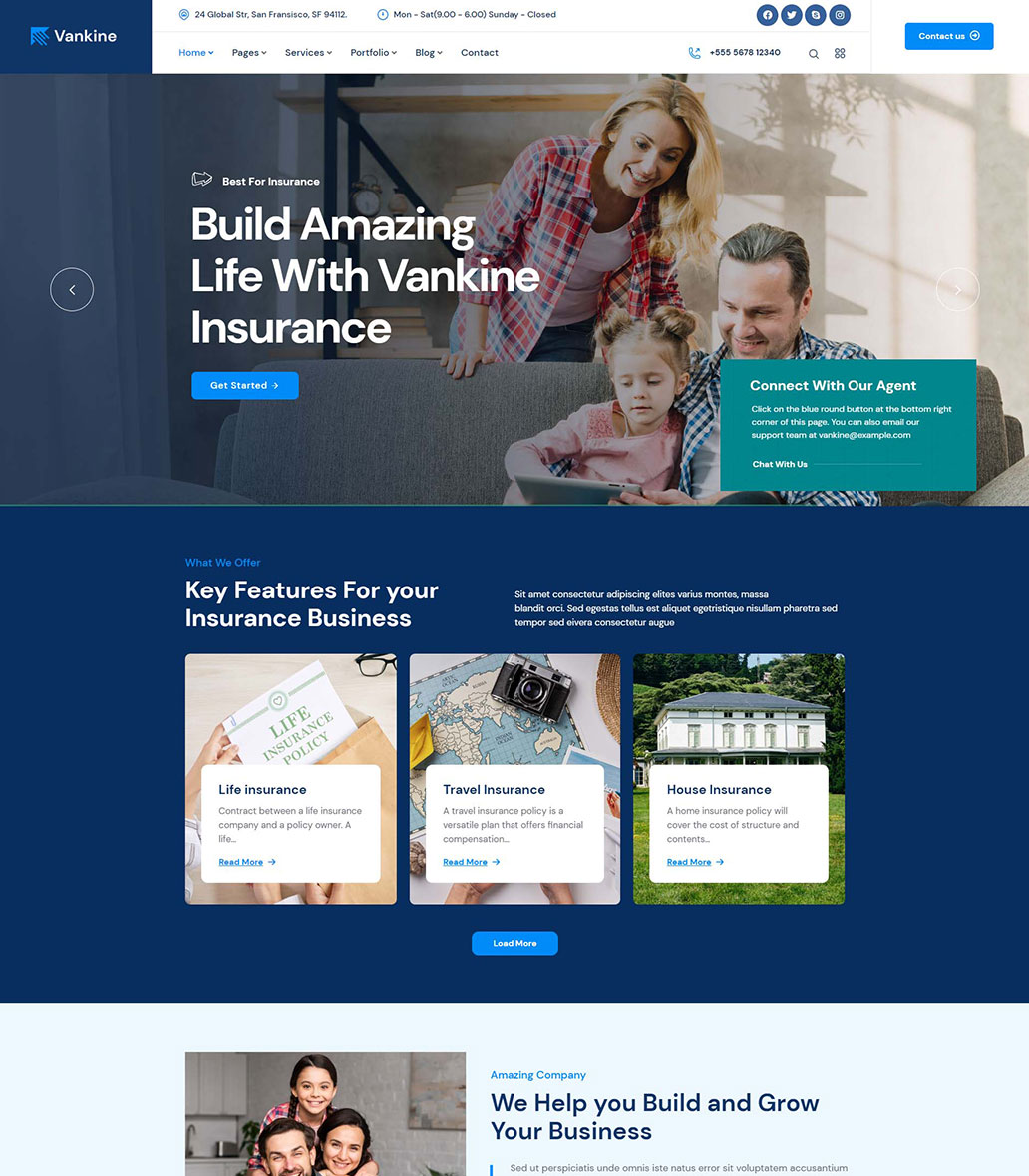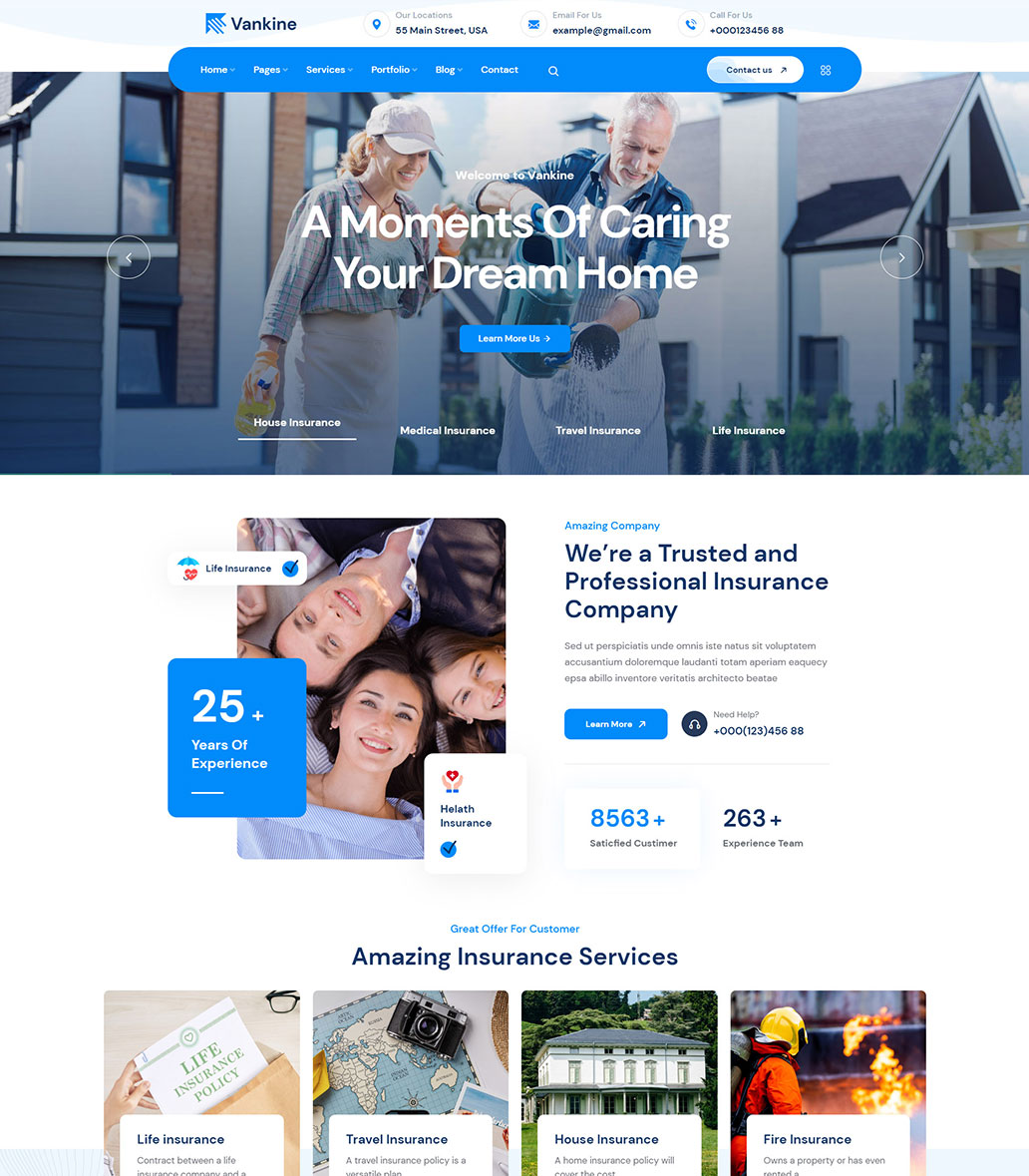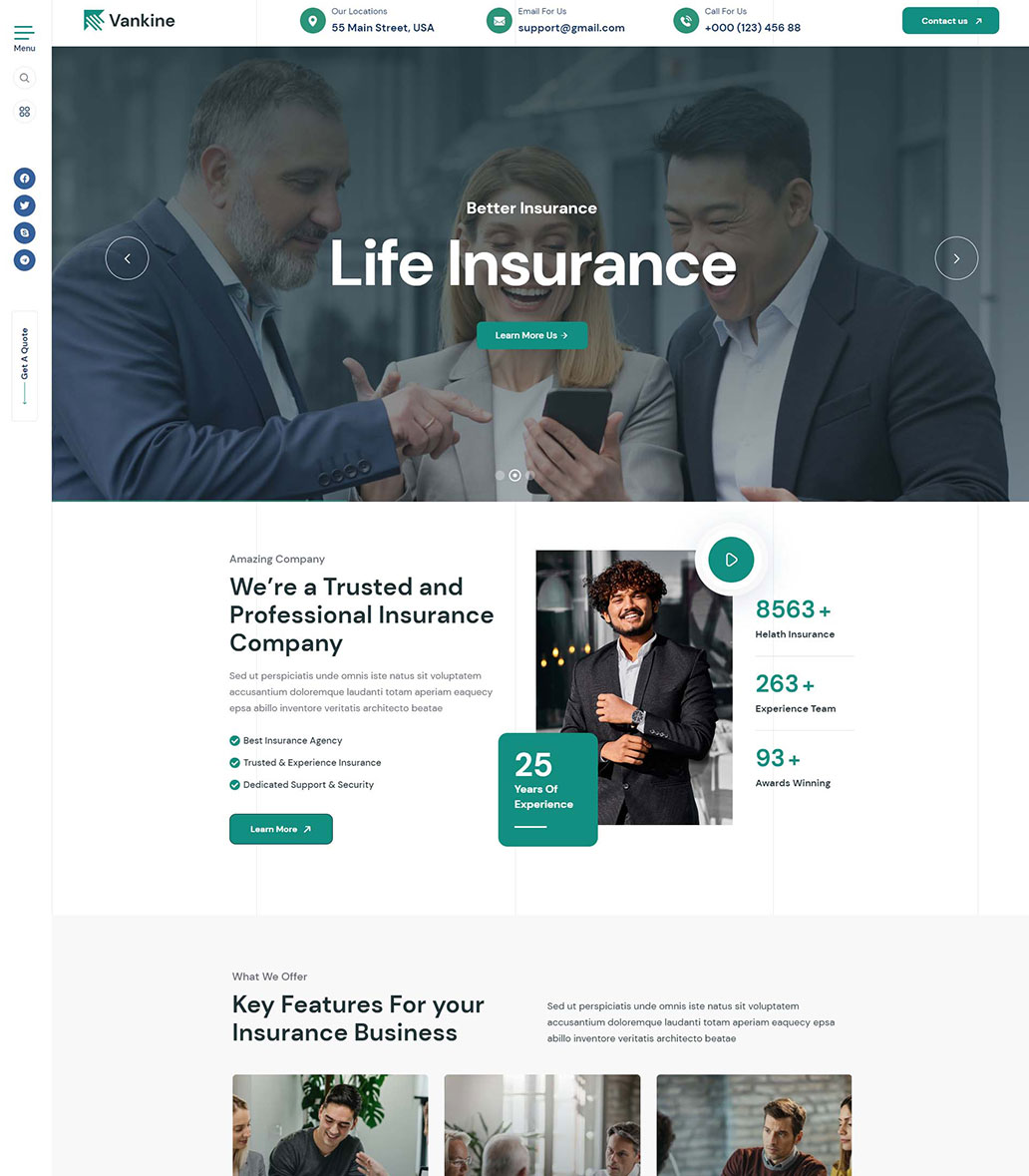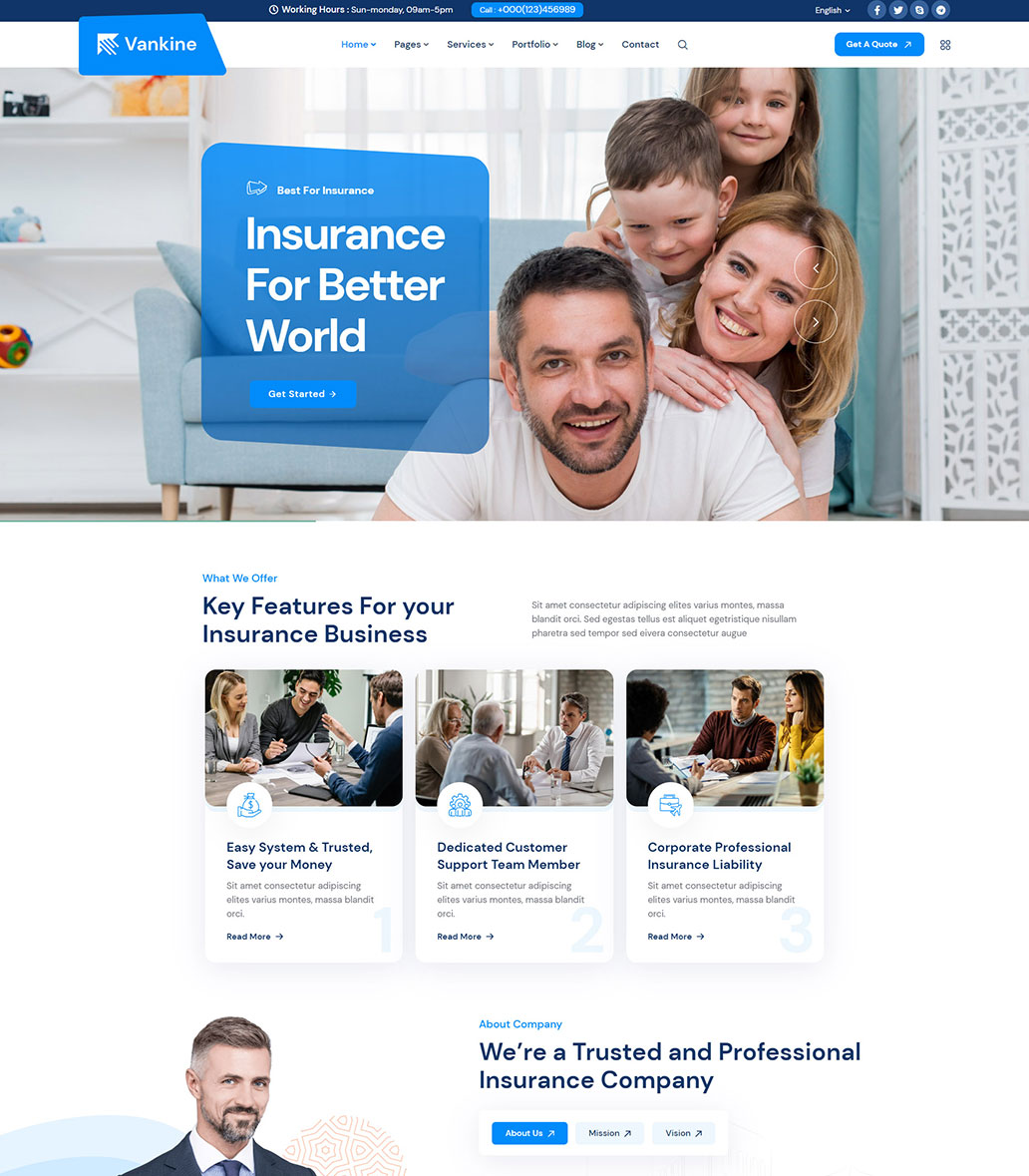 WordPress Development Packages
Our WordPress development packages are designed to cater to your specific needs, providing a comprehensive range of services to enhance your online presence.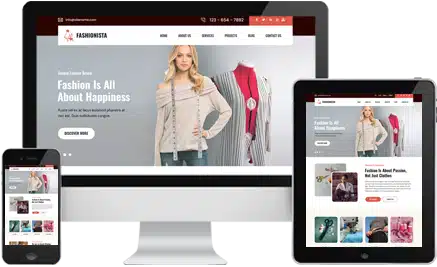 Leading the Way with Mobile Focused Web Development
In today's digital landscape, mobile-focused web development isn't just a choice; it's a necessity. At our agency, we take pride in leading the way when it comes to crafting web experiences tailored for mobile users. Our team is dedicated to ensuring that your website not only looks exceptional on smartphones and tablets but also functions seamlessly across all devices. 
Crafting Engaging and Results-Driven Custom Websites
Elevate Your Online Presence
Let's Begin Your Project Today!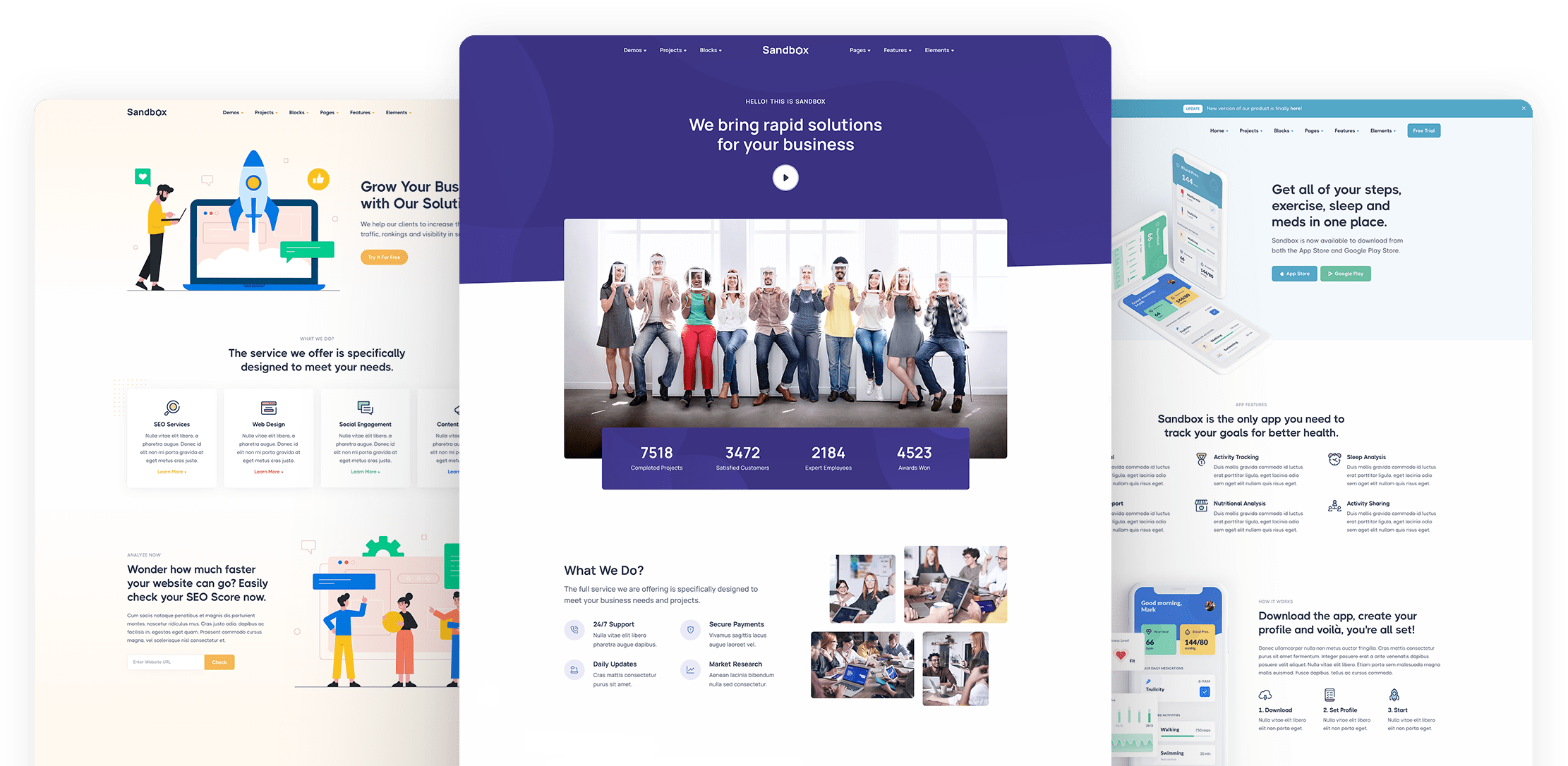 Frequently Asked Questions
What is custom website development?

Custom website development is the process of designing and building a website tailored specifically to the unique needs and requirements of a business or individual. It involves creating a website from scratch, allowing for complete customization in terms of design, features, and functionality.
Why should I choose custom website development over templates or pre-built websites?

Custom website development offers several advantages, including the ability to create a website that perfectly aligns with your brand, goals, and unique requirements. It allows for greater flexibility, scalability, and the incorporation of custom features that may not be available with templates or pre-built solutions.
How long does it take to develop a custom website?

The timeline for custom website development can vary significantly depending on the complexity of the project, the features required, and the scope of work. Typically, it can take several weeks to several months to complete a custom website, with thorough planning, design, development, and testing phases.
What is the cost of custom website development?

The cost of custom website development varies based on factors such as project complexity, design requirements, functionality, and the development team's experience. It's important to discuss your project with web development professionals to get a customized quote that reflects your specific needs.
Do I need technical expertise to manage a custom website?

While having some technical knowledge can be helpful, many custom websites are designed to be user-friendly and come with content management systems (CMS) that make it easy for non-technical users to update and manage content. However, it's a good idea to receive training or support from the development team to ensure smooth management.
How do I maintain and update my custom website after it's launched?

Most custom websites come with content management systems (CMS) that make it easy to update and manage content without technical expertise. Additionally, web development teams often offer ongoing support and maintenance services.
We Love Serving Our Clients with The Best of Productivity!
We're dedicated to excellent service and enhancing productivity. Our team believes in your potential and success. Let's work together to reach your goals.