Elevate Your E-commerce with WooCommerce Development Services
Our WooCommerce development services are tailored to enhance your online store's performance and user experience. From custom themes and plugin integration to seamless payment integrations.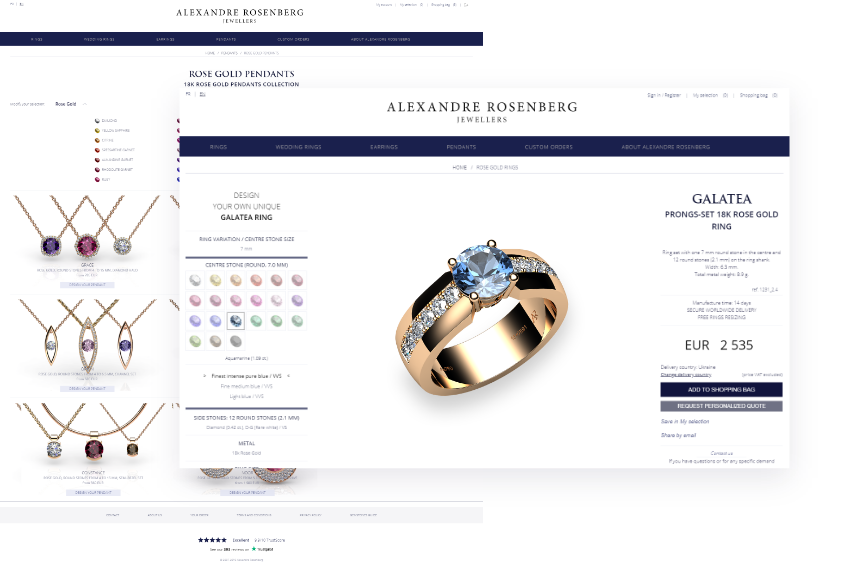 Let Our WooCommerce Web Development Pros Build Your Online Store
Our seasoned WooCommerce web development professionals are ready to turn your e-commerce vision into reality. With expert knowledge of WooCommerce's capabilities, we create tailored online stores that drive sales and engage customers.
WooCommerce Store Setup
Streamline your online retail journey with our comprehensive WooCommerce store setup services, ensuring a smooth and successful e-commerce launch.
WooCommerce Theme Customization
Elevate your online store's appeal and functionality with our WooCommerce theme customization services, tailored to your brand's unique identity and goals.
Responsive WooCommerce Design
Enhance user experience and boost conversions with our responsive WooCommerce design services, ensuring your online store shines across all devices.
WooCommerce Plugin Development
Craft bespoke WooCommerce plugins to augment your online store's capabilities, tailored solutions to empower your e-commerce success.
WooCommerce Migration
Seamlessly transfer your e-commerce store to WooCommerce with our migration services, ensuring a smooth transition and minimal downtime.
WooCommerce API Integration​
Optimize and expand your WooCommerce store's functionality through seamless API integration, connecting your e-commerce platform with powerful third-party tools and services.
Revolutionize Your Online Sales with WooCommerce Excellence
Our WooCommerce expertise goes beyond development; it's about transforming your online sales strategy. We harness the power of WooCommerce to create a dynamic and profitable e-commerce environment. From captivating user experiences to efficient checkout processes, we're dedicated to driving your online sales to new heights.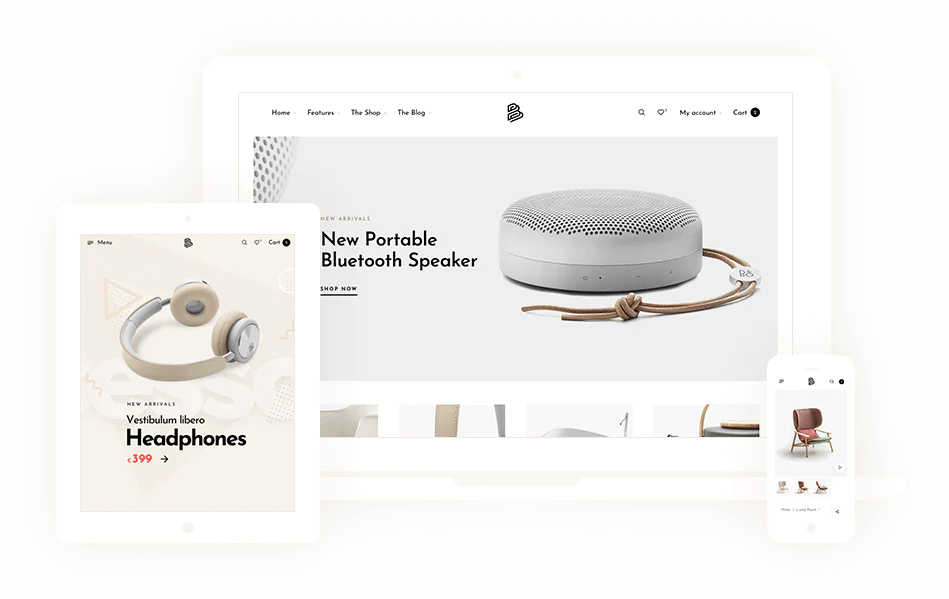 Discover Our Achievements in WooCommerce Development
Dive into a world of successful WooCommerce projects that showcase our expertise. Explore how we've empowered businesses with tailored e-commerce solutions, delivering results that speak for themselves.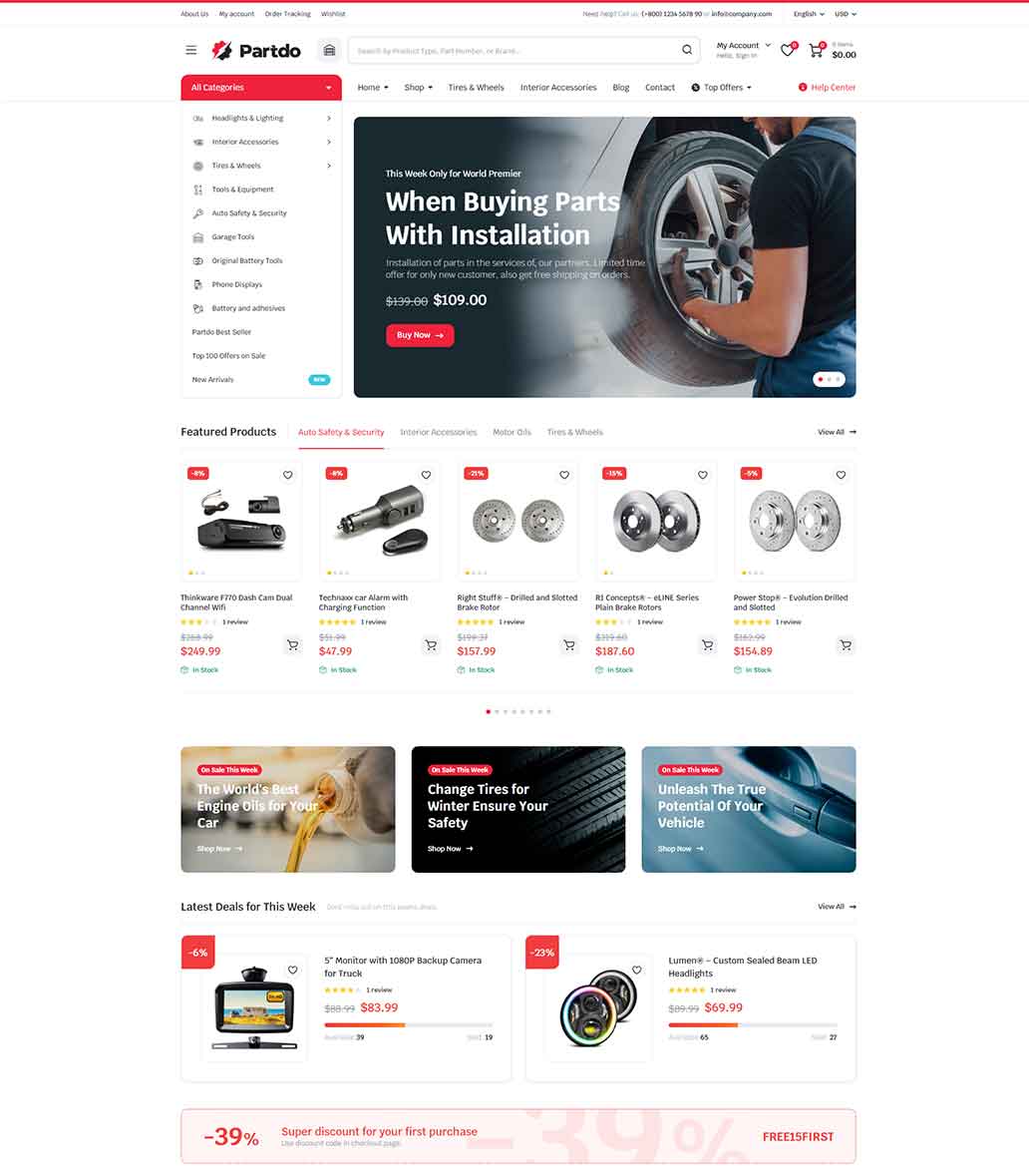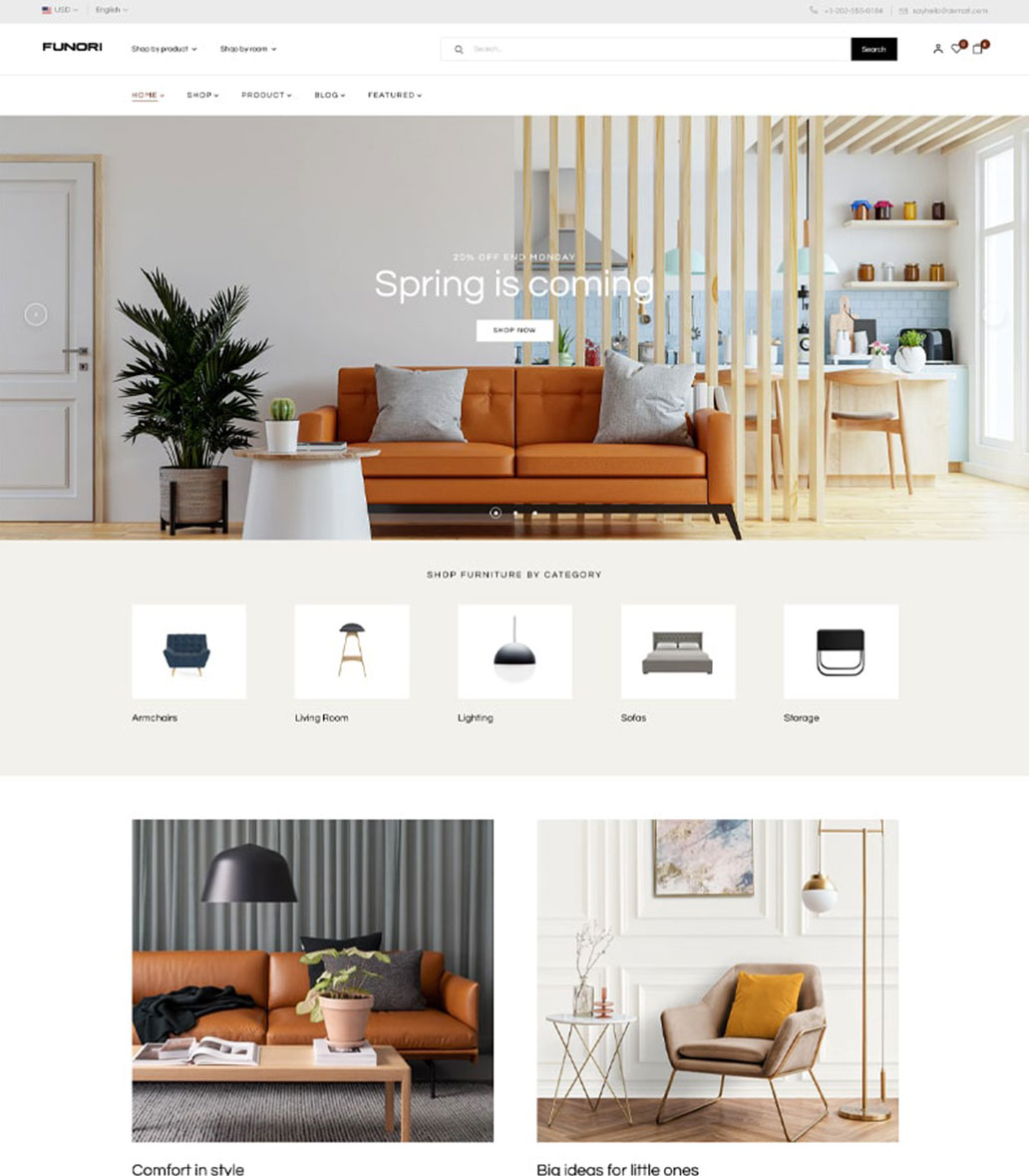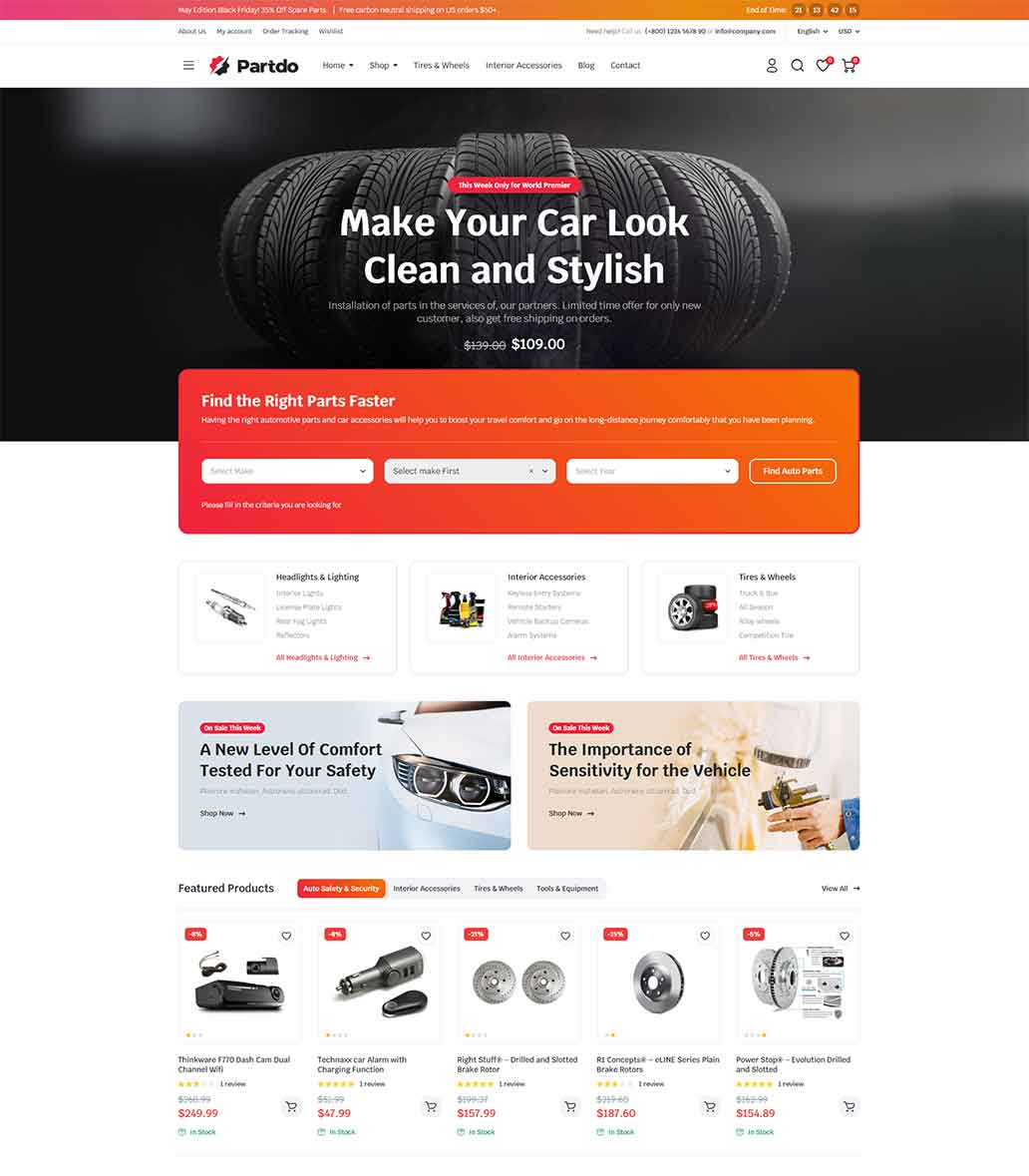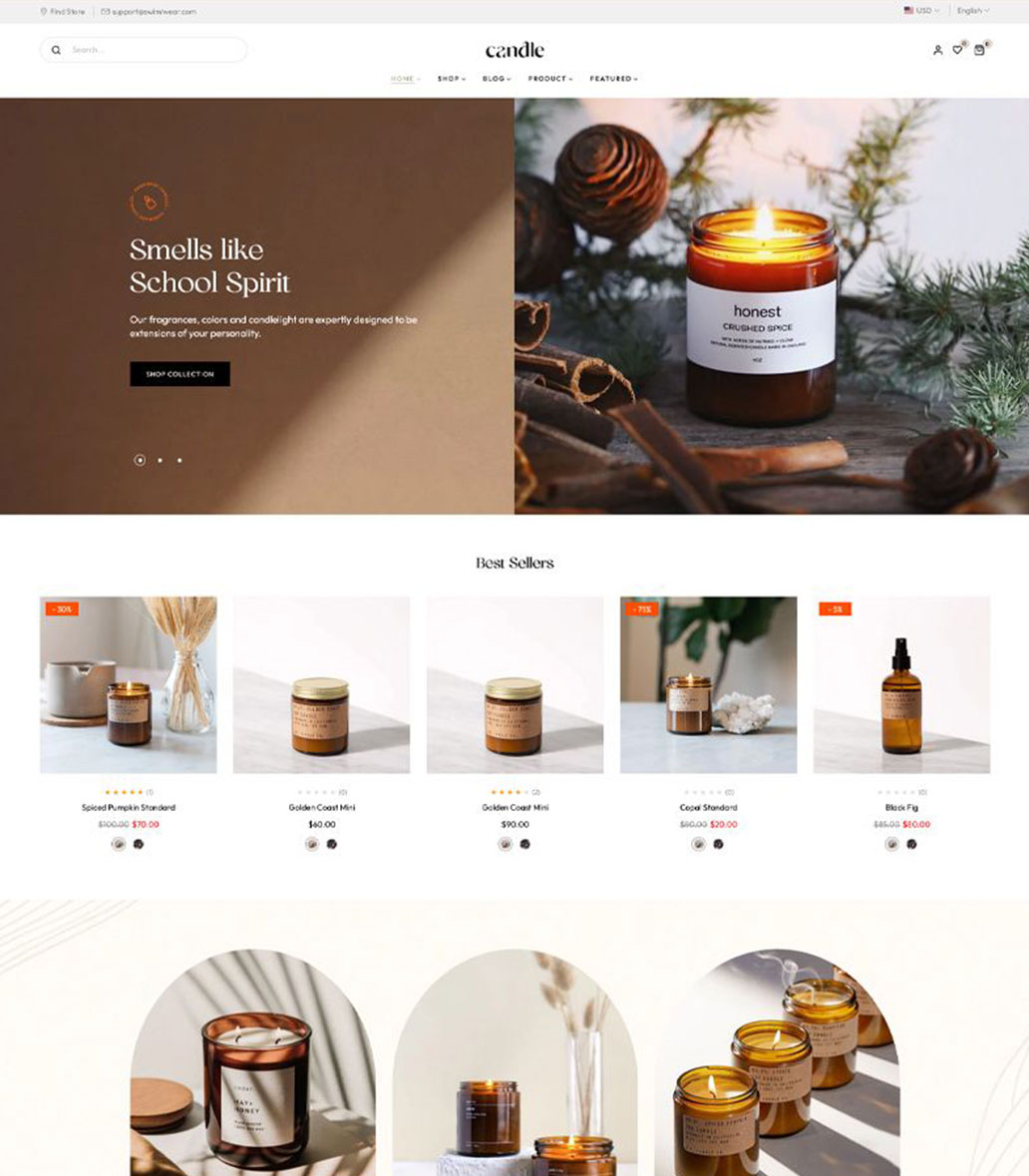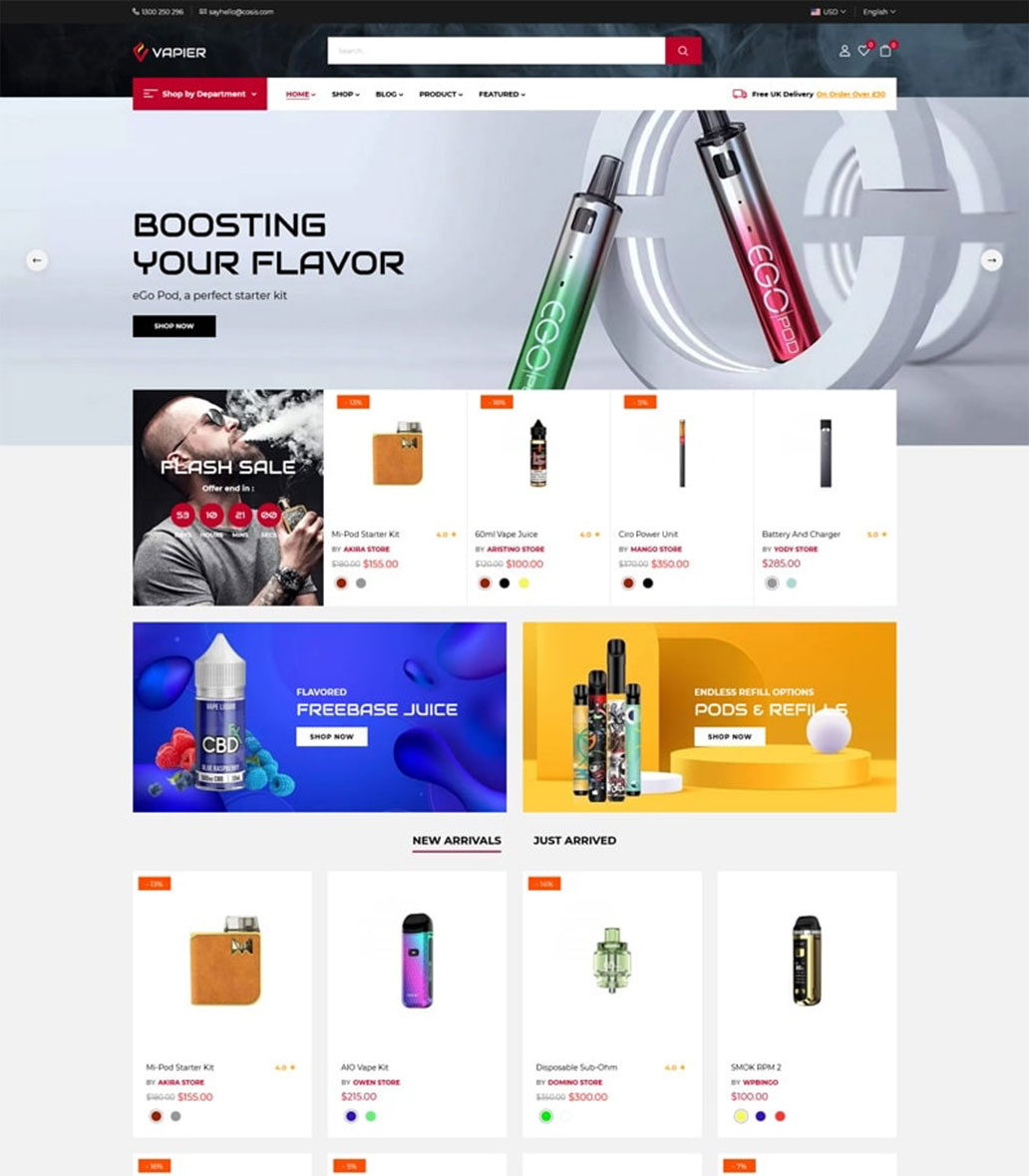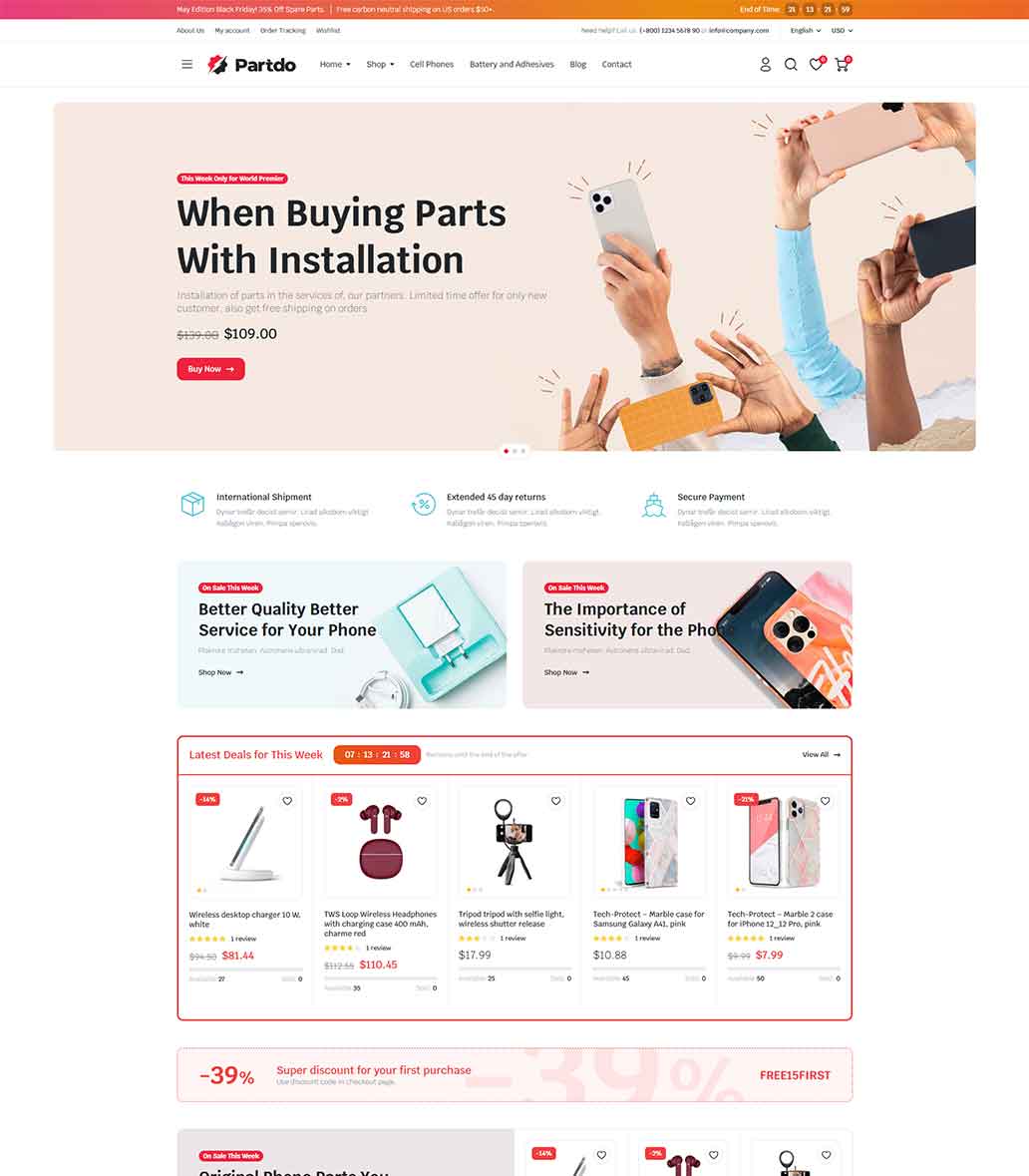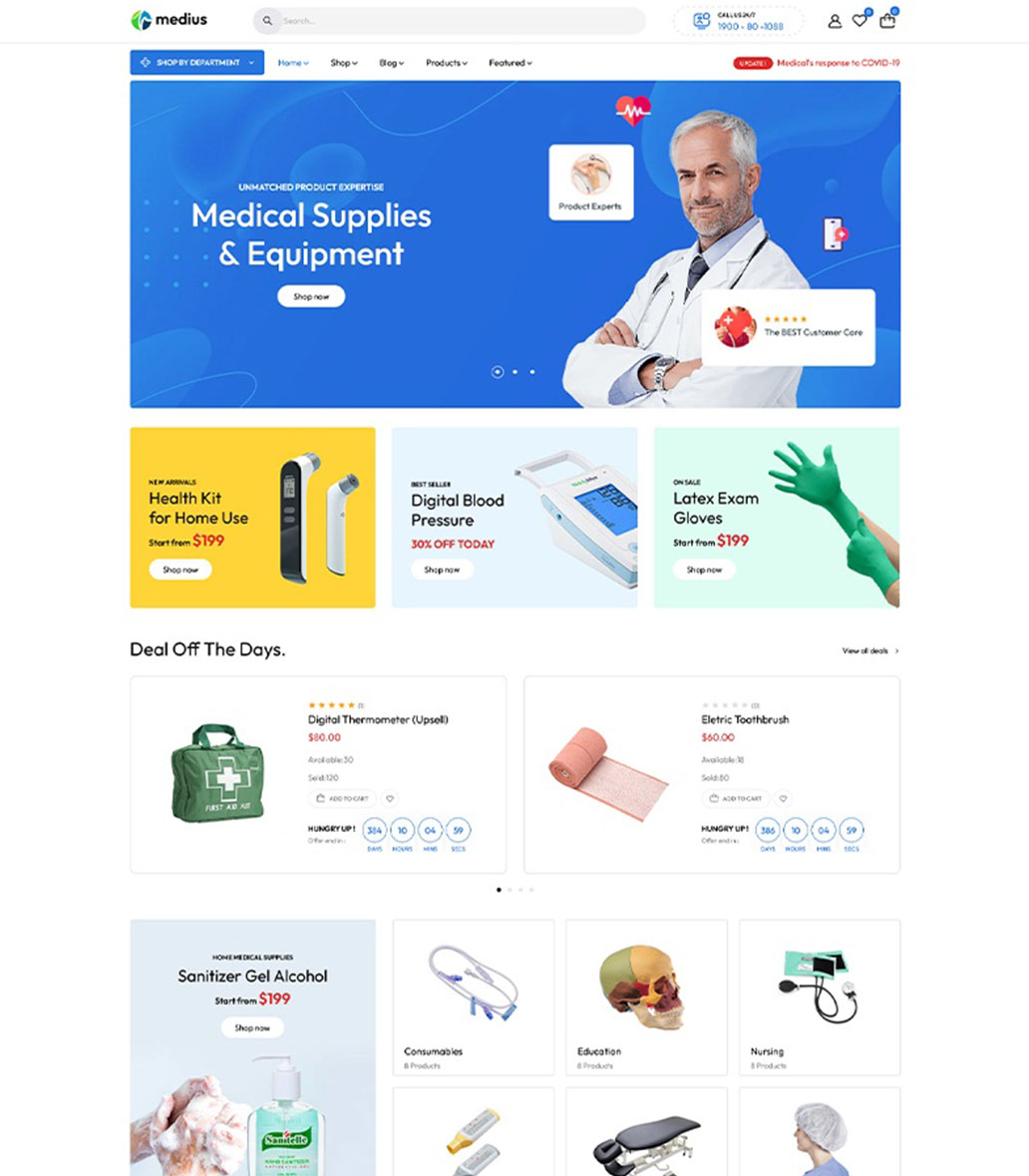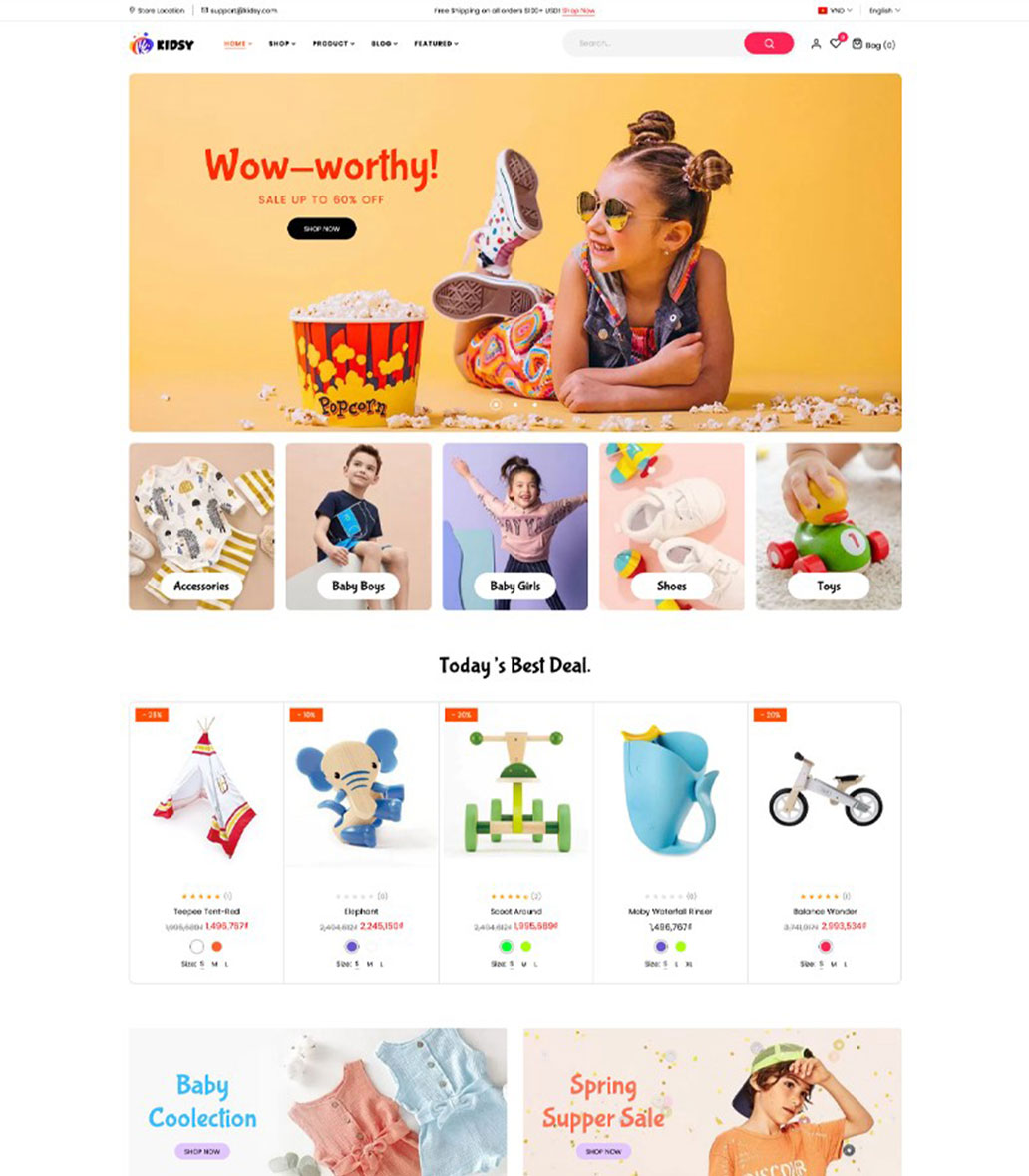 WooCommerce Development Packages
Our WooCommerce development packages are meticulously crafted to cater to your specific e-commerce needs. Explore our range of offerings, from custom theme development to plugin integration and performance optimization.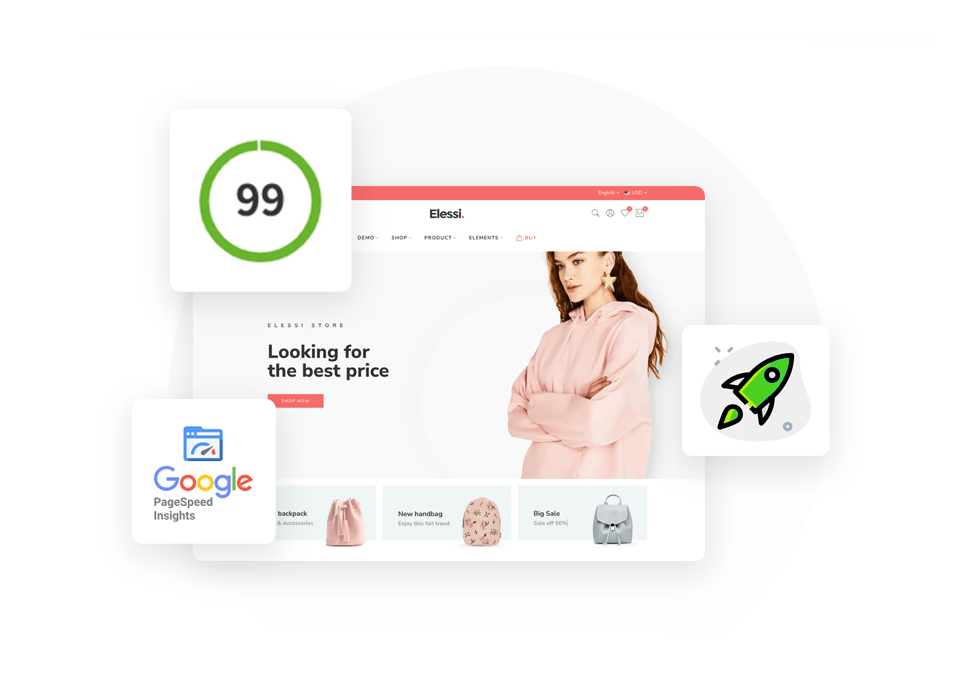 Elevate Your Online Selling Business with WooCommerce
Experience the future of online commerce with our specialized WooCommerce solutions. We combine cutting-edge technology and e-commerce expertise to transform your online selling business into a thriving and competitive venture.
Start Your Online Store with WooCommerce
The Versatile Platform for Your Digital Retail Business
Let's Begin Your Project Today!

Frequently Asked Questions
What is WooCommerce, and why is it popular for e-commerce websites?

WooCommerce is a free WordPress plugin that adds e-commerce functionality to websites. It's popular due to its user-friendliness, extensive customization options, and robust e-commerce features.
How long does it take to develop a WooCommerce store?

The timeline for developing a WooCommerce store can vary depending on the complexity of the project. Simple stores may take a few weeks, while more complex ones may take several months.
What are the key features of WooCommerce that benefit e-commerce businesses?

WooCommerce offers features like product management, secure payment processing, shipping options, inventory management, and a wide range of extensions for additional functionality.
Is WooCommerce suitable for small businesses or larger enterprises?

WooCommerce is suitable for businesses of all sizes. It can scale to meet the needs of small online stores and can also handle the requirements of larger enterprises.
How can I improve the performance and speed of my WooCommerce store?

Performance improvements can include optimizing images, using a content delivery network (CDN), leveraging caching plugins, and choosing reliable hosting services.
Is it possible to migrate an existing e-commerce store to WooCommerce?

Yes, it's possible to migrate an existing e-commerce store to WooCommerce. There are tools and services available to facilitate the migration process, ensuring a smooth transition.
We Love Serving Our Clients with The Best of Productivity!
We're dedicated to excellent service and enhancing productivity. Our team believes in your potential and success. Let's work together to reach your goals.