Hire a Dedicated Designer in Texas
We have a stunning list of high-quality dedicated graphic designers in the US market. There are no limits to the beauty you can produce for your branding. Together, let's achieve some amazing design objectives. Hire a remote UI/UX specialist, connect with a native designer, and mentor him personally.

It is as simple as you can visualize! So, schedule our demo now!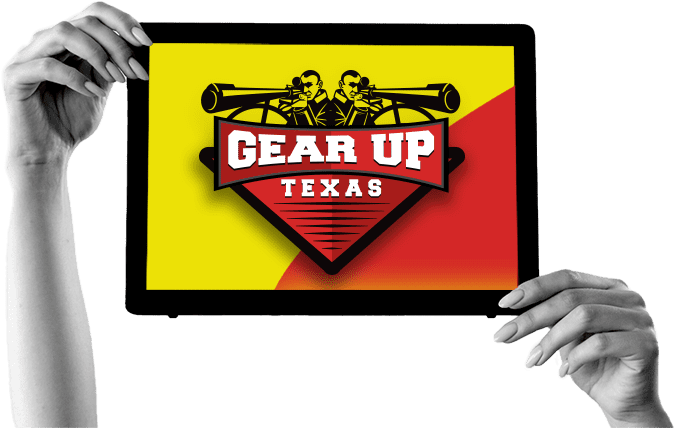 We are the top-rated logo designing company, we assure to boost your brand image with our expertise.
Hire Remote Graphics Designer nearby Texas
Get your creatives ready with our dedicated creative graphic designer. You can also get an outstanding customized illustration with our remote skilled designer in Texas. What are you waiting for? Let us serve you the services of your graphical need, hire dedicated UI/UX designer to get a mock-up of your web design.
Devoted Graphics Designer
Extensive solution of remote-based graphic support in Texas. Now get the designer from a single platform, and accomplish your design files more rapidly. Cooperate with our remote designers and get the best rated graphics services.
Hire a Website Designer
Brands Design is an easy-to-reach destination nearby Texas. Hire dedicated responsive website designer; we have a cooperative network system for remote graphic design services near your area.
Flat Rate Service
Flat rates for unlimited services in graphics design. Custom illustration, exhibition graphics, motion graphics, and everything without any surprising fee. Absolutely flat rates without any bond or misleading!
Make your Branding Unique
Direct communication with the designer will help increase group ideas' validity.
Stunning Visual Graphics will Amaze Your Customers.
Make a striking impression while letting the visual play a key part. Your creative branding might become a reality with the help of our best designers. Improve your brand's aesthetics to the highest standard to stand out in this cutthroat market. Any business level, from start-ups to established ones, can greatly benefit from our hire a dedicated motion graphic designer service in Texas.
Looking for a Graphics Designer for your Team in Texas?
Starting from $399/month only
We mean it when we claim that the best experts are in town. Around the world, we have a staff of qualified graphics designers. You don't need to worry since we have a quality control system in place. Make a difference, hire dedicated creative graphic designer that is committed and top rated.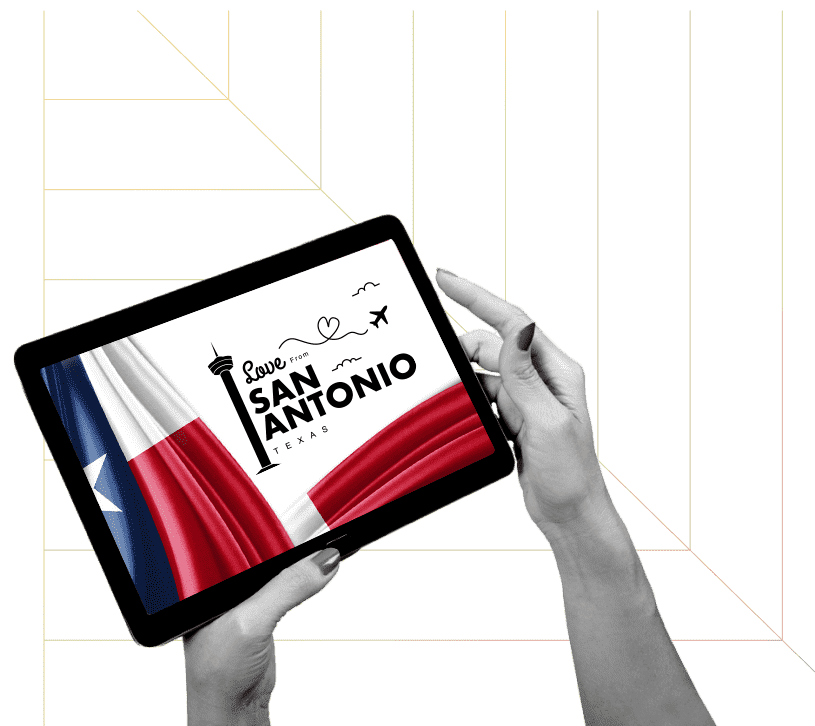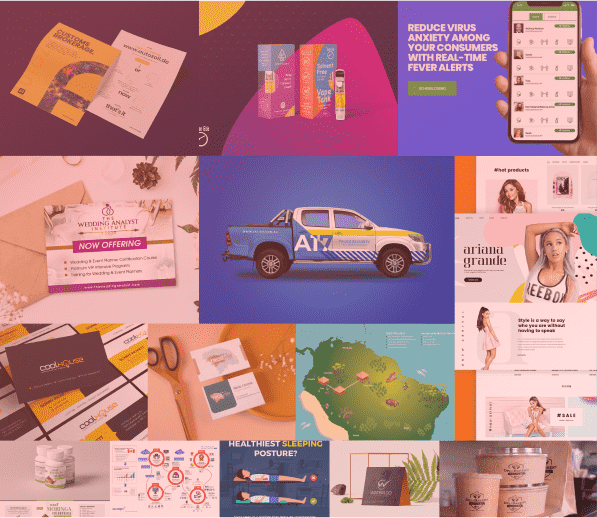 Explore our plan to suit your business best; our plans are economical
Our plans include Adobe source files, unlimited serving, and revisions.
Frequently Asked Questions
What states hire the most graphic designers?

Texas has the highest demand for our designers, while other US states also have good hiring rate on our list.
How much does a freelance graphic designer earn in Texas?

The average amount of a freelance graphic designer is a minimum of $45 per hour, but Brands Design would provide you with better quality facilities for less spending.
How much should I pay my graphic designer?

You should go for quality instead of counting on money. It is always better to get results and meet your targets with proper branding.
Is Graphic design in demand in the US?

Yes, Brands Design designers are in demand in the US market. We are getting queries every next day to accommodate our professionals.
What is the typical range for a graphic designer in Texas?

The range of graphic designers in Texas is between $20 to $150, while Brands Design offers a better range in the town with amazing quality work.
We Love Serving Our Clients with The Best of Productivity!
We're dedicated to excellent service and enhancing productivity. Our team believes in your potential and success. Let's work together to reach your goals.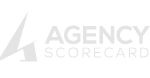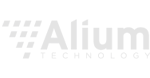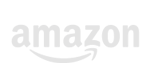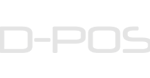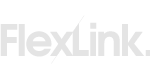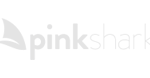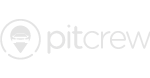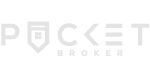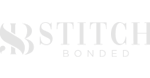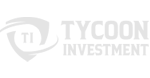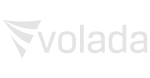 Discover our pricing plans and start saving today!
Don't miss out on our competitive pricing options! Visit our pricing page now to find the perfect plan for you.