Hire a Dedicated Designer in Ohio
Our dedicated graphic designers are more capable of producing quality work in the US. Though we have unlimited production style for your exclusive branding. Let's bond together to attain your valuable incredible design material. Hire our best UI/UX expert to take your website development to another level. Hire dedicated responsive website designer and instruct the designer personally.

It's as easy as you might imagine! Book our demo now.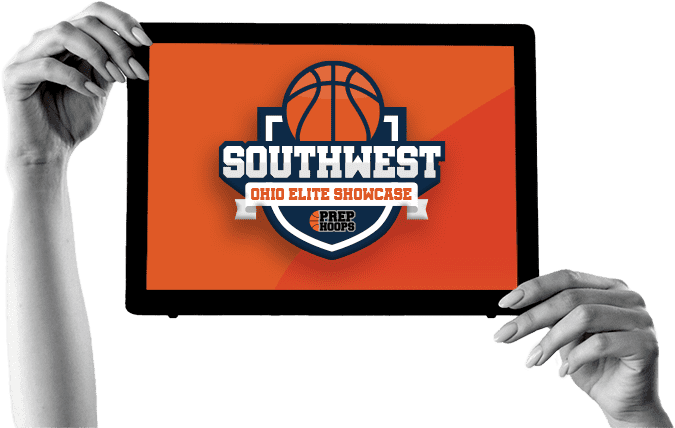 We guarantee to improve your brand's image using our experience, as we are one of the best logo design businesses reviewed.
Hire Dedicated Responsive Website Designer Near Ohio
Let's put your inventive ideas on the table and get creative work ready with our dedicated creative graphic designer. We have stunning expertise in producing outstanding customized illustrations with our native designer in Ohio. Why do you keep on waiting? Let us serve you the services of your graphical essential, and hire dedicated UI/UX designer to fill up your design needs.
Creative Enthusiastic Designers
Wide-ranging solution of remote-based graphic support in Ohio. Now the graphic designer is near to you. Achieve your design goals and files more quickly. Collaborate with Brands Design and communicate directly with the designer.
Motion Graphics Designer
Brands Design is an easy platform to reach nearby graphics designers in Ohio. Hire a dedicated motion graphics designer, and enjoy a supportive network system for remote services in your area.
Flat Rate Service
Unlimited graphic design services at flat prices. Everything you need, including custom graphics for demonstrations or motion graphics. All the services are available with flat charges with no bonds or deception!
Create a Distinctive Brand
It will be more effective for suggestions to be discussed directly with the designer.
Astonish your Audience with Fantastic Visual Graphics
Make an impact while letting the visual play a major role. With the aid of our top designers, your imaginative branding can come to life. To stand out in this competitive market, raise the aesthetics of your brand to the maximum level. Hire a dedicated motion graphics designer in Ohio. It is pretty rewarding for businesses of any size, from startups to established ones.
You're seeking a graphic designer for your team in Ohio!
Starting from $399/month only
Let's add a graphic designer to your team. Yes! We mean it; we privilege that the best experts are in town. We are working around the globe; we have resources of qualified graphic designers. You don't need to worry because we have a quality control system at Brands Design. Hire dedicated creative graphic designer for your team who is devoted and talented.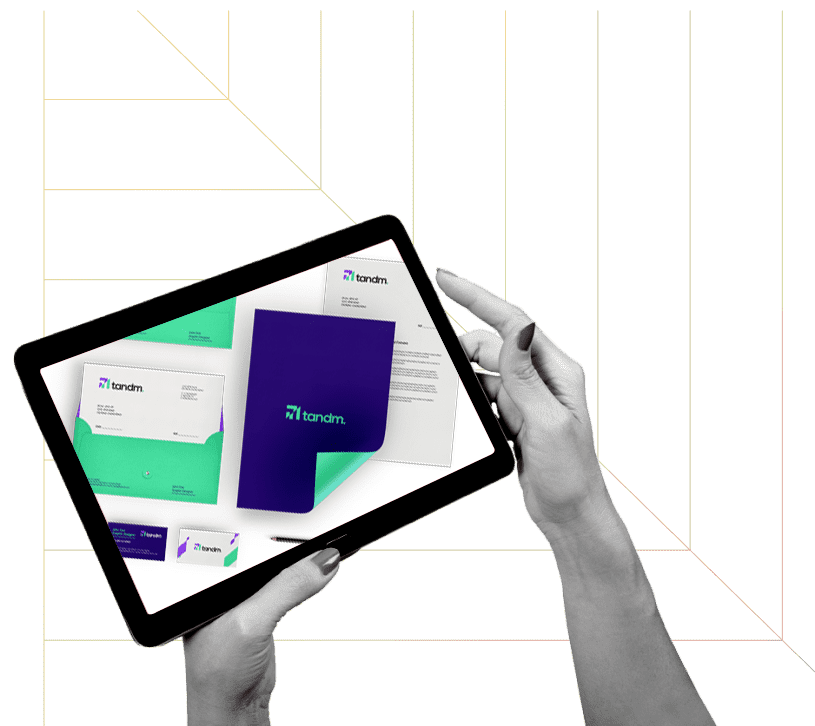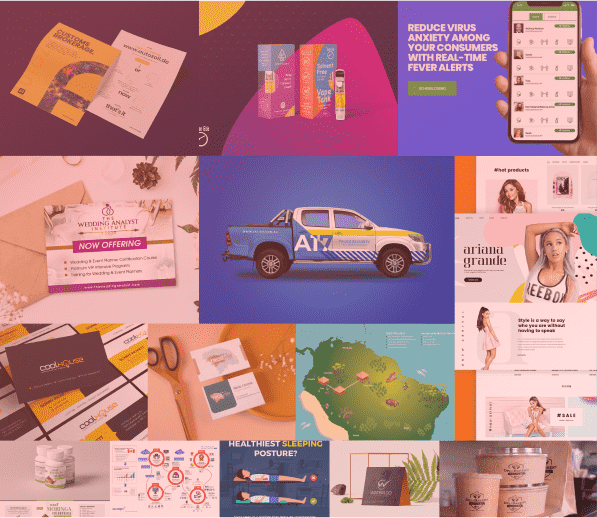 Explore our plan to suit your business best; our plans are economical
Our plans include Adobe source files, unlimited serving, and revisions.
Frequently Asked Questions
What states hire the most graphic designers?

Our designers are most in demand in California, while Ohio ranks top on our list of working spots also.
How much does a freelance graphic designer earn in Ohio?

A freelance graphic designer would typically charge at least $45 per hour. However, Brands Design will give you superior services for less money.
How much should I pay my graphic designer?

Instead of focusing on the bottom line, choose quality. It is always preferable to achieve your goals and see results. Come and experience the variety with Brands Design.
Is Graphic design in demand in the US?

Yes, there is a great market for Brands Design designers in the US. Every day, we receive requests for our specialists' availability.
What is the typical range for a graphic designer in Ohio?

Ohio has graphic designers with prices ranging from $20 to $150. However, Brands Design has a better selection with better quality work in the area.
We Love Serving Our Clients with The Best of Productivity!
We're dedicated to excellent service and enhancing productivity. Our team believes in your potential and success. Let's work together to reach your goals.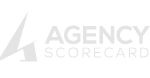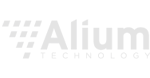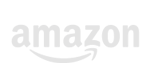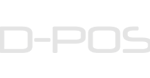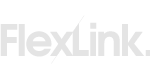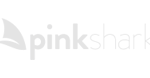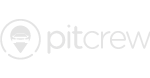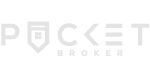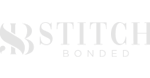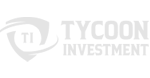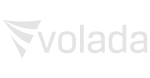 Discover our pricing plans and start saving today!
Don't miss out on our competitive pricing options! Visit our pricing page now to find the perfect plan for you.