Hire a Dedicated Designer in New York
Hire our dedicated graphic designers to improve the appearance and functionality of your websites and applications in New York. Our offerings are inexpensive and effective. You can now provide every visitor to your website with an exceptional branding experience thanks to our limitless themes and style catalogs. Set your goals and let us use our website design to help you achieve them. Your website development will advance thanks to our superb UI/UX designer. Hire dedicated responsive website designer who you can personally train.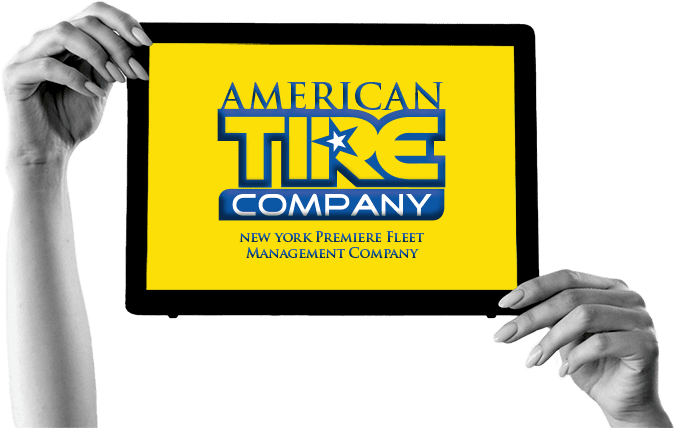 We are the top-rated logo design firm in the US, and we guarantee to use our skills to boost the perception of your brand.
Hire Dedicated Graphic Designer Near New York
Our dedicated creative graphic designer is ready to help you formalize your dispersed creativity and make connections. You dream it up, and we create it for you. Thanks to our well-created graphics in New York, your brand's online presence may sparkle. So why wait when you can increase the visibility of your website? To meet your visual design needs, Hire dedicated UI/UX designer
Creative Enthusiastic Designers
An excellent graphic design service that is remote-based in New York. You may always direct your designer because everything is within our control. Join our fantastic network of communication and support.
Motion Graphics Designer
The graphic Designer lives close to New York. Get the design more quickly while achieving your branding design goals. Join us, talk to the designer directly, and instruct him. You can manage your designer.
Flat Rate Exclusive
Unlimited modifications and flat fees for creating the support. Further to customized graphics for video material or necessary motion graphics. There are fixed fees for every service!
Unique Branding Experience
Your suggestions are valued and considered, we work as a team for optimized results.
Present Stunning Visual Graphics to Your Audience.
Make your website really captivating to increase the number of visitors and increase revenue. Our talented designers can produce based on your suggestions. Enhance your brand's appearance to the fullest extent. Hire motion graphics designer in New York. We deal with both new and existing enterprises.
For the ideal team in New York, include a graphic designer!
Starting from $399/month only
Complete your team with a graphic designer. We provide the top graphic design services in the area. With pride, we collaborate with top graphic designers on a global scale. For your visual needs, Hire dedicated creative graphic designer.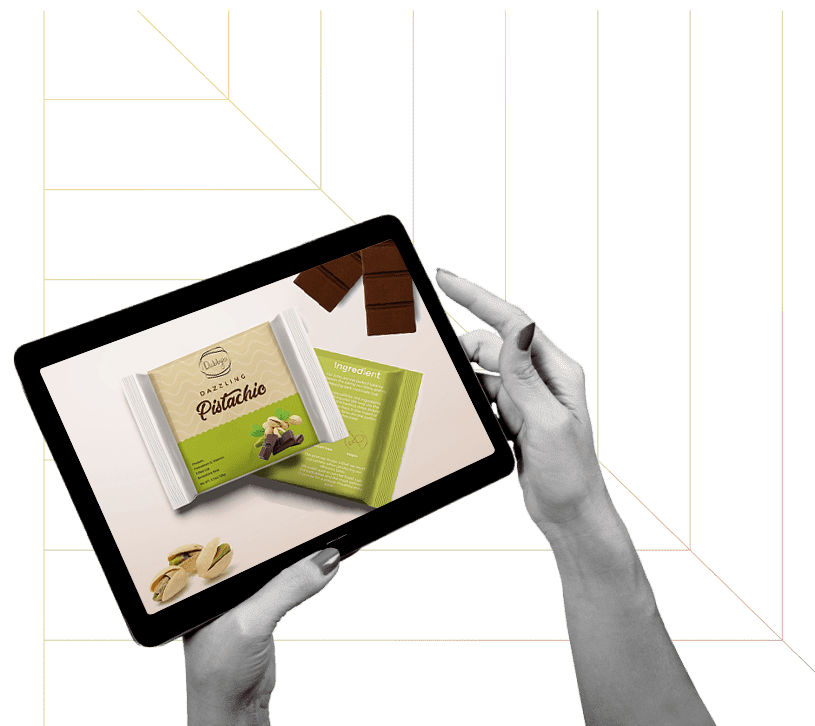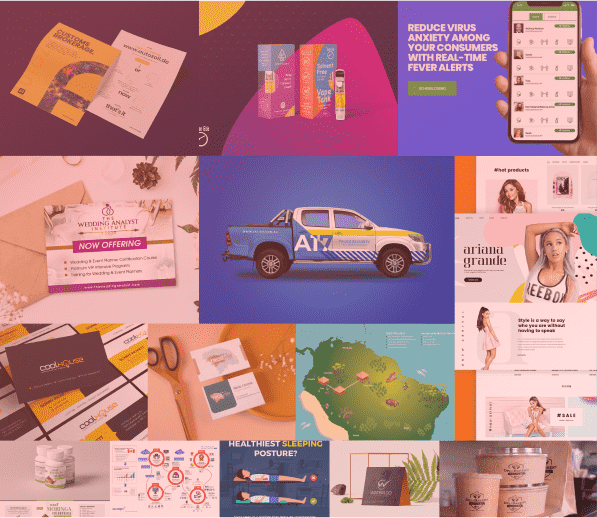 Explore our plan to suit your business best; our plans are economical
Our plans include Adobe source files, unlimited serving, and revisions.
Frequently Asked Questions
What is the hourly rate for a graphic designer in New York?

An average New York state graphic designer charges around $25 per hour, whereas Brands Design charges less but works better.
What is the cost of hiring graphic designer in the USA?

It takes thousands of dollars while Brands Design offers the best deal in the USA. Hire our graphic designer to feel the difference.
Is it worth it to hire a graphic designer?

Definitely, graphic illustrations are very important to appeal the audience. We determine to provide you the best graphic designers from the United States.
What is the median salary for a graphic designer in New York?

The average salary of a high-quality graphic designer in New York is touching the sky and hard to reach. We have our pricing system to avail the best quality at low rates.
How much does a graphic designer charge per hour in New York?

The average rate of quality graphic designers per hour in the USA is $45. We are making a difference and providing better quality at low rates.
We Love Serving Our Clients with The Best of Productivity!
We're dedicated to excellent service and enhancing productivity. Our team believes in your potential and success. Let's work together to reach your goals.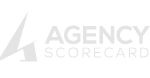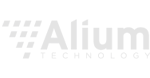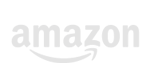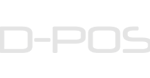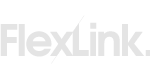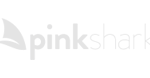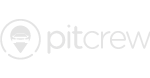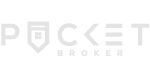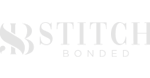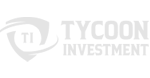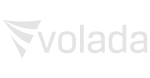 Discover our pricing plans and start saving today!
Don't miss out on our competitive pricing options! Visit our pricing page now to find the perfect plan for you.