Hire a Motion Graphic Designer in Arizona
Brand Design The most trusted and leading platform for competent and game-changing graphic designers. Your search for an outstanding graphic designer to boost your business is over. We provide affordable and top-tier graphic design services to all types of businesses. Hire graphic designer Arizona now to jumpstart your brand and give your brand's image a new identity.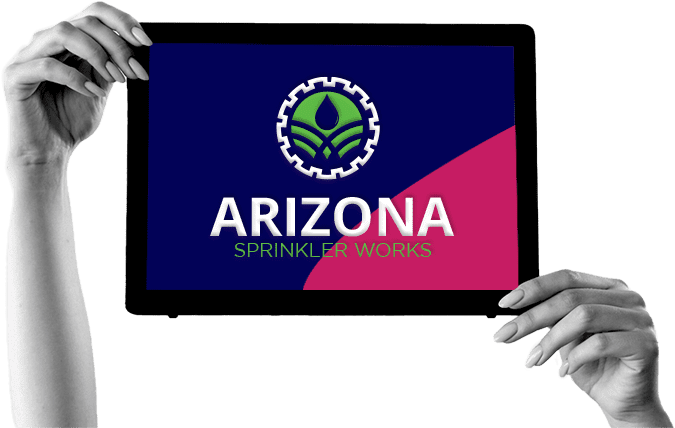 The quality of your brand's image is a significant factor in how consumers perceive your product or service. Let's ignite your brand's image with Brand Design and create whatever you can ever think of.
The Infinite Usefulness of Graphic Design
Brand Design designers have the skills to create exactly what you want. We are flexible, creative, striking, and appealing. Quickest turnaround, no cost for stock images, and easy incorporation with any app you choose. Hire dedicated, responsive website designer to meet your marketing needs and take your business to new heights.
Creative Enthusiastic Designers
When you require the remote-based services of a competent designer, Brand Design designers will present to provide all your design needs. With an eye-catching online presence of your company, our wide range of design services is here to help.
Motion Graphics Designer
Brand Design charge a one-time fee for unlimited graphic design, custom illustration, presentation, and motion graphics, so you can boost your creative efforts. There are no hidden costs or charges. Even after submitting a hundred designs, you can still ask your designer for as many revisions as you need.
Flat Rate Exclusive
You not only get what you desire. We offer you complete ownership of the files once the designer hands them over on an intuitive, interactive platform.
The confidence of our customers is the key to our service. They count on us to deliver if they desire impressive results.
Ready to turn your creative visual ideas into impeccable leading business realities?
Transform your innovative graphic concepts into classy, leading-edge business realities. The industry's most professional and skilled graphic designers are part of the Brand Design team, and they promise and are willing to meet all of your creative needs. So, All business owners, especially startups, act quickly and hire dedicated responsive website designer and achieve the envisioned level of brand promotion.
Add Our Remote Graphics Designer To Your Team
Starting from $399/month only
Hire motion graphic designer in Arizona from us and get started. We'll assign you a designer for your brand. Backup designers are also accessible. Our global team of 100+ creatives is ready to handle any design need you require to increase brand visibility.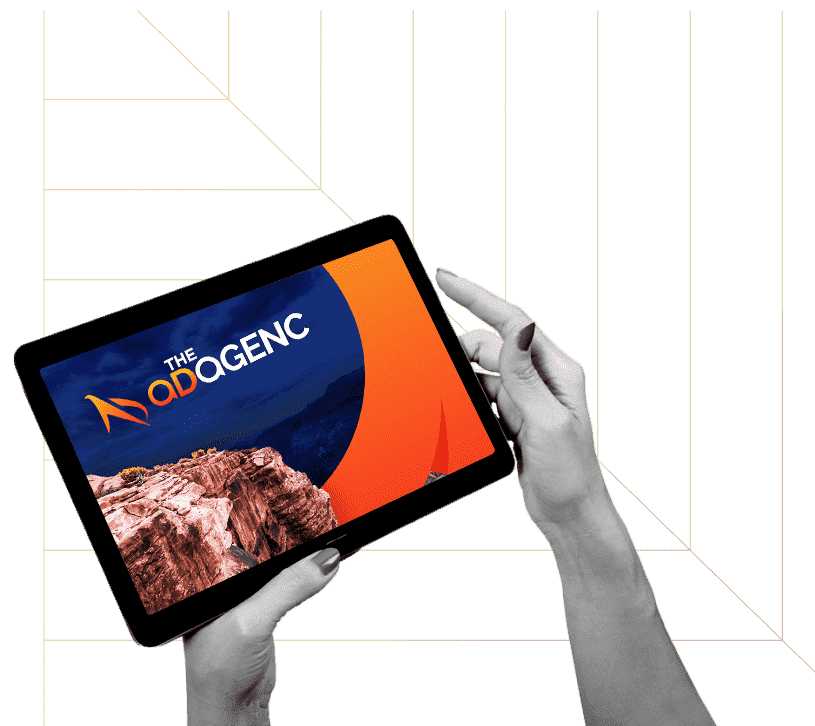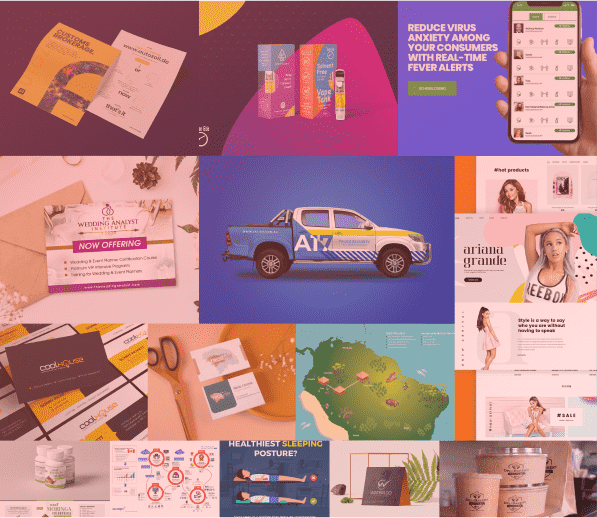 Explore our plan to suit your business best; our plans are economical
Our plans include Adobe source files, unlimited serving, and revisions.
Frequently Asked Questions
How do I hire dedicated graphic designer?

Follow these three easy steps to see if we are a good fit for your design needs.

Set up a call
We'll talk about the choices and demands you have.
Designers are all set to make your vision a reality.
Why do I need to hire dedicated graphic designer for my company?

Brand Design Graphic designers can boost a company's visibility and sales dramatically. Appealing aesthetics, excellent concept transmission, higher visibility, and credibility drive brand traffic. More traffic means more chances.
What things do you research before hiring potential designers?

Identify your requirements.
Look for the right skills.
Pose relevant questions…
Provide fair payment.
What characteristics should you look for in a creative graphic designer?

Hire dedicated, responsive website designers who are super-organized, detail-oriented, and used to working in various formats. They are creative thinkers who can effectively articulate complex ideas verbally and visually.
How much do graphic designers charge for a website in Arizona?

Website design fees are estimated at $27-60 per hour, while development fees are estimated at $100-180. Brands Design offers you the services of the most competent graphic designers in three different packages; choose the one that suits your brand.
We Love Serving Our Clients with The Best of Productivity!
We're dedicated to excellent service and enhancing productivity. Our team believes in your potential and success. Let's work together to reach your goals.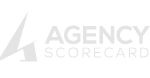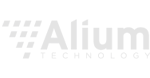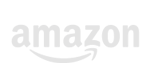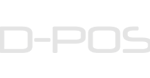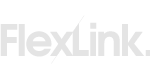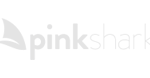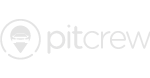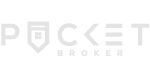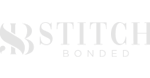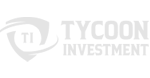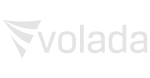 Discover our pricing plans and start saving today!
Don't miss out on our competitive pricing options! Visit our pricing page now to find the perfect plan for you.