Hire a Dedicated Designer in Alabama
Scale your business and project your brand identity with the exceptional core capabilities of our graphic designers. Match with the best talent for your graphic design project, and get started today!

Get our demo today without wasting a single second!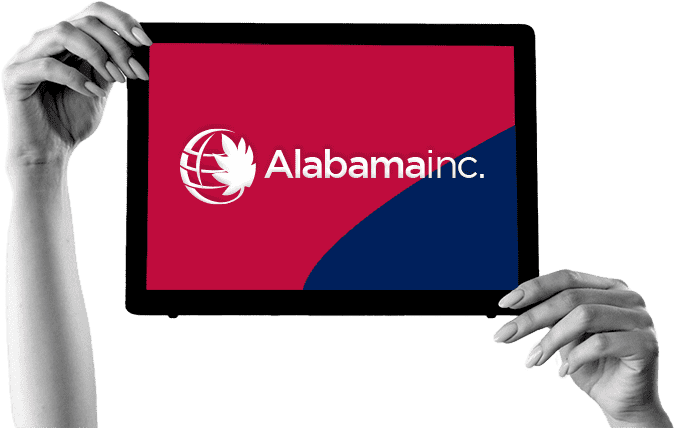 Brands Design belief is that your brand is judged on the quality of your brand image. That's why our competitive and skilled graphic designers can design anything you can ever imagine for your brand.
Hire Dedicated Designer With Endless Benefits
Our designers, with adaptable, imaginative, striking, and appealing ideas, can carry out your creative vision expertly and without difficulty. With the best turnaround time, free stock photos, and simple integration with your preferred app, our remote designers are ready to fulfill your marketing demands and skyrocket your brand image.
Creative Enthusiastic Designers
Our top-rated professional designers are ready — whenever you need them, wherever you need them. Brand Design has the best team of designers to help you create a captivating visual presence for your business!
Motion Graphics Designer
Hire dedicated creative graphic designer and supercharge your creativity with unlimited graphic design, custom illustration, presentation, and motion graphics for a one-time fee. There are no surprise fees, no contracts, and a no-brainer. You can request as many designs or edits as you need from your graphic designer, even if you've already submitted 100.
Flat Rate Exclusive
Brand Design is an easy-to-use, interactive platform for competent graphic designers. We only deliver what you want for your brand. You own 100% ownership of the design files after your designer gives them to you.
Become an Exclusive Brand
Customer trust is our cornerstone. We are always on top if they want magnificent outcomes.
Ready to turn your creative visual ideas into impeccable leading business realities?
Nobody can deny the role of brand image in creating a strong and memorable marketing brand. We, the team of top-notch and elite designers, are guaranteed to fix your creative demands like never before. So hurry up, startups and all types of business owners. Hire dedicated graphics designer from us and elevate the standard of your brand marketing to the level you have always dreamed of.
Add Our Remote Graphics Designer To Your Team
Starting from $399/month only
Get started and sign up. We'll assign you a designated designer, and you'll always have backup designers on deck. Our global team of 100+ creatives is ready to handle every design you need to create visibility for your brand.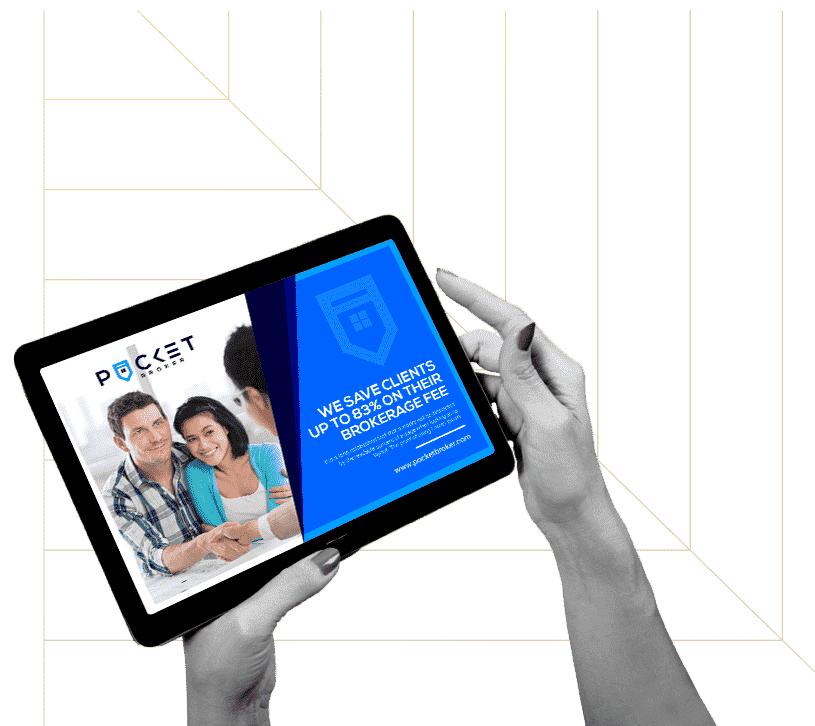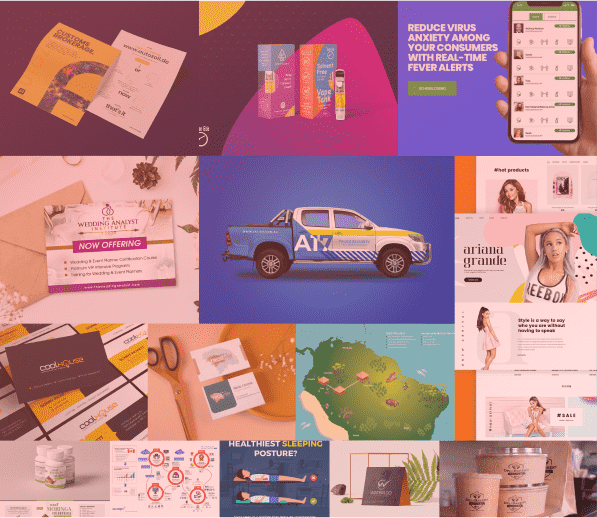 Explore our plan to suit your business best; our plans are economical
Brand Design helps businesses of all sizes enhance brand experiences, strengthen customer relationships, and create value. The plans we offer for unmatched graphic designer services are remarkable. Choose the one that suits your business. Our economical, pro, and premium plans include Adobe source files, unlimited requests, and unlimited revisions.
Frequently Asked Questions
What is the procedure for hiring a graphic designer?

Follow three simple steps to hire dedicated, responsive website designer and see if we fit you well.

Make a free phone call
We'll talk about your options and demands
Choose your plan, and here the journey of versatility begins.
Is graphic design in high demand in Alabama?

Indeed, branding designers are in high demand in Alabama. Every day, Brand Design receives thousands of requests to accommodate our professionals.
What does a graphic designer make in Alabama?

As of February 27, 2023, the average Graphic Designer salary in Alabama is $54,162, with a salary range of $48,268 to $61,901. However, Brands Design will provide you with higher-quality services for less money.
What is the expected turnaround time?

Users of Graphics Plan often get the first idea or the next revision in 1-2 business days. Graphics Pro and Graphics Premium users can sometimes get answers faster.
How many changes can I make?

You are entitled to as many modifications as you require! Remember that each amendment will be handled as a new creative request and may impact the delivery deadlines of your other pending or active requests.
We Love Serving Our Clients with The Best of Productivity!
We're dedicated to excellent service and enhancing productivity. Our team believes in your potential and success. Let's work together to reach your goals.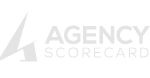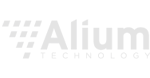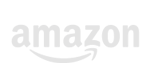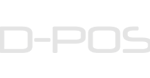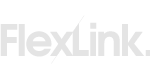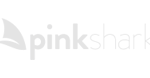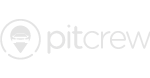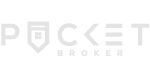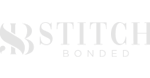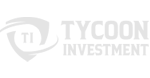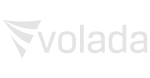 Discover our pricing plans and start saving today!
Don't miss out on our competitive pricing options! Visit our pricing page now to find the perfect plan for you.