"They produced fantastic work and expertly interpreted my vision. I would absolutely recommend them to anyone and will most definitely be contacting them for any future work."

Hue Lien Duxbury
Director of Marketing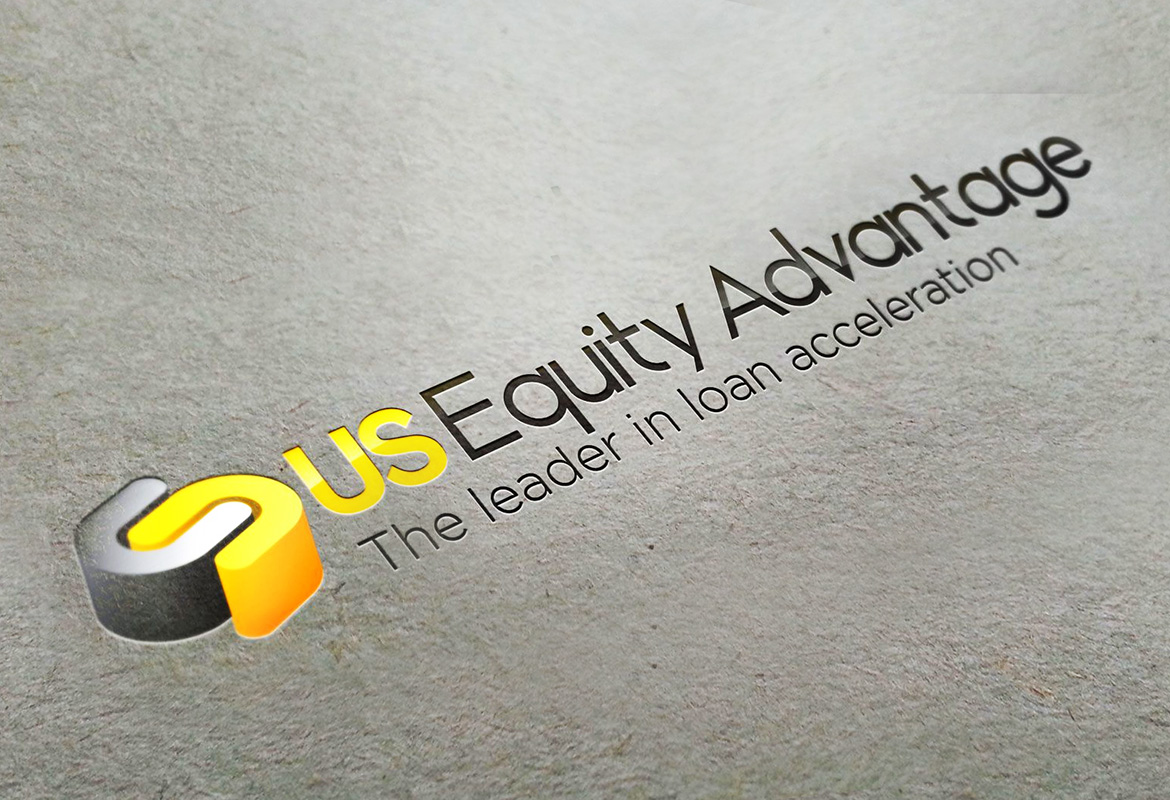 The client who came up with the project of US Equity Advantage was about to setup a leading loan provider company in the US. Its tagline 'the leader in loan acceleration' precisely conveyed the idea of the level to which the company wished to take its brand. Hence, a design that could help them reach their goal was required from the team at Brand Designs.
The design tasks, as a part of the project, included logo, print, and website designing. The project was given utmost importance and by the end of, the final phase of the project, the client was overwhelmed with the work provided to him.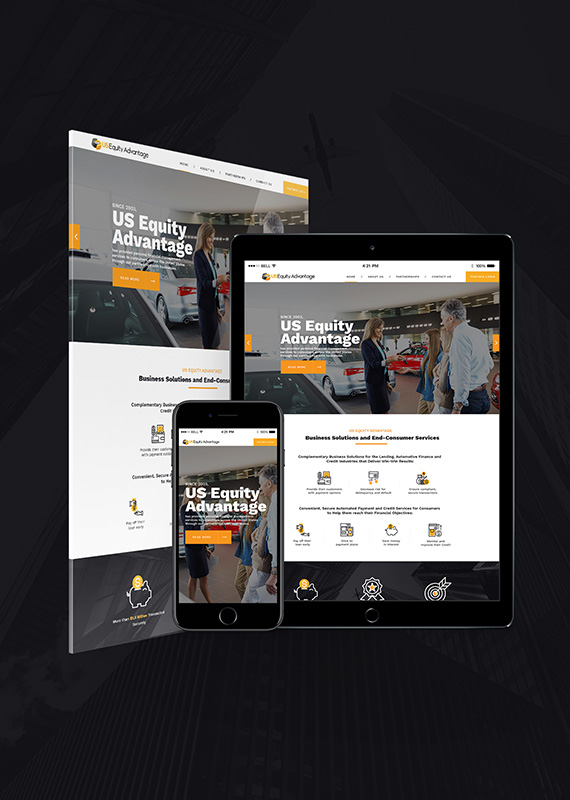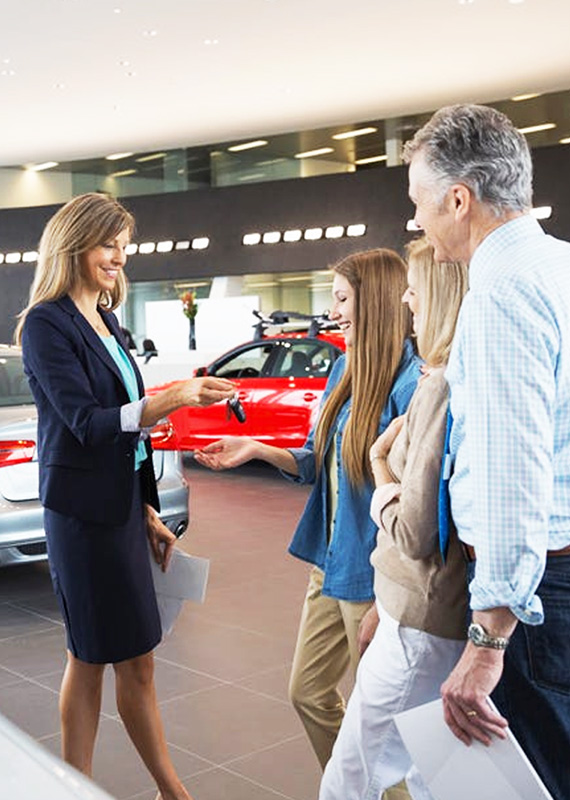 The services provided to the client were that of logo, print, and website designing. Since a professional feel was to be incorporated in the brand, therefore; the choice of the right colors was crucial. Moreover; the design also had to incorporate the essence of the brand, all of which was nicely done by the Brand Designs team.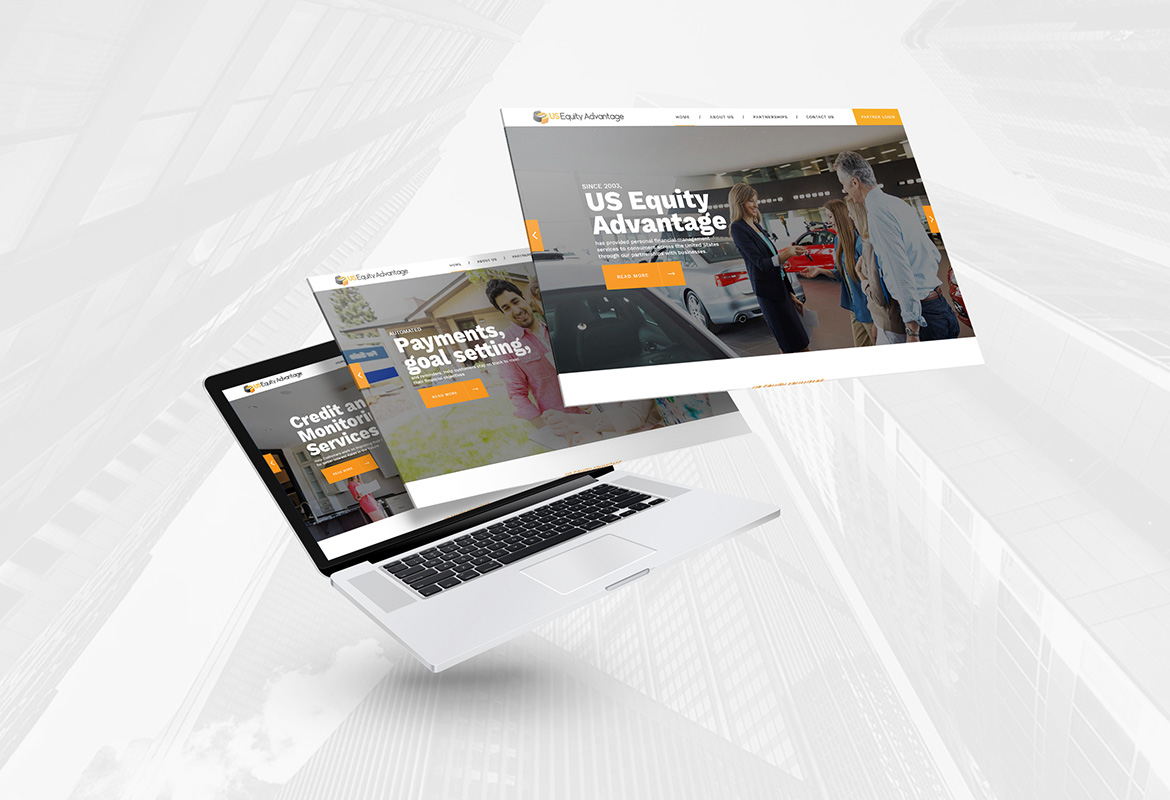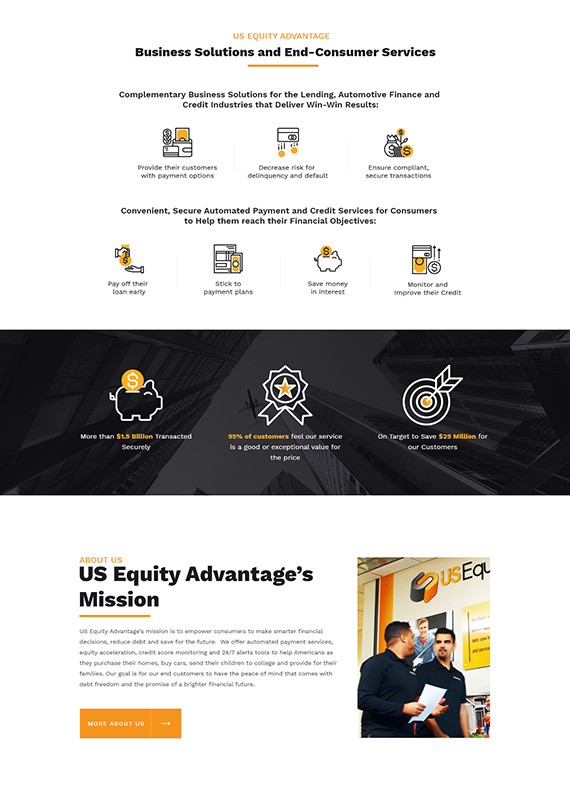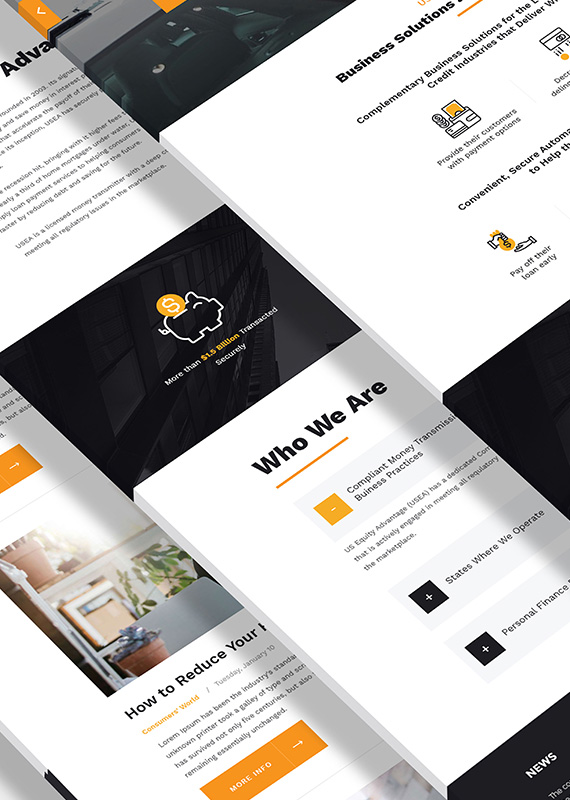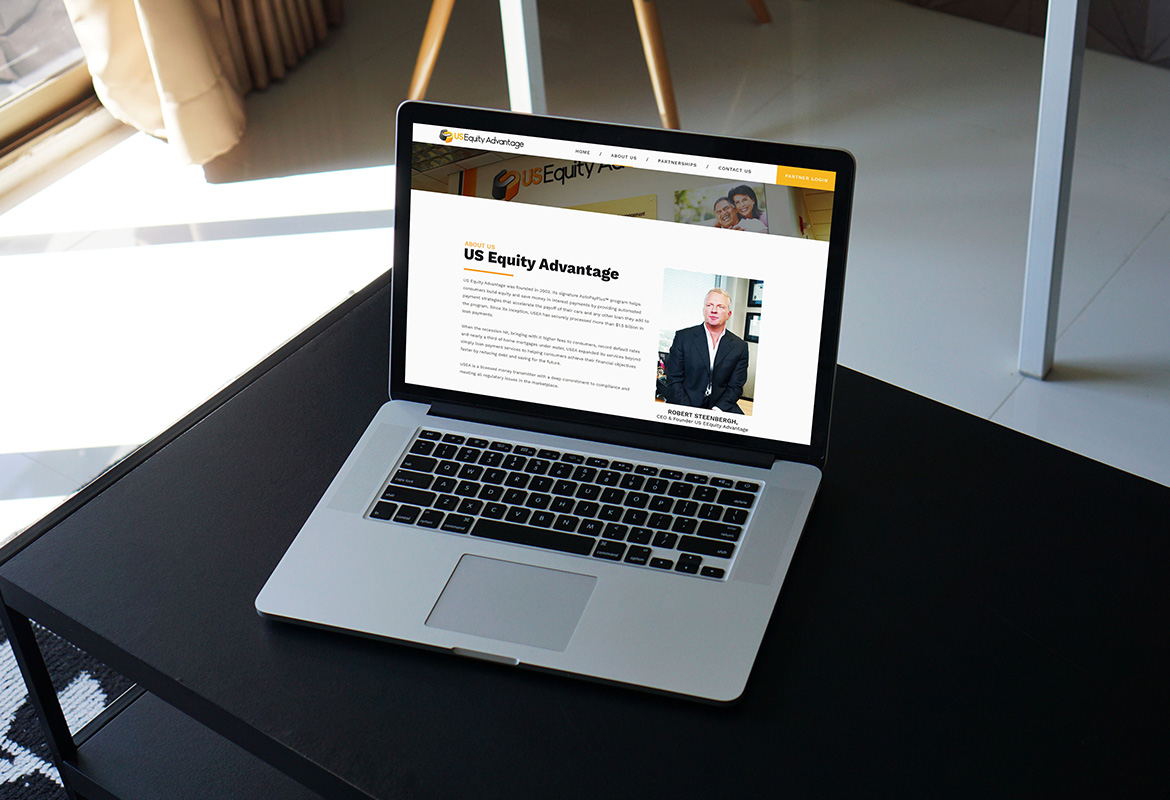 The client was overjoyed on the provision of the designs. His feedback, regarding the work, was pretty positive and he expressed the desire to work with the team in the future as well. Also, he found the team to be very supportive and knowledgeable with respect to trends in the industry.
The impact that the designs made on the client's business was exceptionally great. The designs were capable of gaining the customer's attention while also being clear about the nature of the business. In a nutshell, the project was an absolute success.