"They produced fantastic work and expertly interpreted my vision. I would absolutely recommend them to anyone and will most definitely be contacting them for any future work."

Michael Preston
CEO/Founder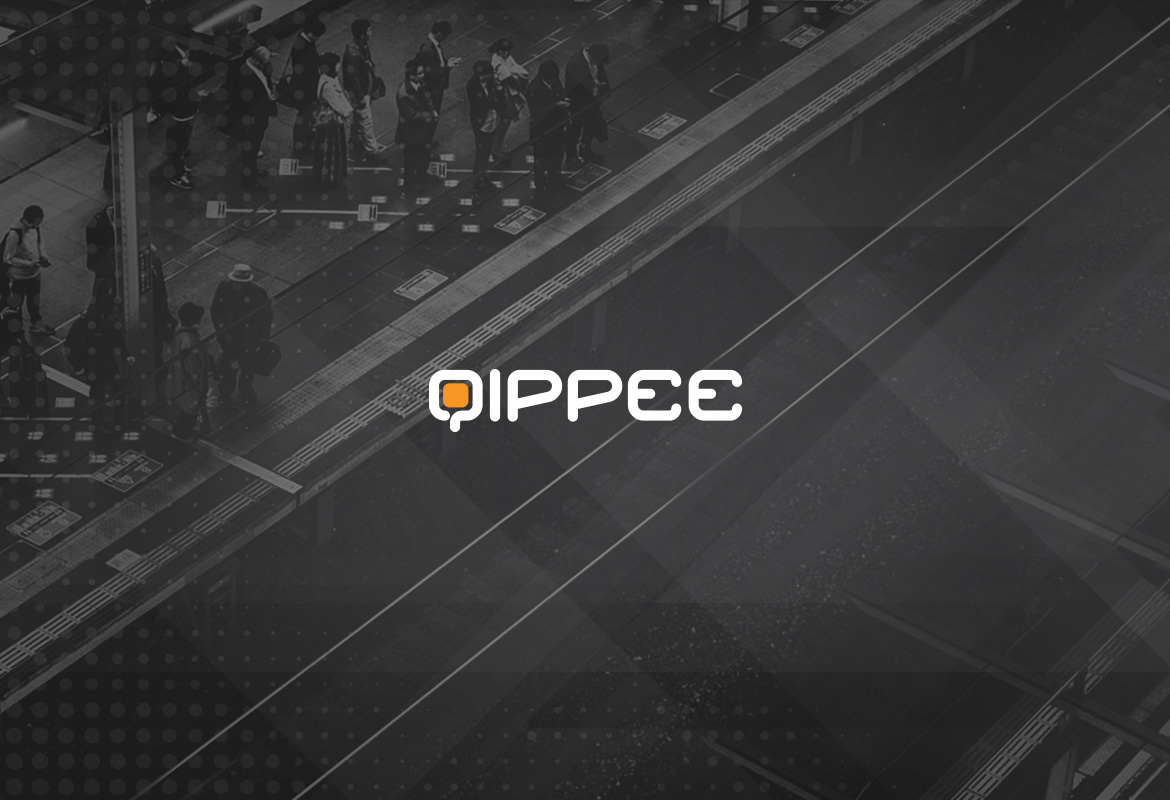 The project Qippee was extraordinary in nature since it was a mobile application designed for an esteemed client of Brands Design. The app was a one-stop solution to all shopping problems. Moreover; it also helped locate stores and outlets around town. Need a haircut? Qippee will help, craving a cheesy bowl of lasagna? Order through Qippee.
The project came to us through a referral. The mobile application had several elements to be taken care of. It was also to be designed in a creative yet user-friendly manner for the sake of ensuring convenience for the customers.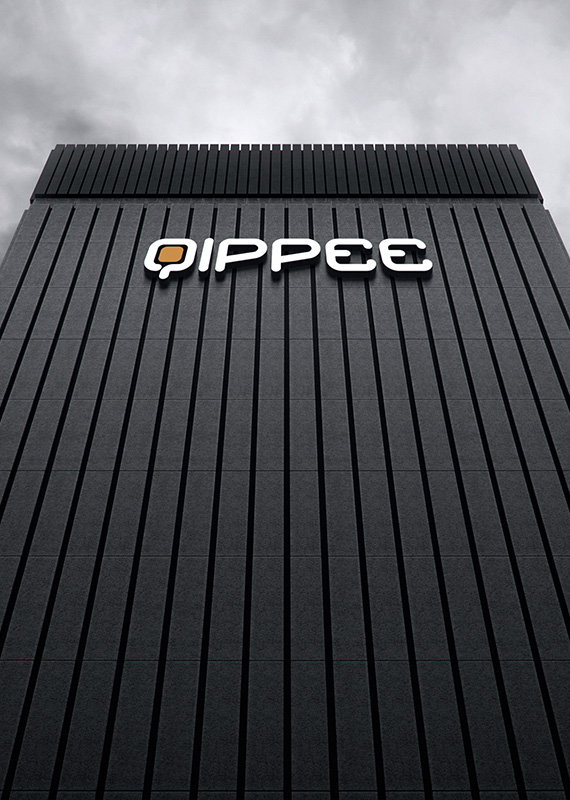 The designing of the mobile application was alone a very lengthy task. The team had to decide over the elements to be added to the design. Moreover; determining the placement of each element too was a very thoughtful task. The team had to sit together, with the client, several times a week to attain perfection in the design. Along with the app design, corporate identity kit was also provided to the client.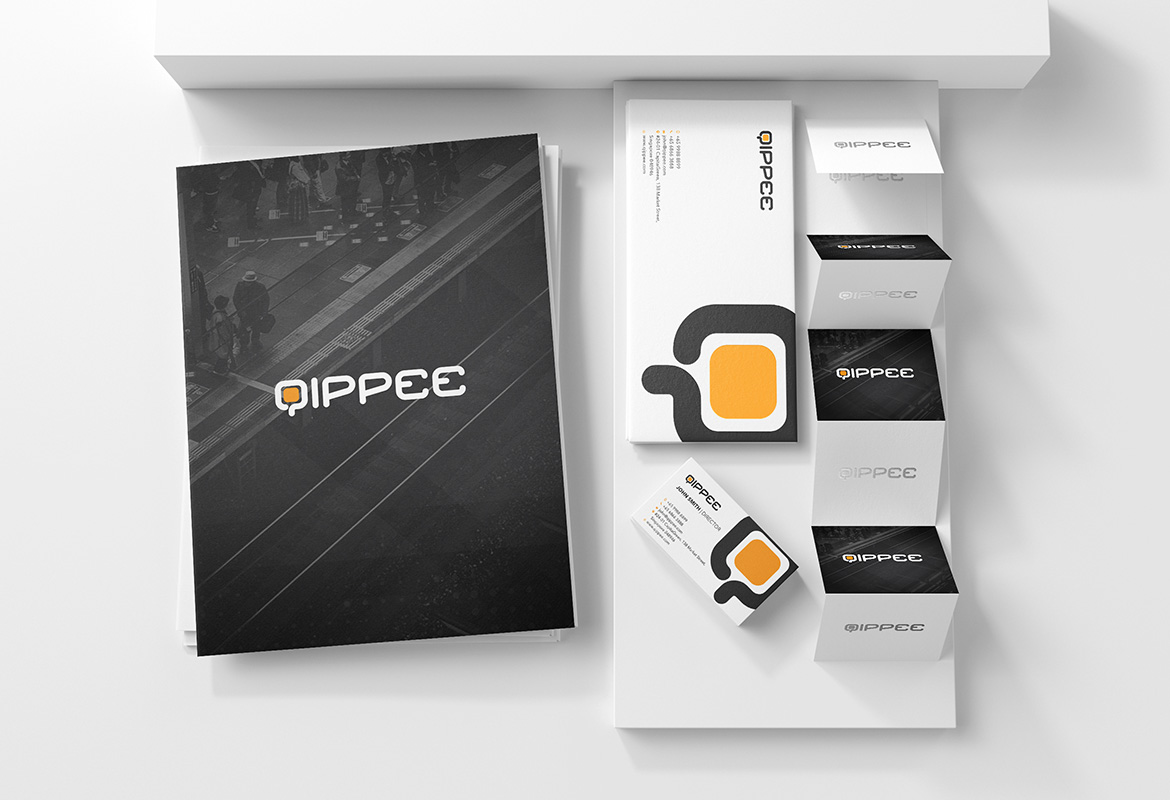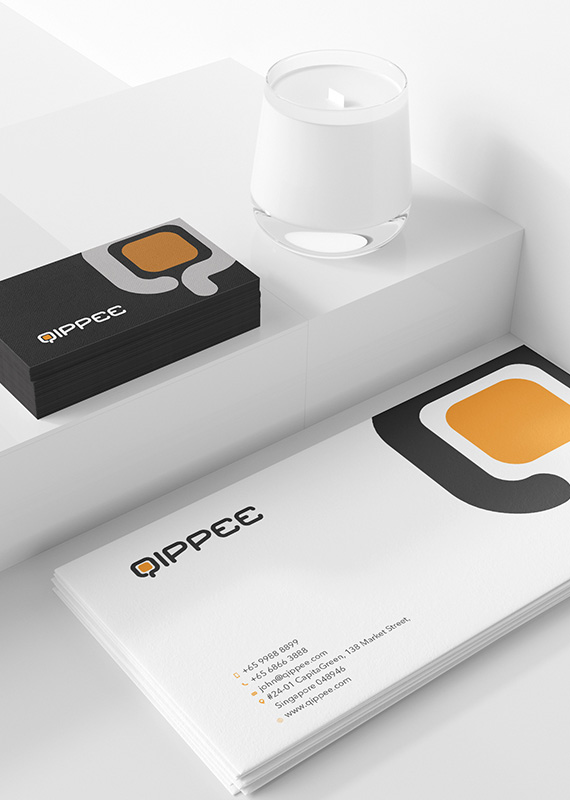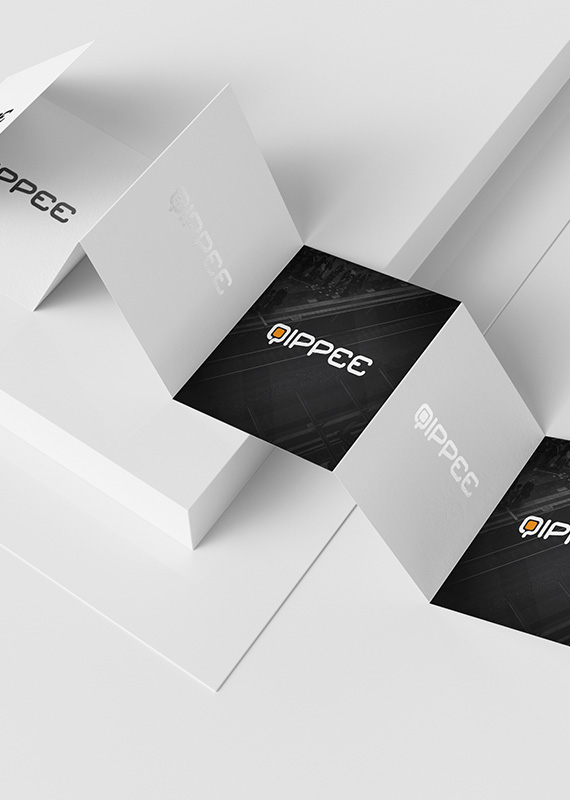 The client was extremely happy with the work provided to him. Qippee, for him, was a very vital and success bearing project. Hence, the design quality was required to be above par in case of Qippee. The team at Brands Design, though being professional, was required to work with scrutiny over this project. The team's efforts and time paid off in the end and the final result, delivered to the client, was not only liked by the client but was also praised by the customers of Qippee. In a nutshell, the project was a big hit.