"Brands Design worked diligently to get my work done on time. They did a beautiful job. I will hire them for my next graphic design project.
Thanks Brands Design!"

Kareem Phillips Jackson
Data Scientist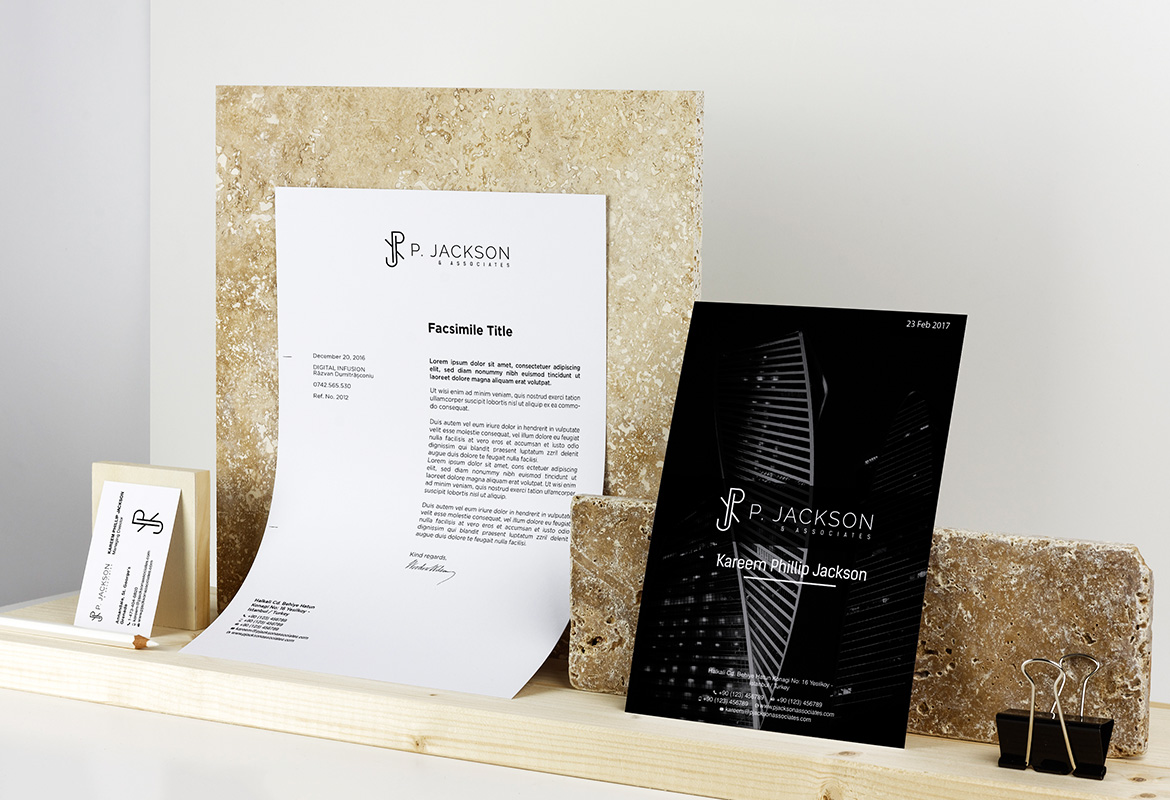 Our esteemed client Kareem Phillip Jackson showed up one day for discussing with us the branding possibilities for his agency 'P. Jackson'. He wanted a unique and professional identity to be created for his consulting agency. A few meetings with the client were sufficient to understand his needs and requirements after which the design work started. The client was provided with initial concepts, for each design, followed by revisions of the same. The overall design journey with the client was smooth and Brands Design was successfully able to gain client satisfaction.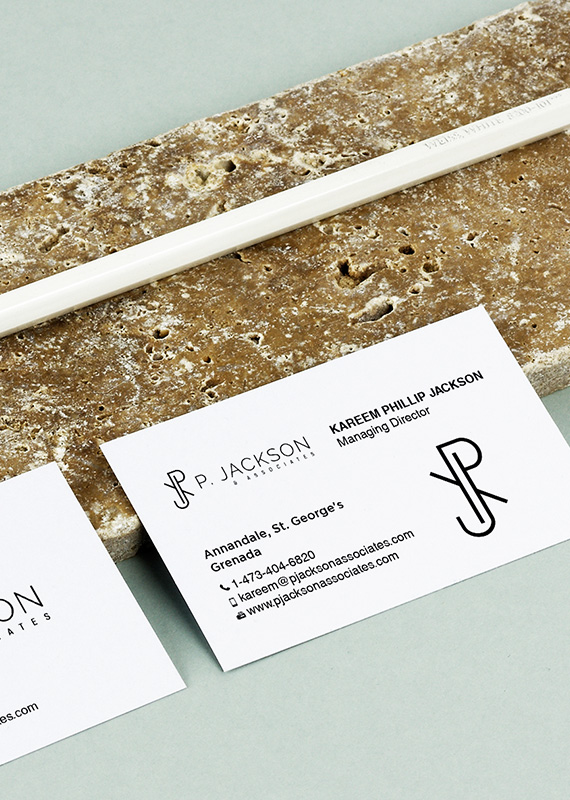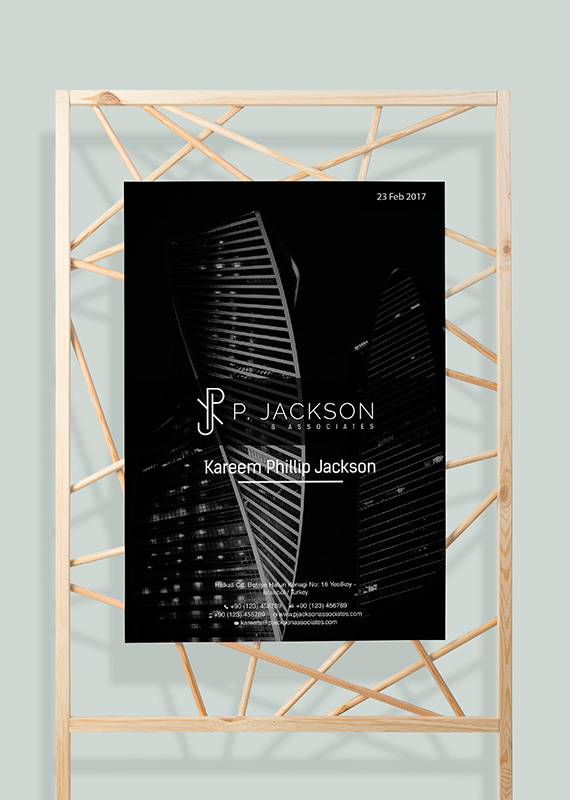 Brands Design provided the agency with complete branding services. The client wanted the logo to be professional and elegant. Hence, the team of experts, at Brands Design brainstormed their ideas while coming up with a perfect design. The logo design was then followed by the design of the agency's corporate identity. The client also wished for a website of his own, the designing of which was done by Brands Design as well.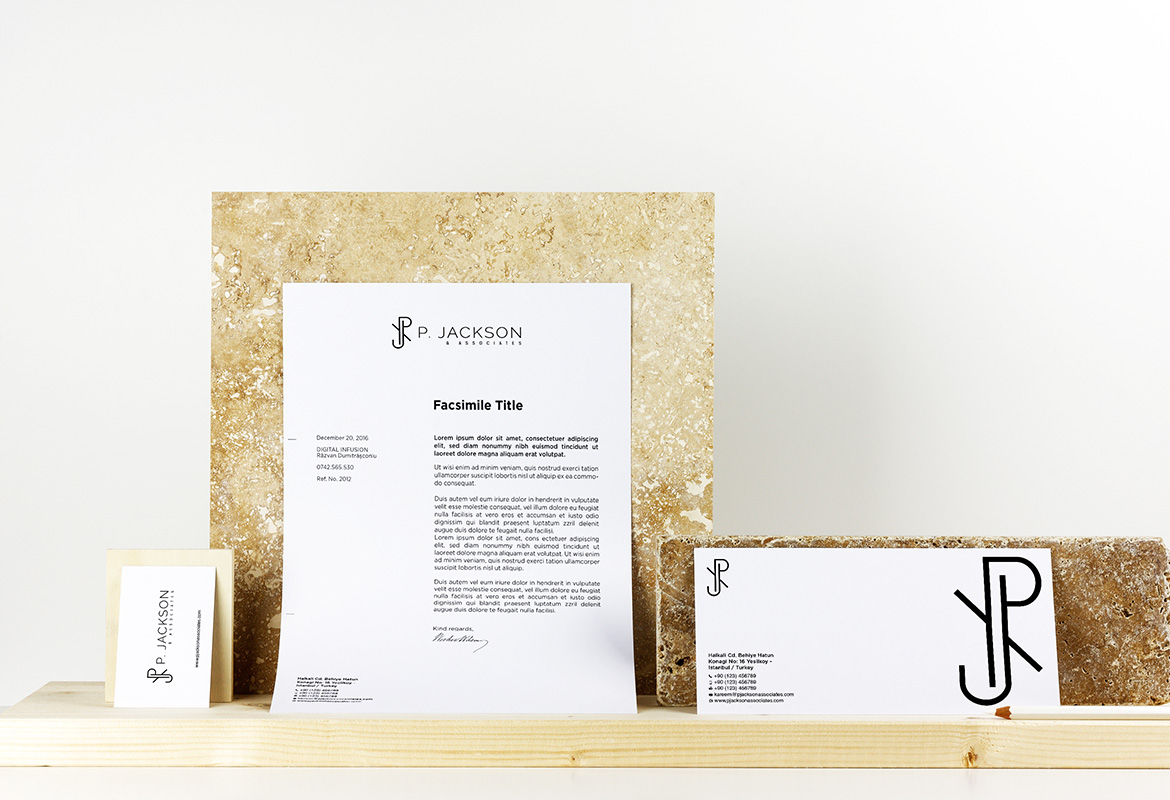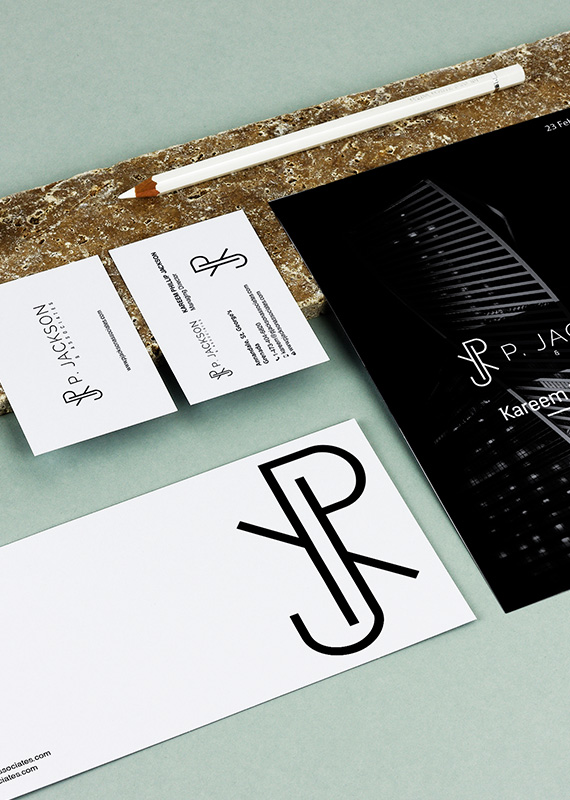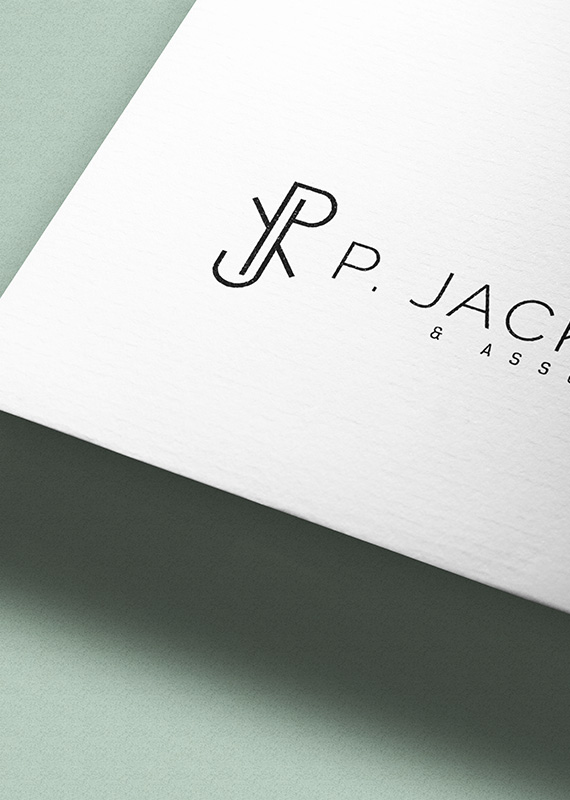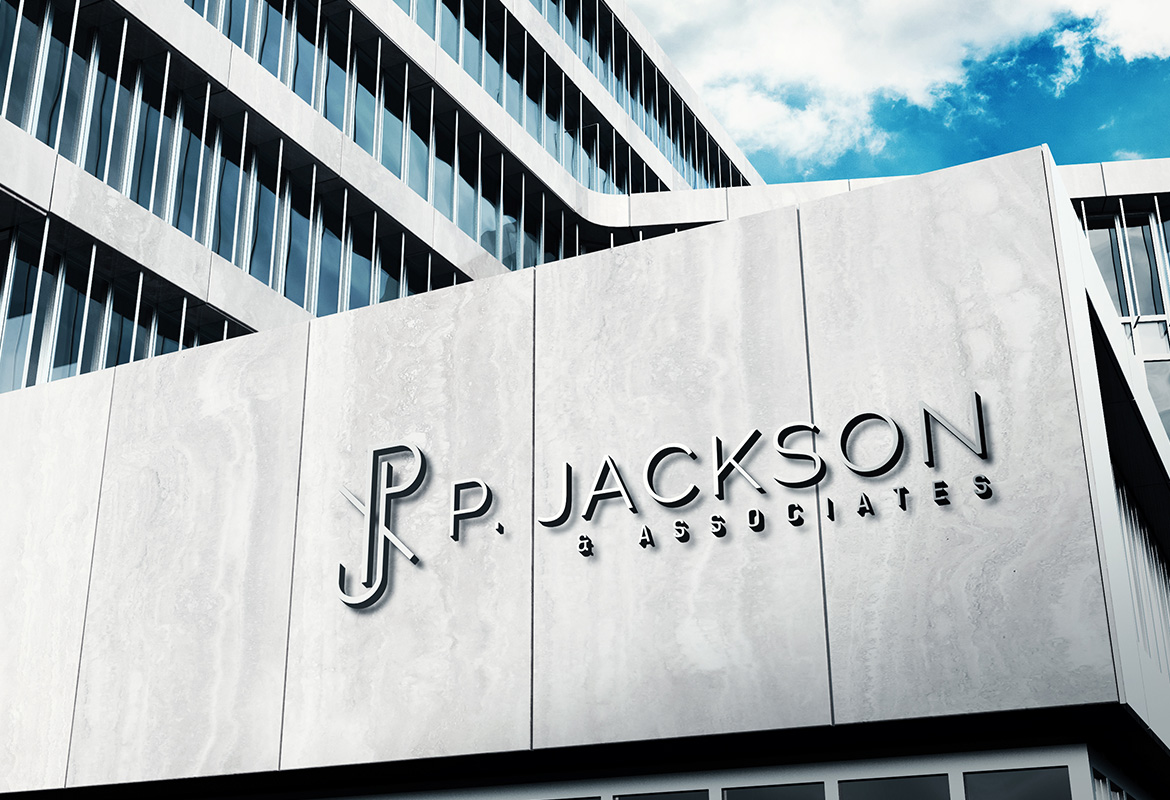 The client was delighted with the work provided to him. The designing was done as per his expectations and hence, the work we provided was claimed to be worth the dollars spent. Moreover; the client claimed to have worked with several other branding agencies, however; the ease and comfort he felt with Brands Design was exceptional. As per his feedback, the needs of the project were understood well by our team of designers. Also, the team was patient with the revisions and was always motivated towards providing the client with the design he desired.
Overall the client rated Brands Design a 9 on 10.