"Brands Design was great and we were truly surprised by the quality of their job and skills at a great price ratio. We would pick them up again for the future!"

Keenya Kelly
Business Calibration Consultant A fashion brand needs to depict elegance and sophistication. The depiction is handled through the designs that the brand creates for its audience. My Lavi, being a high end fashion brand, wished to reflect luxury through its designs. The brand had a very bold personality which was to be made a part of the branding, in the most appropriate manner. Brands Design, being given the charge of the same, fulfilled the client's wish while providing him with a logo, package design, and corporate identity that was perfectly aligned with the lavish image that the brand was meant to portray.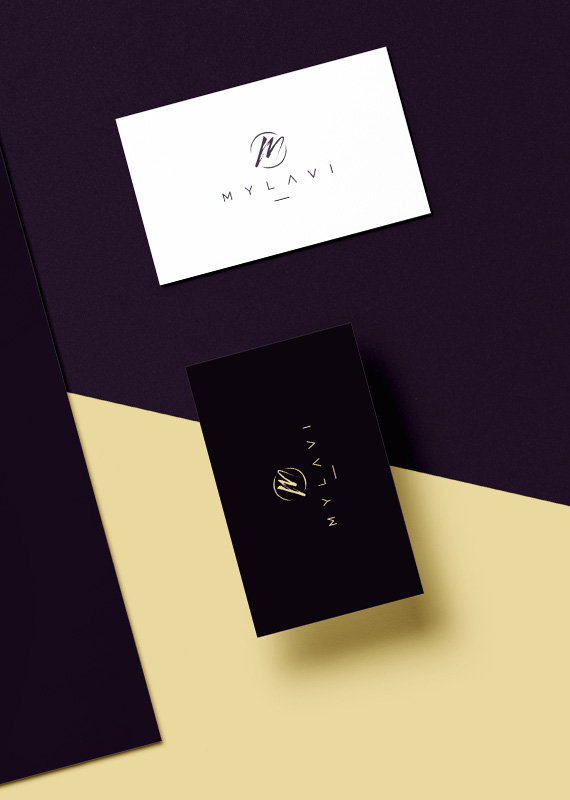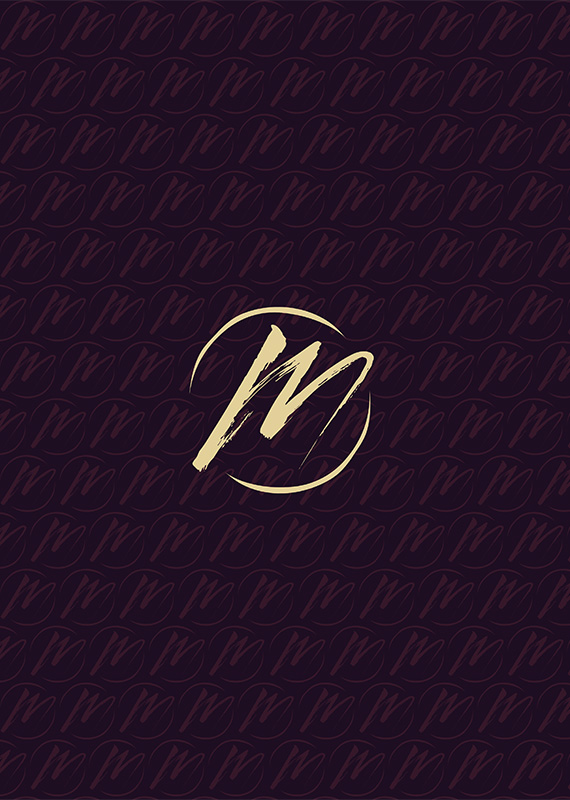 Logo was the most important element for My Lavi. The brand demanded a magnificent logo that could reflect its image well. Hence, an elegant letter mark was created in luscious gold for the sake of enhancing the identity of My Lavi. Also, the logo design task was followed by the design of a corporate identity kit for the company.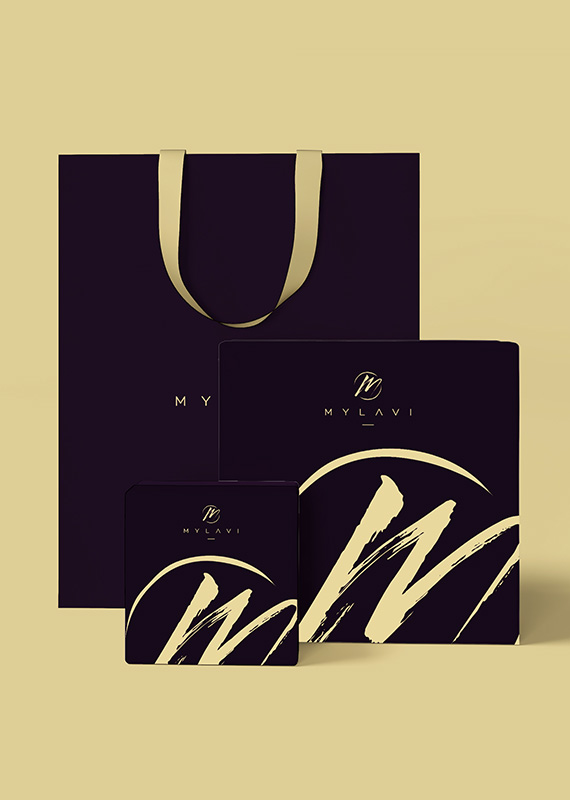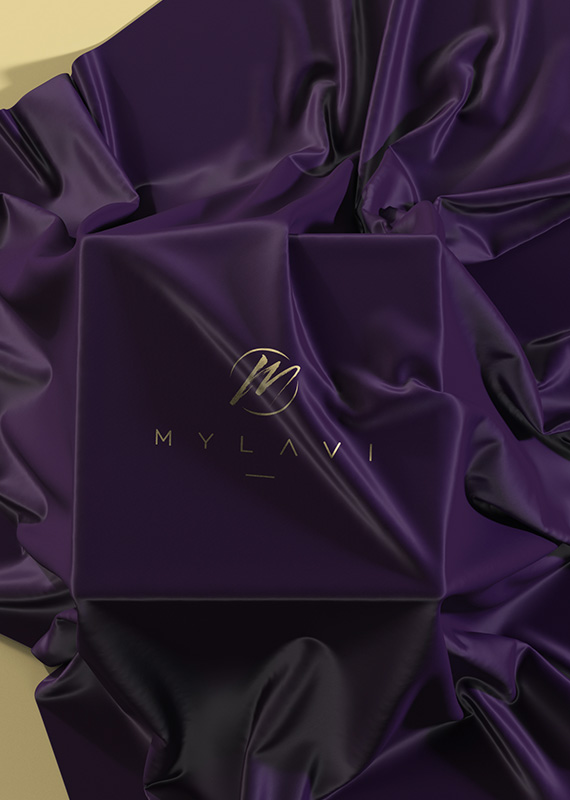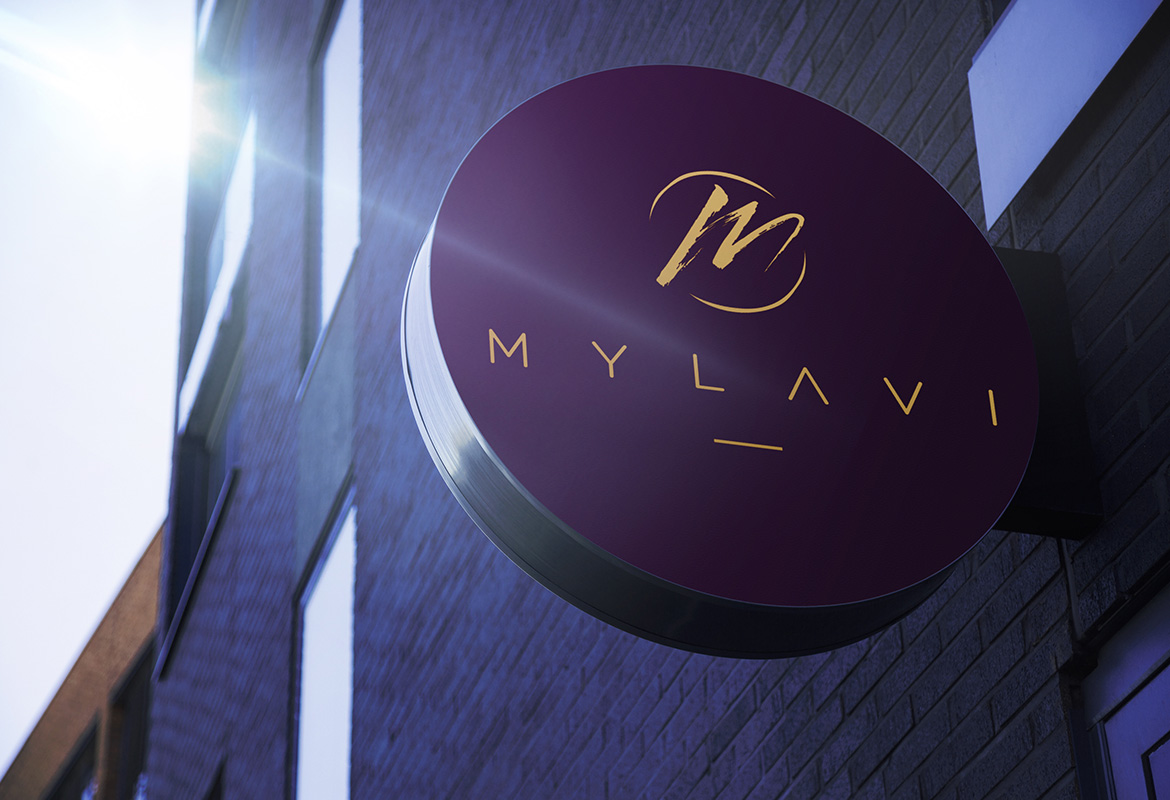 The results were astonishing once the task was completed. My Lavi got the most perfect image as per the desire of the client. The management of the company was happy with the newly done branding whereas; the designers were also satisfied with the work delivered.
The client claimed that the new logo has proved to be successful in capturing the attention of its customers while bringing in sales to the company. Also, the work so much appealed to the client that he expressed the desire to work with Brands Design in the future as well.