"Brands Design is awesome! They helped with my t-shirt design and completed it with my product's branding! I plan to utilize their skill set again in the very near future."

Michael Preston
CEO/Founder
Technology is moving at a fast pace in today's world. With the technological innovations, that the world is experiencing lately, several problems have aroused that have resulted in the deterioration of nature and the life it breeds. In such a situation, an environmentally friendly brand serves as a savior of life on earth.
Kanga Light, an Australia based company, came up with a handy energy saver which takes in energy from the sun while converting it into light for daily use. The product also helps charge low power appliances, making it perfect for use while camping.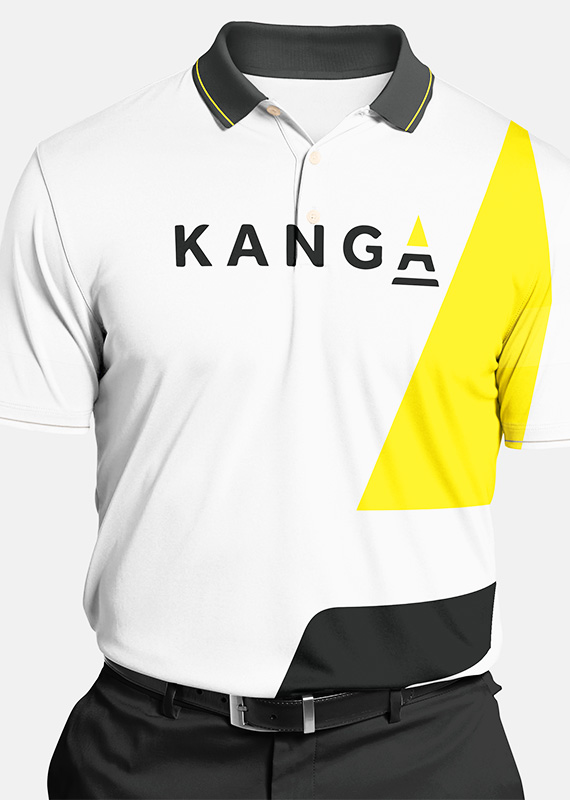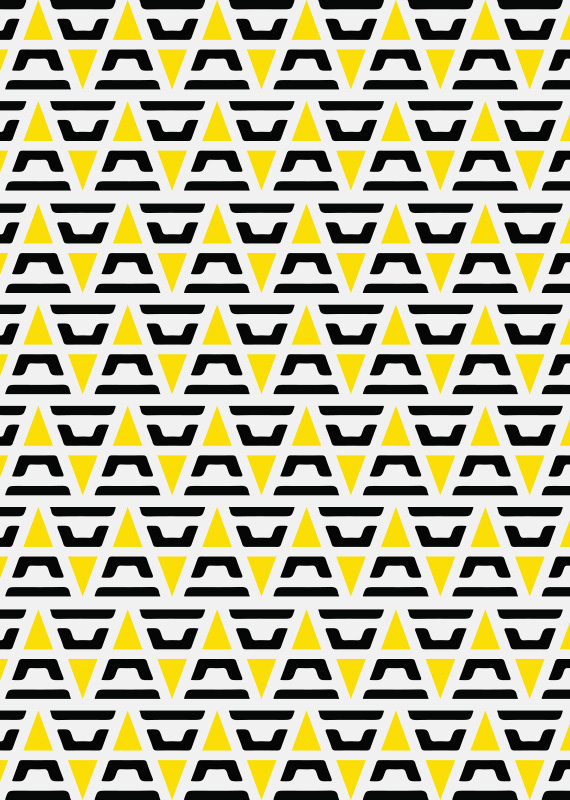 The client wanted a meaningful logo for the product; something that denoted the exclusive structure of the light they manufacture. The idea was well-understood by the team at Brands Design and a design, incorporating the request of the client, was created. Moreover; posters, t-shirts, and a website was also designed for the client upon his request.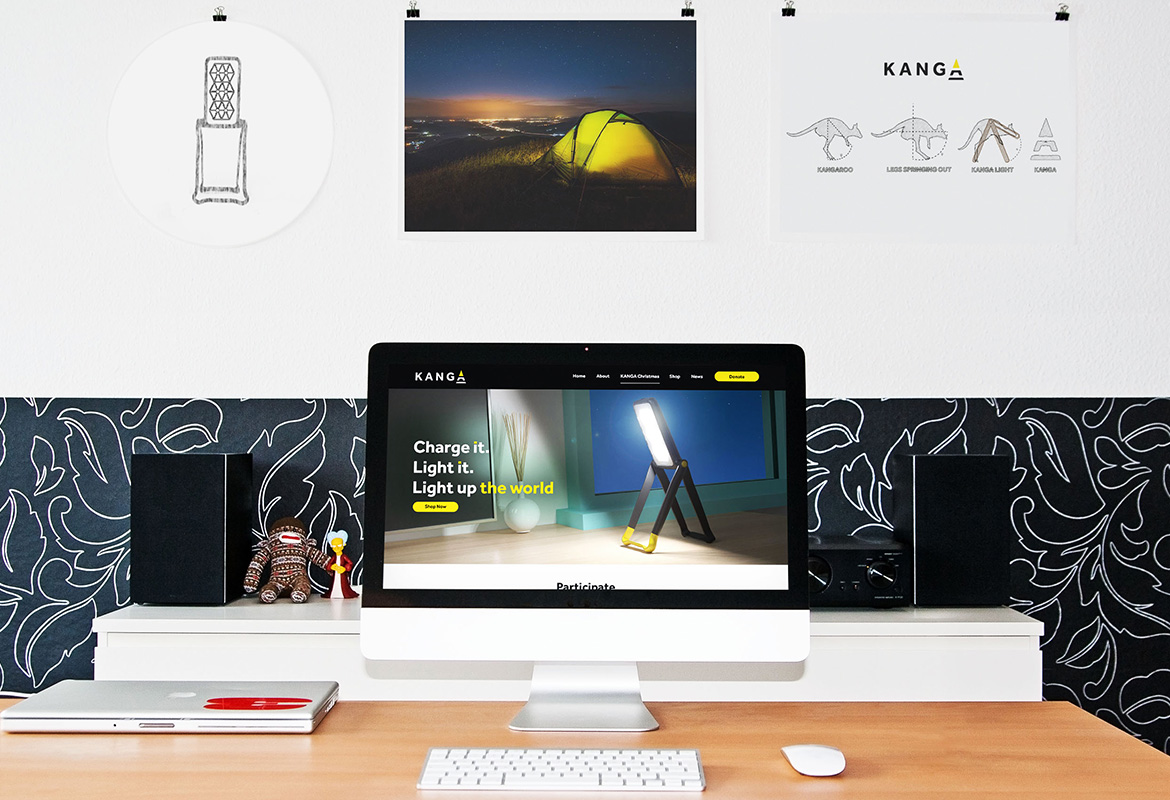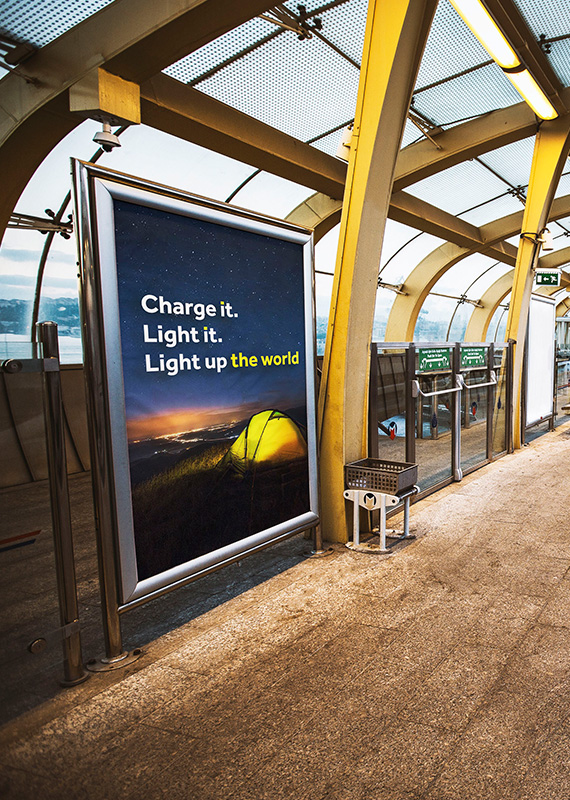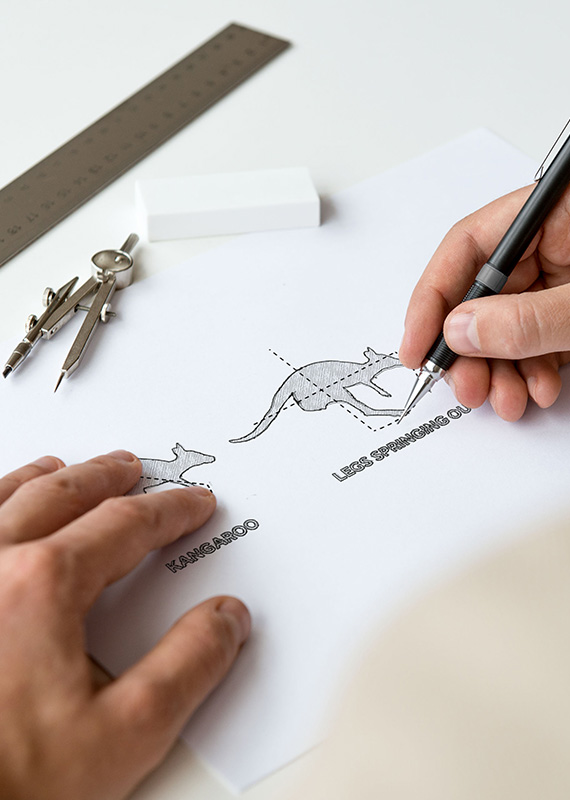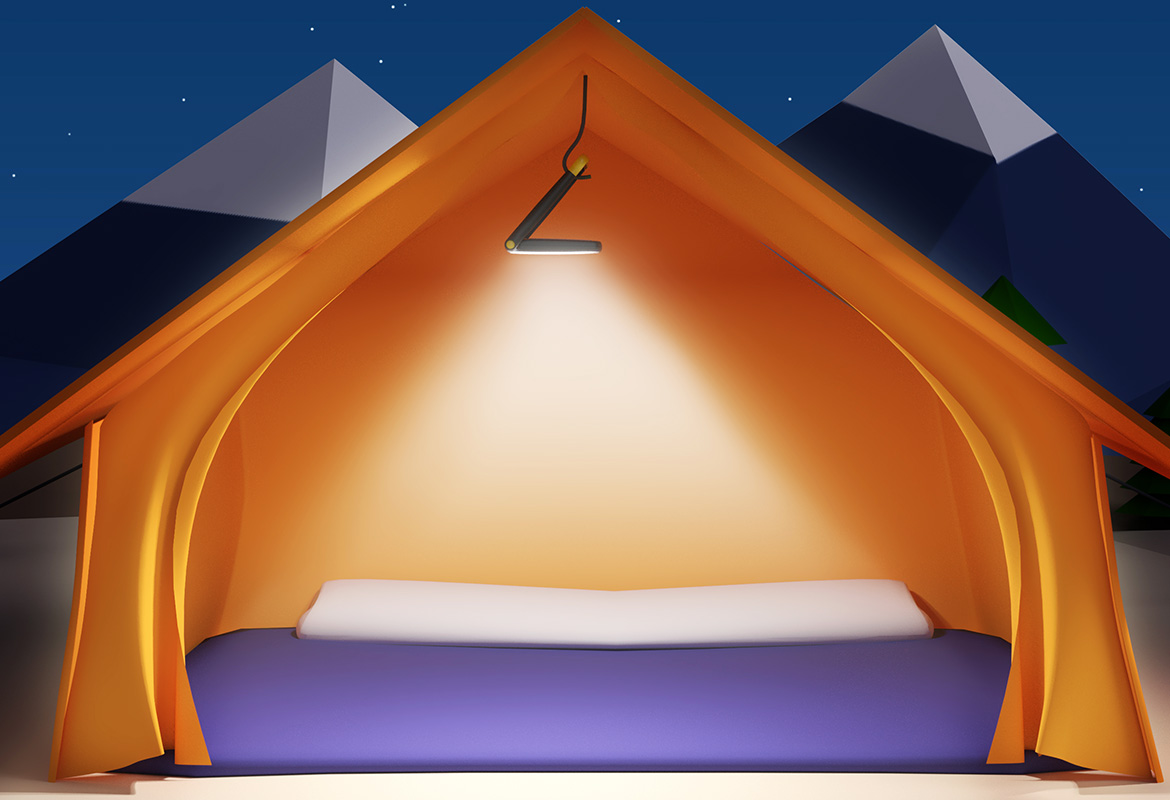 The client was in a hurry with the design task since the product was to be launched through a campaign, planned in the very next week of the bestowment of the project, for which designs were required. Hence, the task was to be completed within a short span of time. The designer's team at Brands Design, therefore; did not get a chance to conduct sufficient rounds of meetings with the client for the sake of brainstorming over the idea; there were just a few call sessions and the designers were able to provide the client with a perfect design. The client wasn't expecting much since the time was short, however; the work provided to him was far beyond his expectations. The client was pretty satisfied with the work.