"Excellent work. I am literally in love with the designs provided to me by Brands Design. I will continue to hire them over and over again!"

Keenya Kelly
Business Calibration Consultant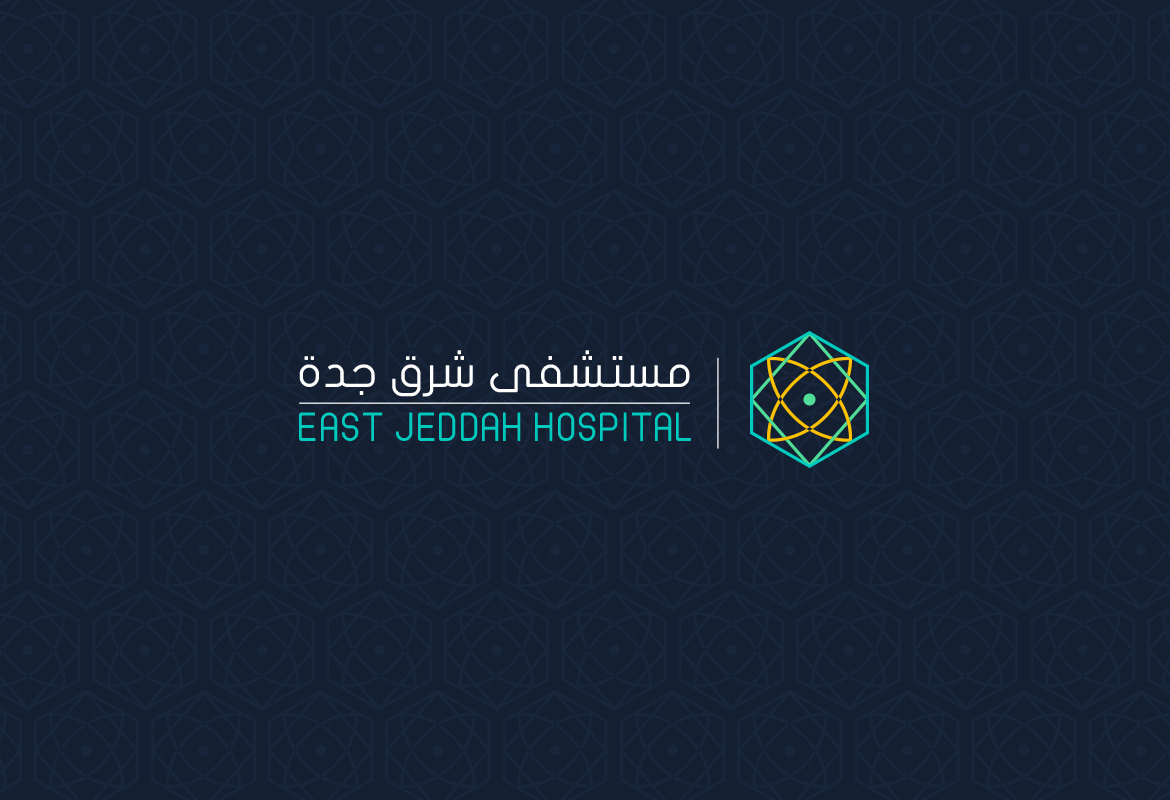 Hospitals are a very scary place, as per the general perception of people. However; when it came to East Jeddah, they were determined to change this perception of their target while making their hospital appear as a pleasant place. The project hence was to be dealt with care since it required the creation of a design that could change the generally accepted image of a health care facility. With this, the design journey for East Jeddah Hospital began.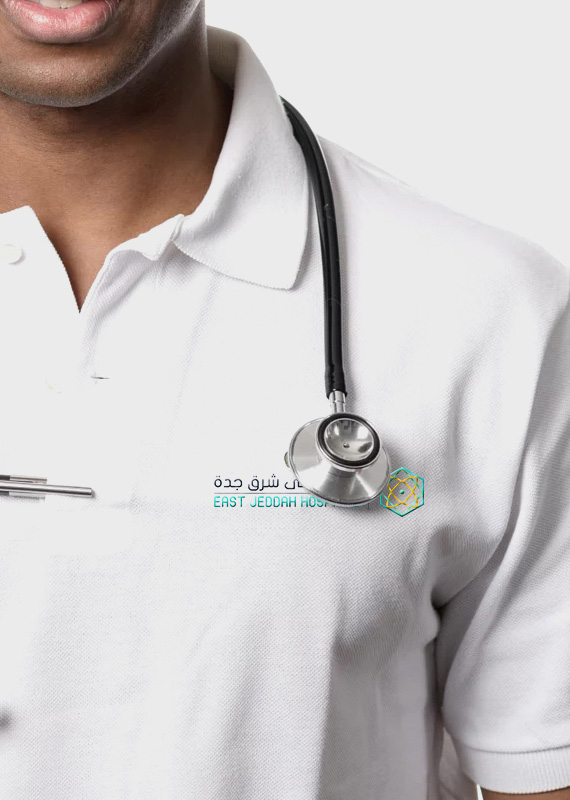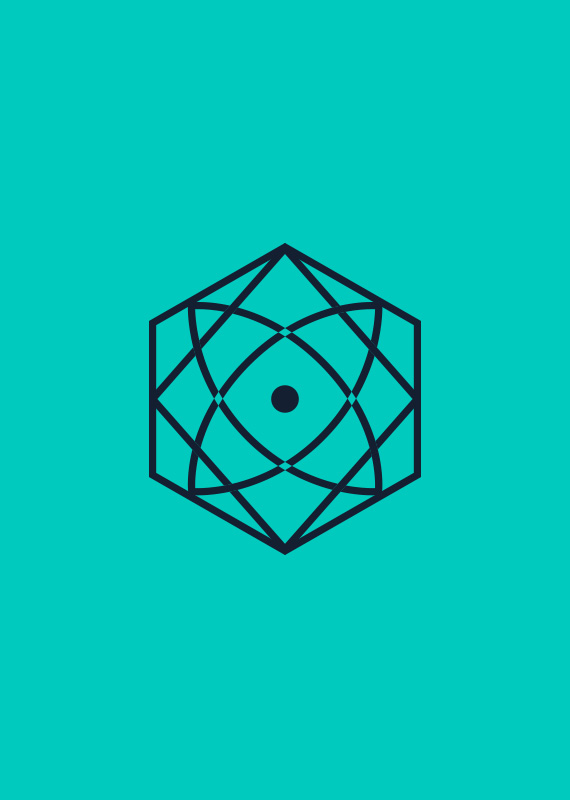 The major element that helps develop a brand's identity is its logo. Therefore, the logo for East Jeddah was created keeping in mind the image that the brand was to reflect. Also, the color scheme was chosen to be aligned with the pleasant image of the hospital. After the creation of the logo, corporate identity and packaging of the brand were also designed.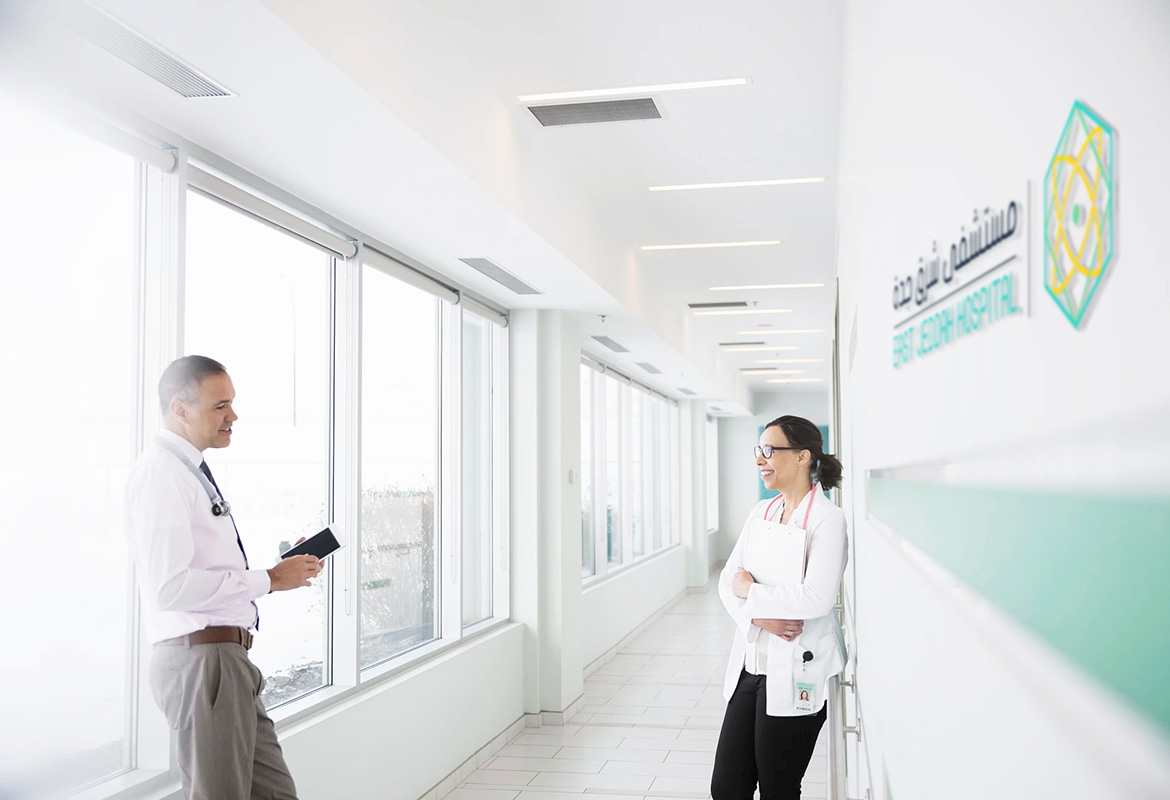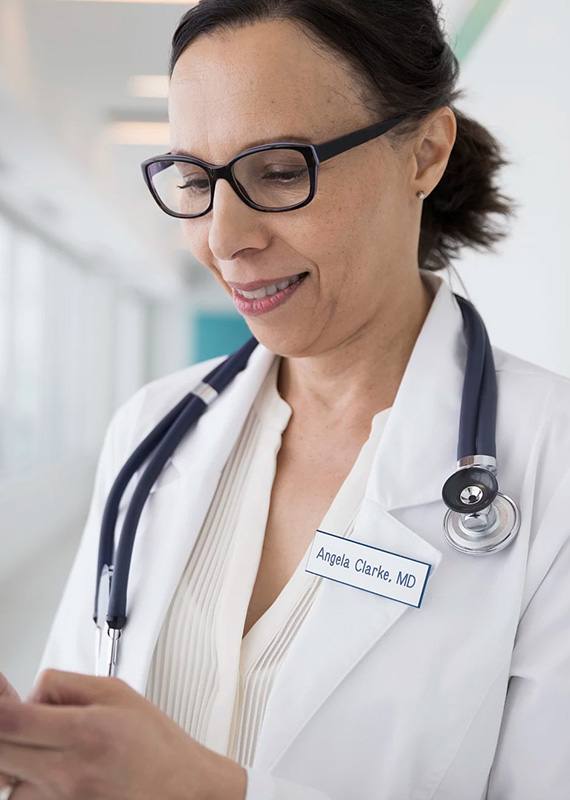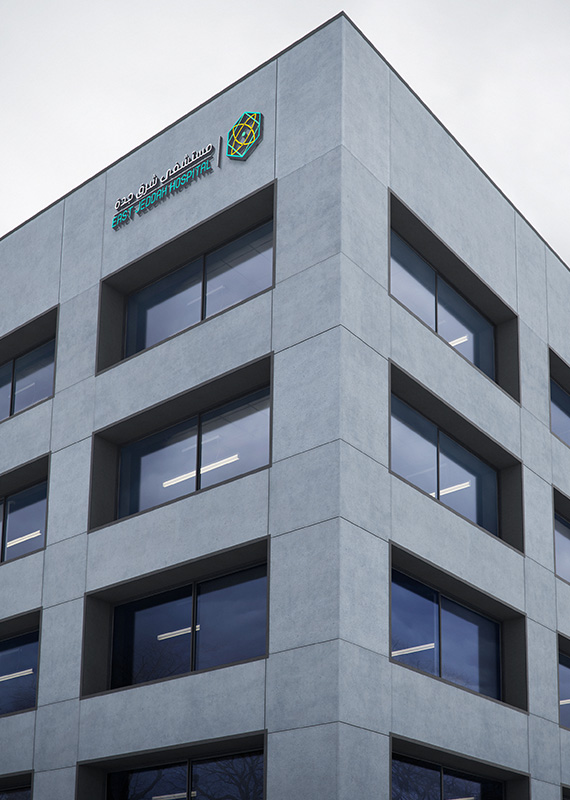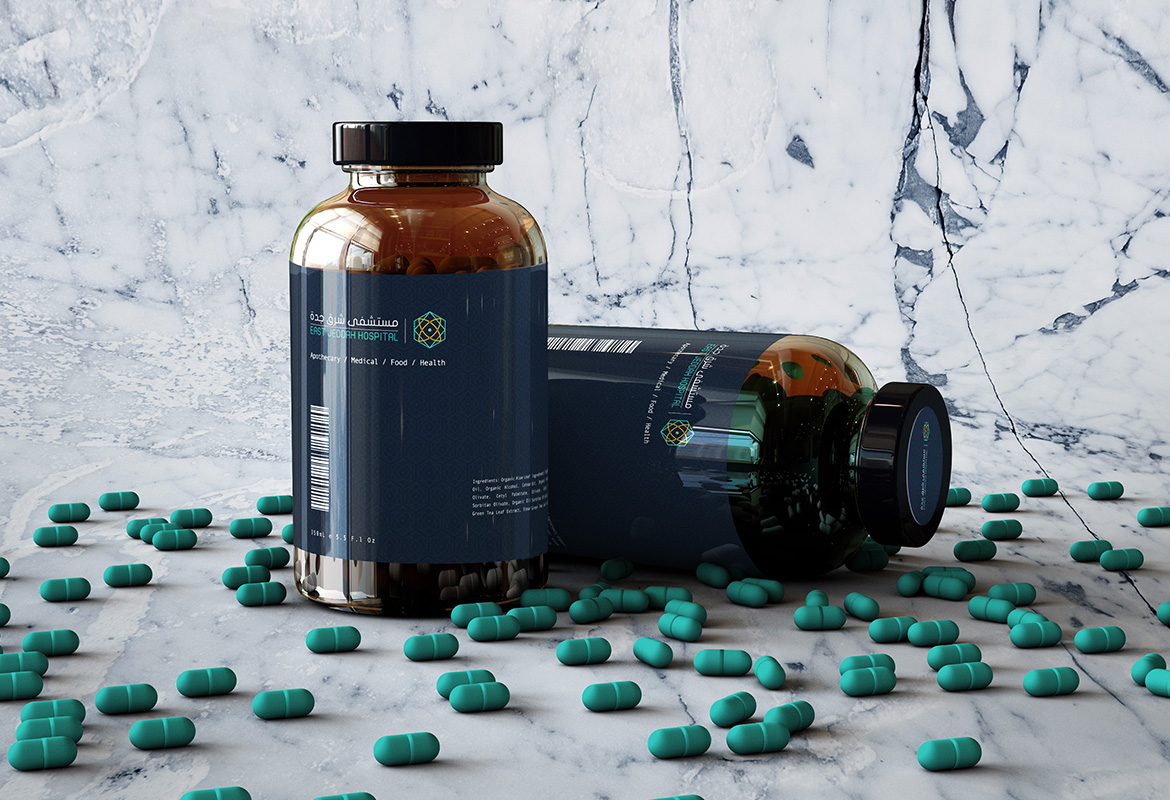 The thorough research done for the sake of creating a perfect image of the brand, allowed Brands Design to meet the needs of the client appropriately. The end result hence was a masterpiece that was praised and loved by the client. The work, because of its design and color scheme, was also claimed to have a subliminal impact on the customers that helped complement the overall impression of the brand.
The client departed with a positive feedback and promised to approach Brands Design for any new design related project in the future.