"This is the third time we used Brands Design's services, we are very happy with the outcome. They're very talented, professional and creative. Highly recommended for design work."

Jonathan Gilmore
Owner & CFO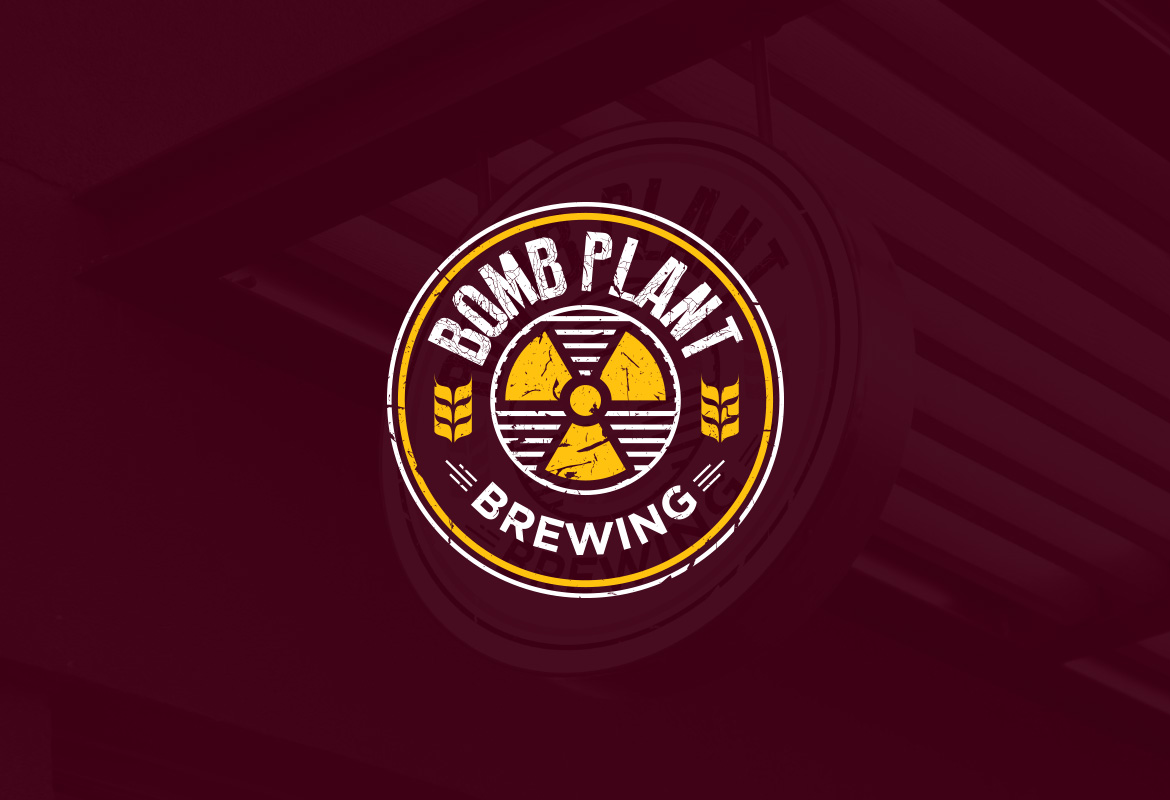 Jonathan Gillmore, an aspired entrepreneur, approached us for the branding of his brewing company. He wanted a strong image to be designed for his brand, the request of which was fulfilled by Brands Design. Operating in an industry where a lot of competitors were fighting against one another, Jonathan planned on breaking through the clutter while giving its company a personality that could separate it from its competitors.

The idea was well perceived by Brands Design and a relevant design was provided to the client upon the completion of the project.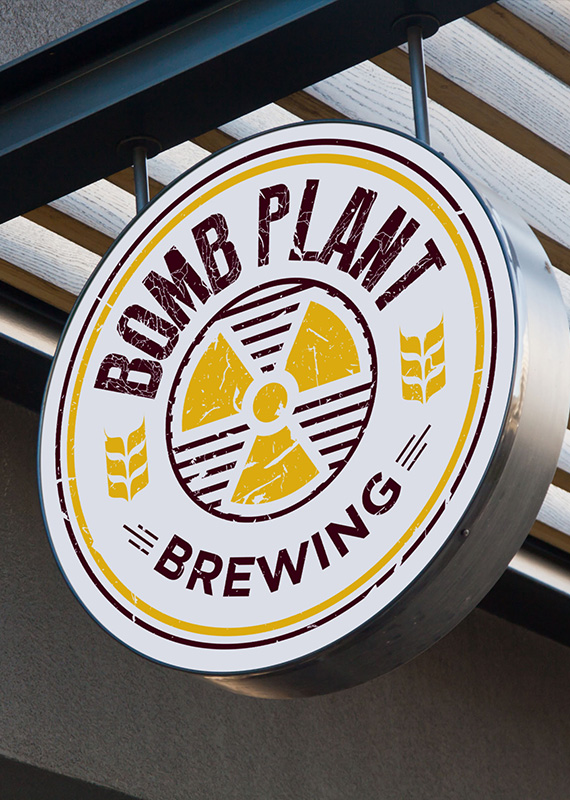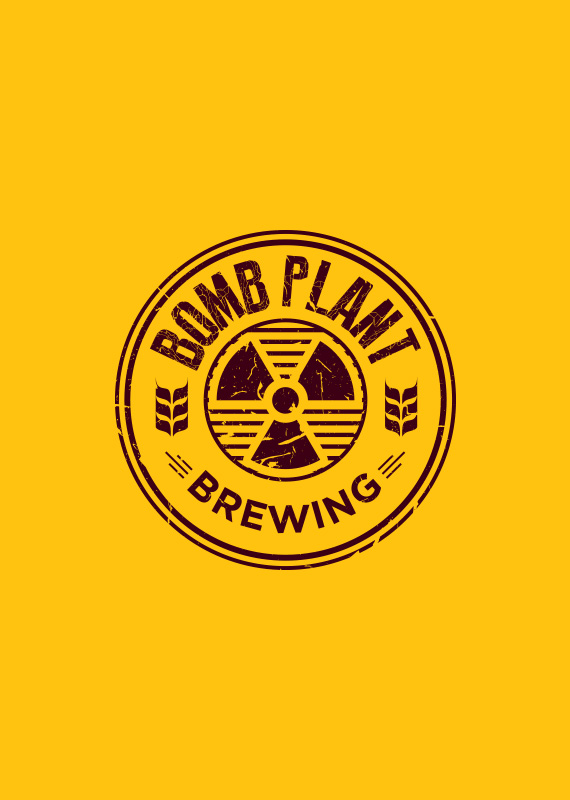 Initially the project started with logo designing, which incorporated the provision of initial concepts followed by revisions of the selected ones. By the time the logo design was finalized, the client had made up his mind to award Brands Design with the complete branding of his company. The team of designers was well-aware of the brand's image and so the branding job wasn't a tiresome one for our designers.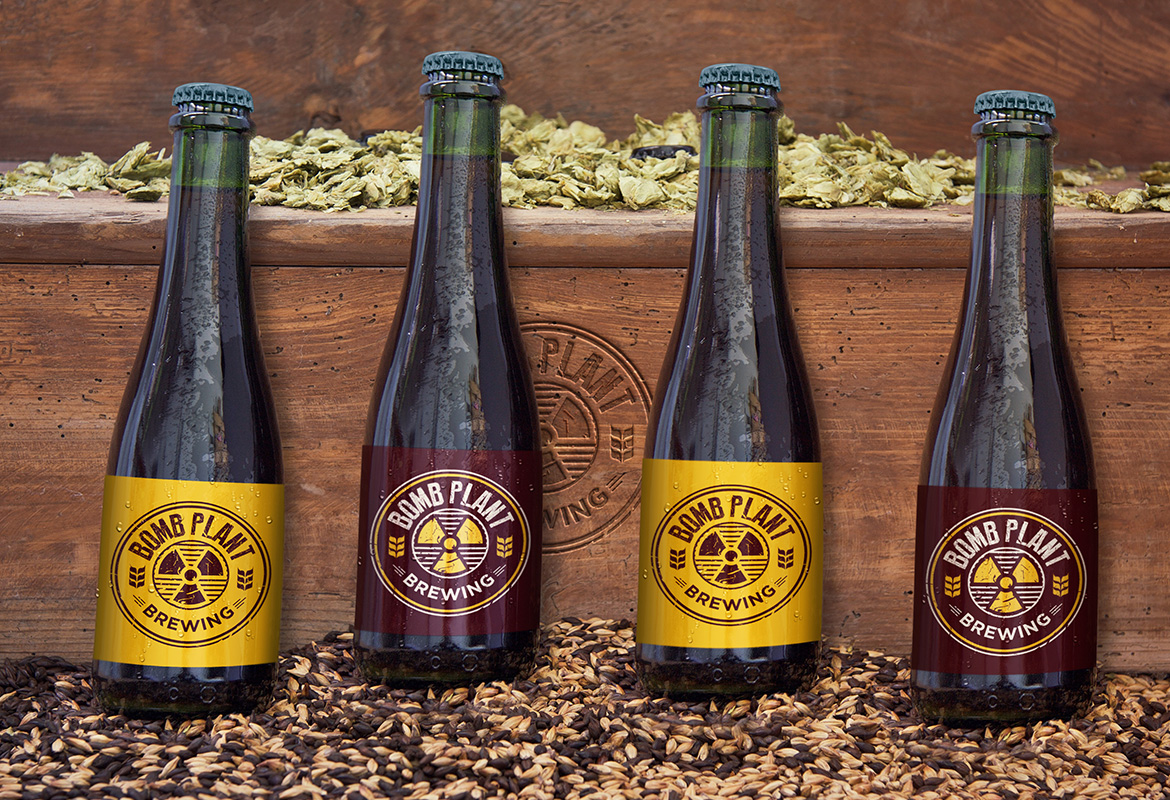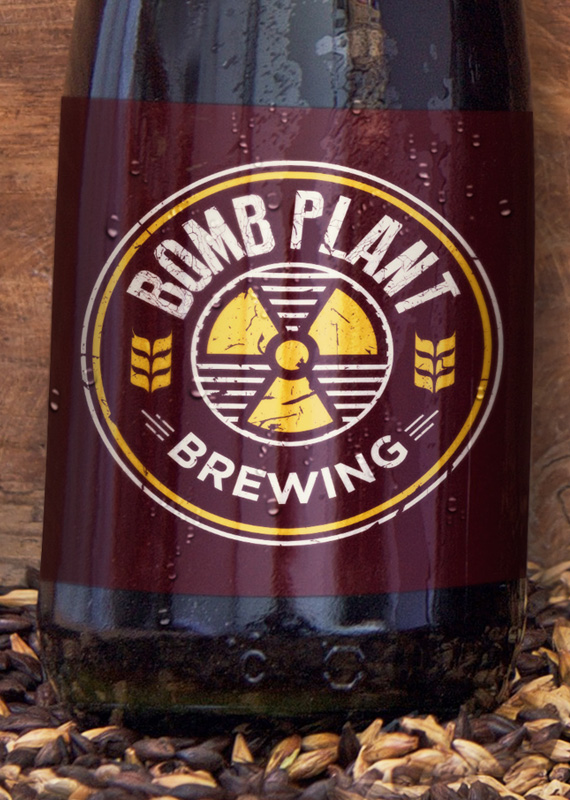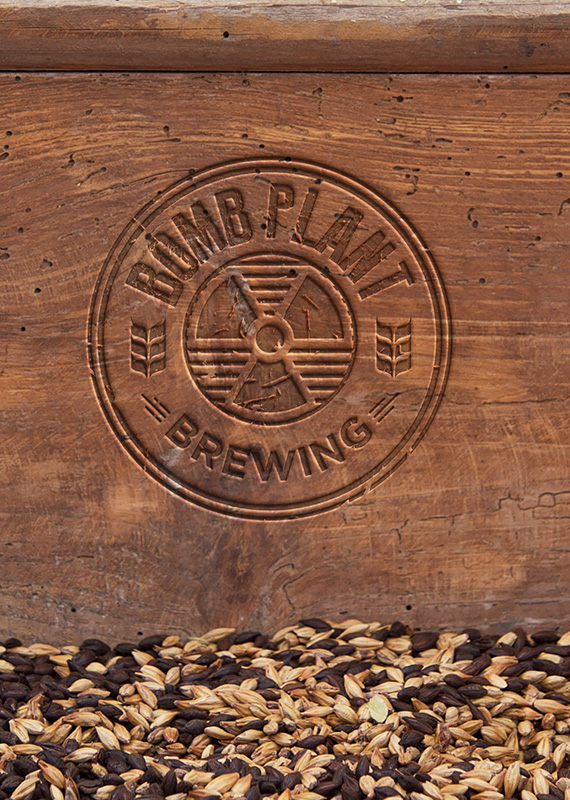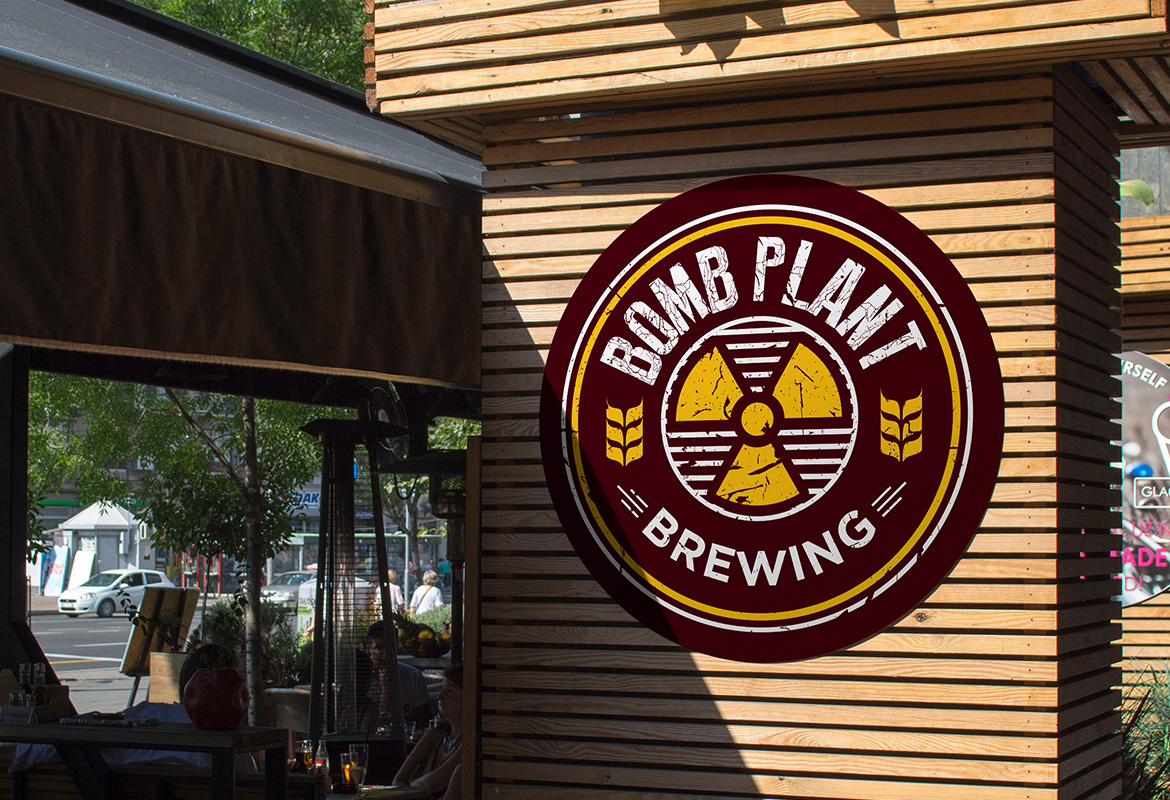 Imagination was given reality in all true sense, during this particular project. The client came up with a rough idea for the project which was designed perfectly by the team of professionals at Brands Design. Being a first time entrepreneur, the client was unaware of the trends in his industry. However; with the help of our team, he was guided in the right direction.
Meetings and brainstorming sessions made a major part of the project and the client was very patient during all. It was the result of all these efforts that the final delivery was loved by the client.